Sports
Allan Border Criticises IPL & Other Local Tournaments, Says "It Is Just A Money Grab"
The Indian Premier League is undoubtedly one of the most popular cricketing events of the world and it not only offers a lot of entertainment to the viewers but it also gives a platform to the young players to learn from the international players with whom they get a chance to play. This is also a cash-rich league so it offers the players a great chance to earn huge and this sometimes irks the people from cricket fraternity.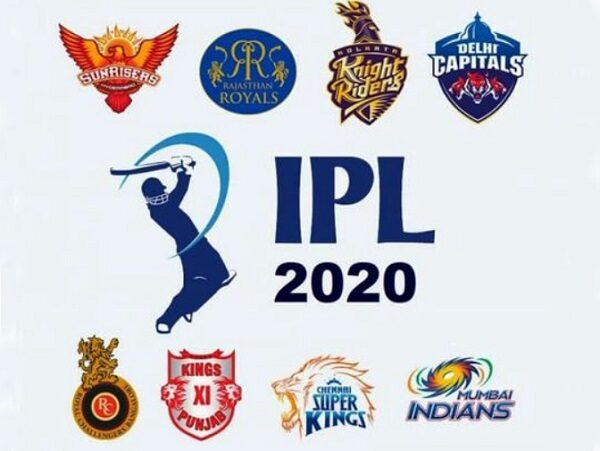 The IPL 2020 was originally scheduled to start on March 29 but it was postponed due to the coronavirus pandemic and the chances of it taking place in year 2020 seemed bleak as the ICC T20 World Cup was also scheduled in the later part of the year. But ICC decided to postpone the T20 World Cup which would have been organized in Australia owing to COVID-19 and this gave a chance to BCCI to organize the IPL.
The former Australian cricketer Allan Border is certainly not happy with the T20 World Cup getting cancelled and the IPL 2020 getting organized as he feels that the local tournaments should not get priority over the world cricket. While speaking to ABC, the 65-yr former player says that he doesn't agree with the decision of cancelling the T20 World Cup and allowing the IPL to be held because if the World Cup can't take place, the IPL should also not have taken place.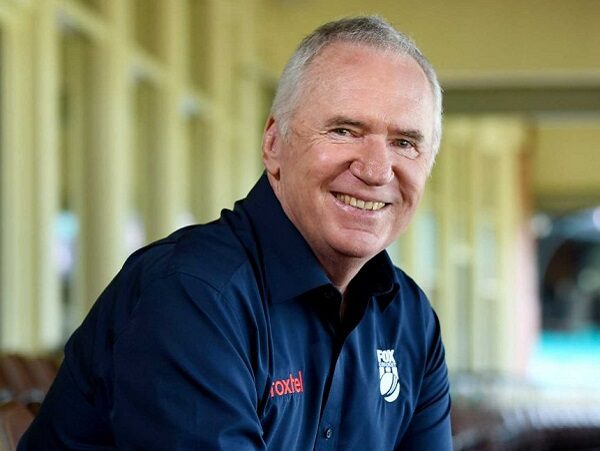 He strongly feels that the cricket boards should stop their cricketers from taking part in tournaments such as the IPL because they are just for the purpose of earning money. What's more, Allan Border is of the opinion that players like Virat Kohli and countries like England, Australia and India should take the responsibility of saving the test cricket from the increasing threat of local competitions.
Virat Kohli, the Indian skipper, will return to India after the first test match as he wants to be with his wife at the time of birth of his their first baby. Allan Border jokes in this regard as he says that the Australians wish Kohli's baby to take birth in Australia so that they can call him an Australian citizen.
Allan Border is one of the great cricketers of his era; he has played 156 test matches in which has scored more than 11k runs.
Do you agree with Allan Border? Let us know your views in this connection.
Share Your Views In Comments Below