Sports
Ambati Rayudu Finally Breaks Silence On His 3D Glasses Tweet. Here's What He Has To Say
The Indian cricketer Ambati Rayudu made headlines recently when he decided to come out of retirement. He wrote a letter to the Hyderabad Cricket Association in which he expressed his desire to play cricket in all three formats. He expressed his gratitude towards IPL franchise Chennai Super Kings, former Indian cricketer VVS Laxman and Noel David for making him understand that there is still a lot of cricket left in him and his decision to retire was taken when he was emotionally weak.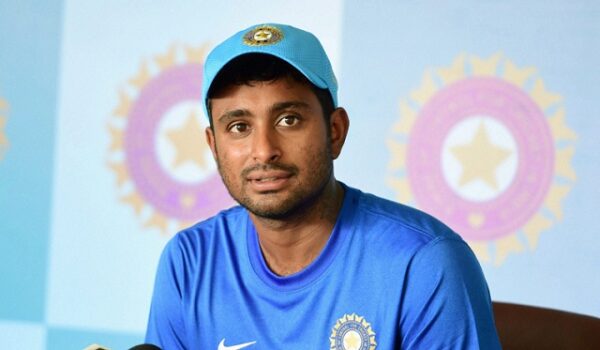 Rayudu was upset because he wasn't selected in the Indian squad for the World Cup 2019 but there was some relief as he was kept on standby by the board which meant that if any player got injured, he would be sent to play. However, things turned ugly when Rayudu was not sent to join the team when Shikhar Dhawan and Vijay Shankar got injured. While Rishabh Pant was sent in place of Dhawan, Mayank Agarwal replaced Vijay Shankar. It disappointed Rayudu to such an extent that he decided to retire from international cricket and his announcement was quite a shocker for everyone.
When MSK Prasad, the chief selector, was asked why Vijay Shankar had been preferred over Rayudu, he said that the former is a three-dimensional player. It led to a tweet made by Rayudu in which he wrote about buying 3D glasses for watching the World Cup which was a dig at the statement made by Prasad.
He tweeted, "Just Ordered a new set of 3d glasses to watch the world cup 😉😋.."
Just Ordered a new set of 3d glasses to watch the world cup 😉😋..

— Ambati Rayudu (@RayuduAmbati) April 16, 2019
When he was asked by a cricket portal whether he regrets making that comment, Rayudu says that he has no regret regarding it and he is sure that the comment would have nothing to do with his selection. He also says that if the comment has played any role in his selection then he can't even imagine what the players must be going through.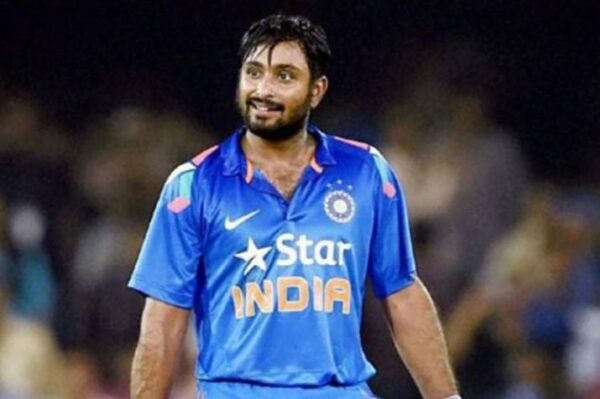 However, he accepted that he was very disappointed as he worked hard specifically for the position of number 4. He further added that may be the selectors had a change of mind as far as number 4 is concerned.
He also said that he was never interested in social media and he likes to stay simple, it is the love of the game which makes him enjoy on the field and not the glamour.
Rayudu's fans are quite happy with his decision to come back but do you think that he has any chance to make it to the Indian team? Do let us know your views.
Share Your Views In Comments Below