Humour
Amid Lemon's Sky-High Price, 3 Idiots Inspired Meme On Nimbu Is Taking The Internet By Storm
One of the most common proverbs which we use in order to encourage others or ourselves is, "When life gives you lemons, make lemonade"; however in the present situation, even life will think 100 times before giving you lemons.
On a serious note, currently if you want to buy lemons, you should be ready to get a big dent in your budget as lemons are getting sold at a whopping price of Rs. 350/kg in many parts of the country. Many are saying that the reason behind such a high increase in the cost of lemons is the rising prices of petrol and diesel because of which the transportation charges have increased. On the other hand, traders are saying that there are some other reasons as well and one of them is increasing demand due to festivals but less supply. One of the reasons is that lemons are grown on a big level in Maharashtra, Gujarat, Rajasthan, Madhya Pradesh and Andhra Pradesh but the crops have got destroyed by severe hot weather conditions.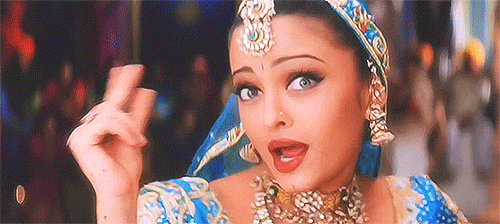 As lemon is now getting sold at a price equivalent to that of paneer (cheese) in the Indian markets, many memes and jokes are getting shared on the social media networks. Recently, the online streaming platform Amazon Prime Video has also come up with a meme which is going viral on the virtual world.
If you remember, there was a scene in Aamir Khan and Kareena Kapoor Khan starrer "3 Idiots" in which Raju Rastogi's mother talked about the rising prices of stuffs and she said that in some days, paneer would be sold in small quantities on the shop of jewelers. The same dialogue has been written on the image with nimbu replacing paneer and it is being captioned as, "When life gives you (lemon emoji) hoard them"
Check out the meme: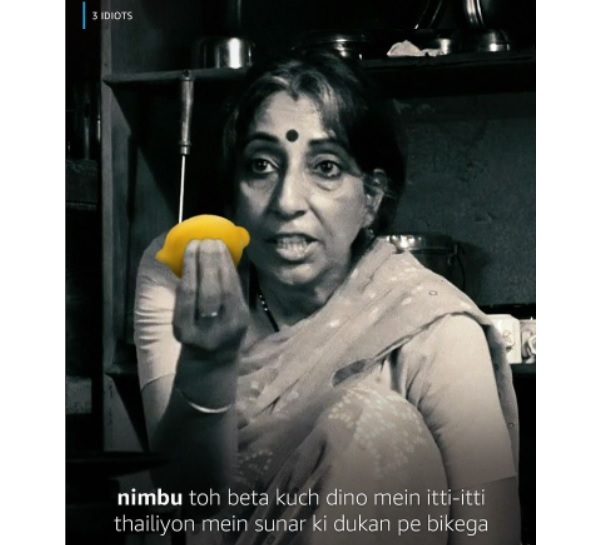 Here is the post:
This meme left netizens in splits and they came up with even funnier reactions. Check out some of the selected ones:
#1

#2

#3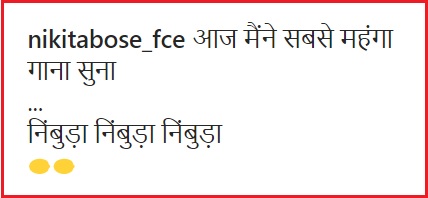 #4

#5

#6

#7

#8

#9

#10

Nowadays, the happiest people are those who have a lemon tree at home, at least they can get lemons for free and it won't burn a hole in their pockets. Are you the lucky one?