Bollywood & TV
Amitabh Bachchan Takes A Dig At ICC's Boundary Rule After England Won The World Cup 2019
The biggest cricket tournament World Cup 2019 has come to an end with England winning the title for the first time after defeating New Zealand in the finals. However, the final match was marred by many controversies, especially the manner in which the winner of the match was decided.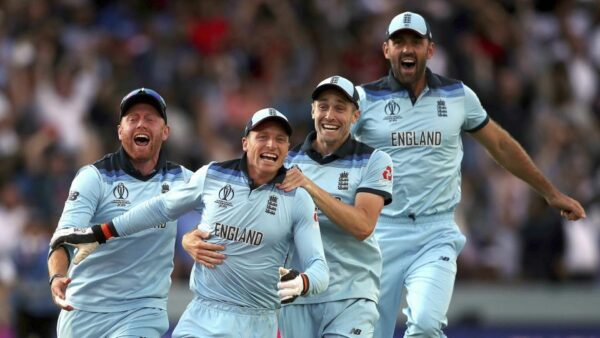 Batting first, New Zealand managed a total of 241/8 but their opponents England were all out at the score of 241 and the match got tied. In order to get the result, super over was played by both the teams. However, things got more complicated when the super over also got tied with both the teams scoring 15 runs.
The decision of the winner was made on the basis of the numbers of boundaries scored by the teams while they batted. The England team was declared the winner as they scored a total of 26 boundaries in the match while New Zealand managed only 17 boundaries.
Many former cricketers and cricket experts slammed this decision and called it injustice towards the Black Caps. Now the latest celebrity who has joined this list and trolled ICC is none other than Bollywood's megastar Amitabh Bachchan.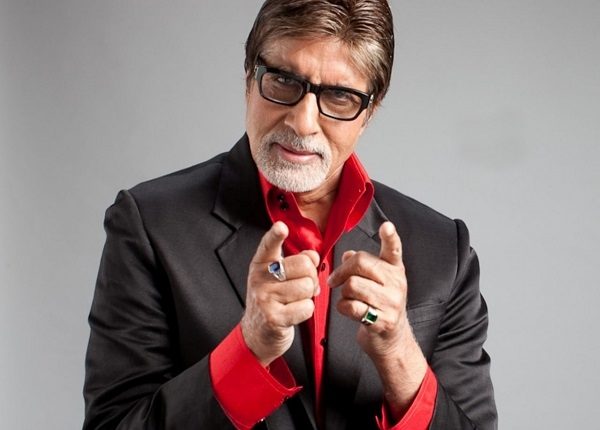 Big B took to the micro-blogging site Twitter to take a jibe at ICC. He tweeted,
"आपके पास 2000 रूपये,  मेरे पास भी 2000 रुपये,
आपके पास 2000 का एक नोट, मेरे पास 500 के 4 …
कौन ज्यादा अमीर???
ICC – जिसके पास 500 के 4 नोट वो ज्यादा रईस..
#Iccrules😂😂🤣🤣
प्रणाम गुरुदेव
Ef~NS"
When loosely translated, it means that you and I both have Rs 2,000 but you have one note of Rs 2,000 while I have 4 notes of Rs 500. Who is richer? ICC will choose the person who has more notes.
Here's the tweet of Senior Bachchan:
T 3227 – आपके पास 2000 रूपये, मेरे पास भी 2000 रुपये,
आपके पास 2000 का एक नोट, मेरे पास 500 के 4 …
कौन ज्यादा अमीर???

ICC – जिसके पास 500 के 4 नोट वो ज्यादा रईस.. #Iccrules😂😂🤣🤣
प्रणाम गुरुदेव
Ef~NS

— Amitabh Bachchan (@SrBachchan) July 15, 2019
It seems that ICC will like to forget World Cup 2019 as a nightmare because it is being trolled left and right for various issues including this one. What do you have to say in this connection? Let us know your views.
Share Your Views In Comments Below