Rumors flow easily in the Bollywood industry. With such popularity, there is zero chance of privacy. And your fame grows people are more curious about what do you in your free time, who are your friends. Dating becomes impossible with so many eyes on you. And it won't be a surprise if a casual hangout turns out to be a romantic date because of the rumors.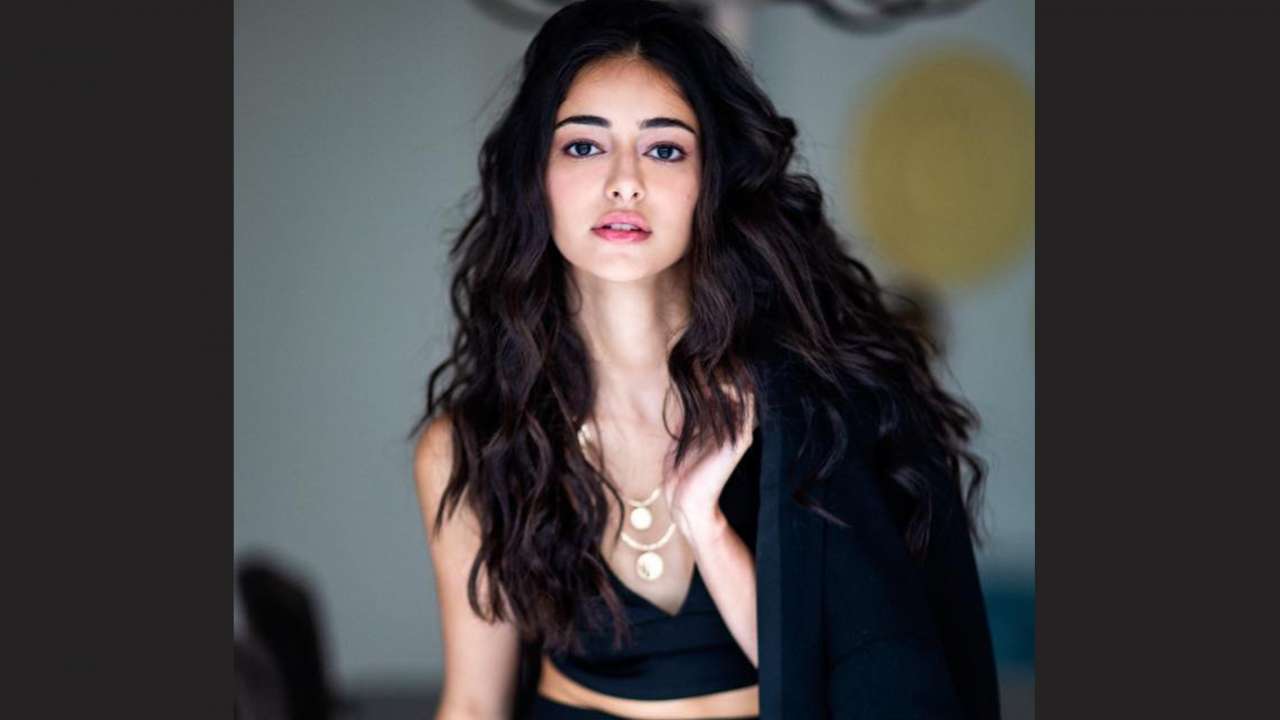 Often stars are seen together, and this happens frequently when they do a film together. Speaking of this, Ananya Pandey and Kartik Aaryan are rumored to be together. They have always been open about their friendship. And Kartik even told the media recently what is the most annoying thing Ananya Pandey does. And here Ananya reacted to her links with Kartik Aaryan, she said that it is sweet and cool!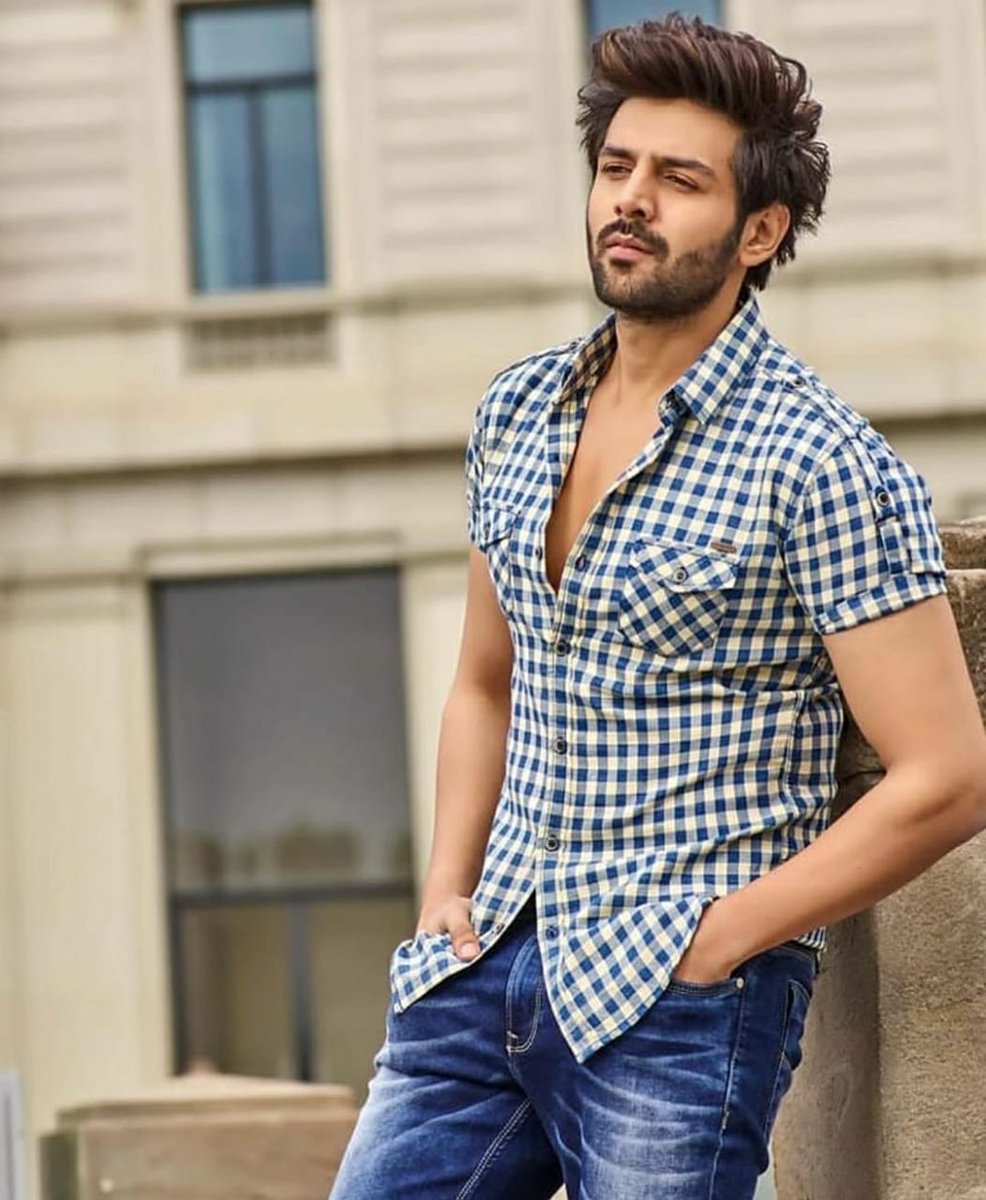 Ananya Pandey and Kartik Aryan will be sharing the screen soon with Bhumi Pednekar in Pati Patni Aur Wo. Ananya Pandey was also asked more about how does it feel to be working with Kartik Aaryan to which she said," From Kartik, I've just learned how selfless he is as an actor. He thinks about how to make a scene better. He won't just think about his lines and how to make that better. And I think he is so comfortable with the language in Hindi. So, he is so spontaneous and can impromptu make up jokes and stuff."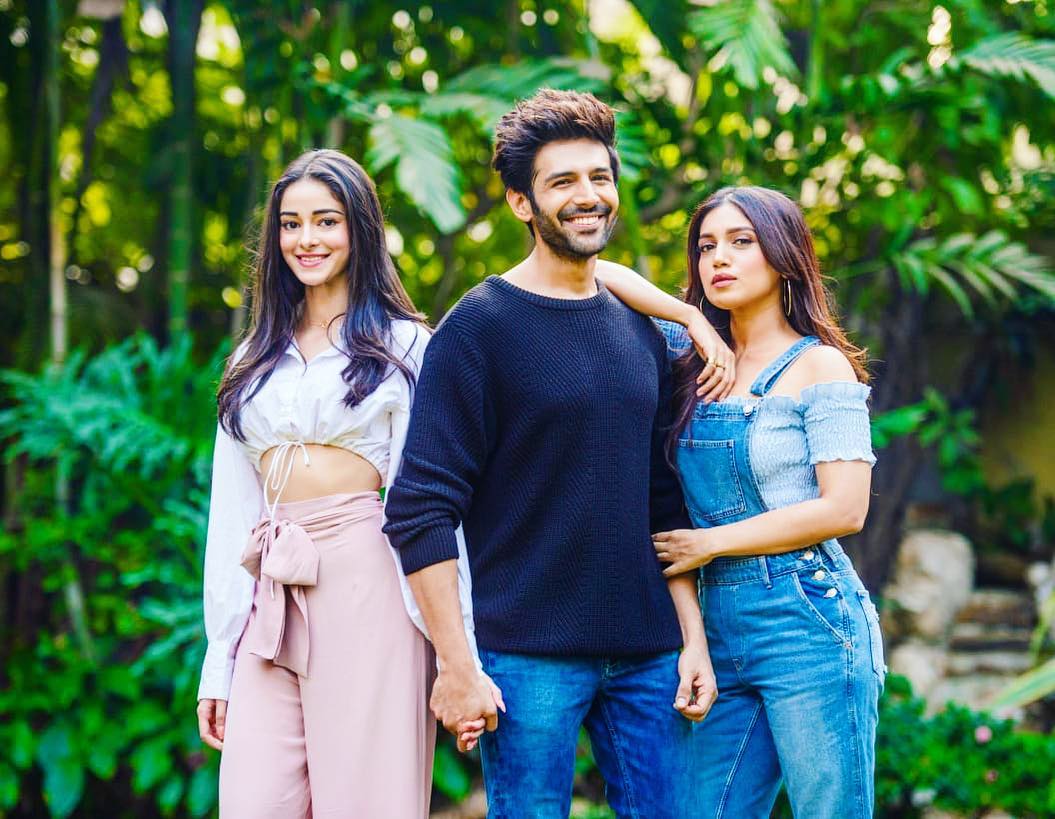 Pati Patni Aur Wo will be released by the end of the year. Who else is excited to see the trio on screen?
Share Your Views In Comments Below