The Australian players Steve Smith and David Warner are among the best cricketers of the world in the present times but there was a time when they both were suspended along with Cameron Bancroft by the Cricket Australia. It all happened in March 2018 when these three were found guilty of ball tampering in a test match against South Africa in Cape Town. The incident is being referred to as Sandpapergate and it was one of the toughest phases for the Australian cricket as well as World cricket.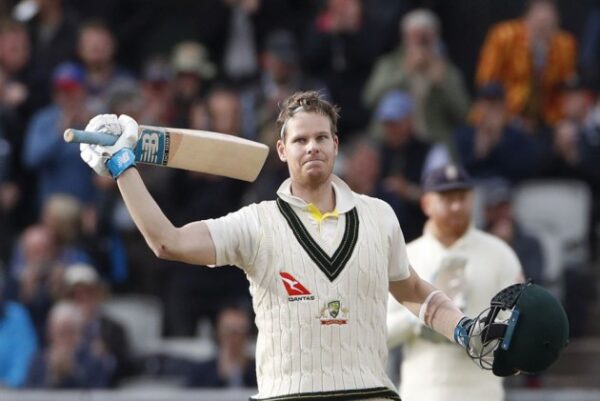 However, the former England cricketer Andrew Flintoff feels that Steve Smith has taken the blame of the whole team on himself as he opines it is impossible that the entire team was not involved in it. While speaking in Talk Sport, Andrew says that as a bowler, he will get to know that the ball is tampered as soon as he will get it.
As per him, ball tampering has been taking place for a long time; it's just how far a person goes for doing it. He further states that some use suncream while the English cricketers were accused of using sweets for tampering the ball and there are many other ways for it as well. However, the former cricketer feels that using sandpaper is not just wrong but stupid as well.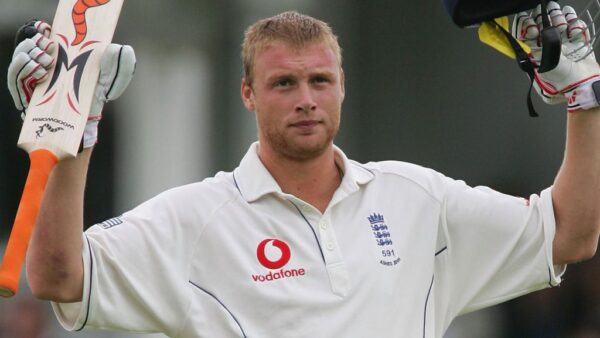 After Steve Smith was suspended, Tim Paine was appointed as the captain of the Australian team and Justin Langer replaced Darren Lehmann as the team's head coach.
Steve Smith and David Warner joined the team for the ICC World Cup 2019 while Cameron Bancroft played of Perth Scorchers in the Big Bash League.
What Andrew Flintoff has said seems to be pretty logical. What is your take on this matter?