Bollywood & TV
Angry Abhishek Walks Out Of Riteish's Show After Comedian Cracks A Joke On Amitabh Bachchan
Bollywood actor Abhishek Bachchan is known as a thorough gentleman who rarely loses his cool and there have been instances when he has responded in a decent manner to those who have made rude and cheap remarks about him but recently something happened which angered Junior B so much that he walked out of a show.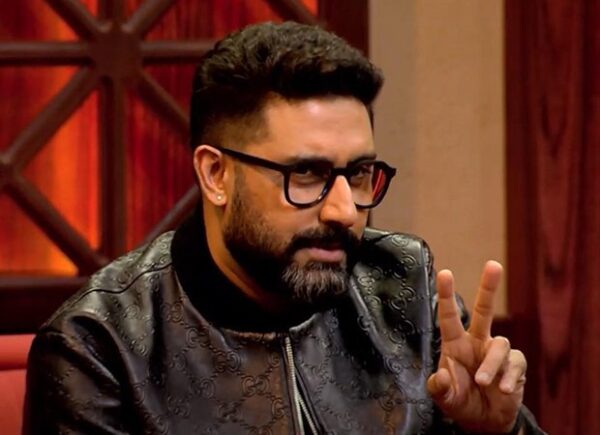 The incident took place on the sets of show Case Toh Banta Hai, a comedy show which is shot in courtroom setting. Abhishek Bachchan was shooting for an episode for the show in which Riteish Deshmukh plays the role of a defense laywer, Varun Sharma plays the role of a public prosecutor and Kusha Kapila is the judge. During the shooting, comedian Paritosh Tripathi cracked a joke on Amitabh Bachchan which did not go well with Abhishek and he asked Riteish Deshmukh to stop the shooting.
Abhishek Bachchan was not happy with the joke being made on his father, he said that it is getting too much as he has no problem with jokes being cracked on him but parents should be kept out of this. Junior B asks to make jokes on him but he is a little sensitive when it comes to his father and he doesn't like it.
In his words, "It's getting a bit too much. I'm all game for myself. I get it, but let's not get to parents and all that. Mujh tak jokes rakh lena, pitaji ko lekar me thoda sensitive ho jaata hoon. Wo mere pita hain, mujhe acha nahi lagta."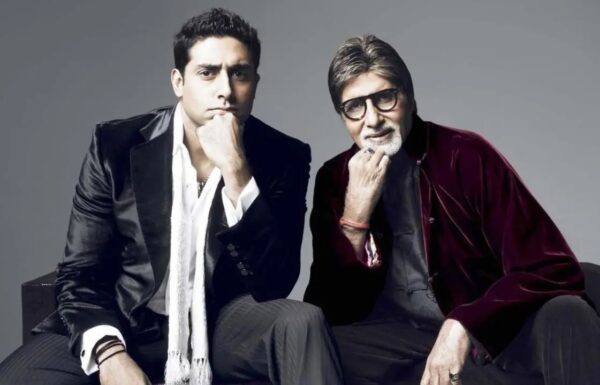 The Dhoom actor was visibly annoyed as he further says that some respect should be given and you just can't say anything in the name of comedy. He went on to say that he is not a fool and then he walked out of the show despite the fact that the makers tried their best to pacify the actor. The whole team of Case Toh Banta Hai including Riteish Deshmukh was in shock after what happened on the sets.
Here is the video of the incident:
Click to watch this video directly on Instagram
Meanwhile, Big B will be turning 80 yrs old on October 11 and the episode of Kaun Banega Crorepati which will air on Oct 11 will have Abhishek Bachchan and Jaya Bachchan as guests. The promo of the episode has been released by the channel; here is the video:
We also agree with Abhishek Bachchan that there should be a limit in comedy, do you?
Share Your Views In Comments Below