Sports
Angry Kapil Dev Scolds Virat Kohli & Sourav Ganguly For "Talking Badly About Each Other In Public"
The controversies related to the Indian cricket doesn't seem to end soon as until now which was cited as Virat-Rohit rift has turned into Virat-Sourav rift because of the explosive statements made by the Indian test skipper Virat Kohli in a virtual press conference that he conducted before the departure of the Indian team for South Africa.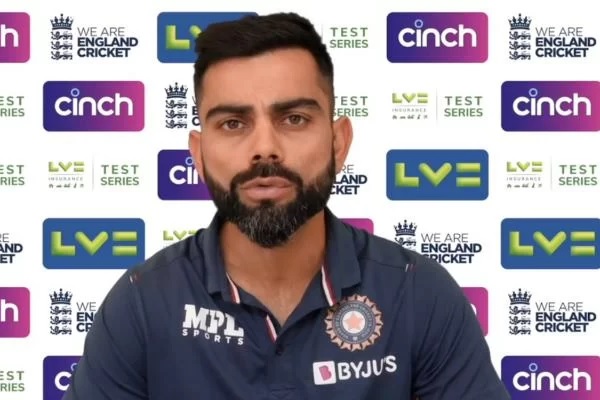 Virat Kohli talked on many issues in that press conference and once again made it clear that he has no problem with Rohit Sharma. Not just this, he also stated that he never made himself unavailable from the selection of the ODI squad which will play three ODI matches against South Africa. Virat Kohli further stated that as far as his removal from the ODI captaincy is concerned, he was informed about it during the selection of the Indian test squad for the South African tour and there was no prior communication about it.
However, what was the most controversial was the statement which Virat Kohli made regarding his resignation from the post of the T20I captaincy. He said that when he talked about his decision of leaving the T20I captaincy, it was called a progressive step and nobody asked him not to leave captaincy which contradicts the statement given by the present BCCI President Sourav Ganguly who said in an interview that he personally asked Virat Kohli not to leave the T20 captaincy.
This dispute has certainly tarnished the image of Indian cricket and some former cricketers have expressed their unhappiness over this matter. While former Indian cricketer Sunil Gavaskar has asked Sourav Ganguly to speak freely and come out clean on this matter, another former Indian cricketer Kapil Dev has scolded both Virat and Ganguly and asked the former to focus on the South African tour more than anything else.
Kapil Dev, the former skipper under whose leadership team India won the first World Cup in 1983, says that the Board President is a very big post but the captain of team India is also a big post and it is really not a good thing to talk bad about each other in public.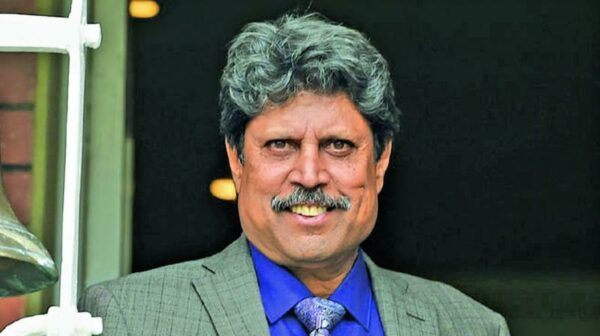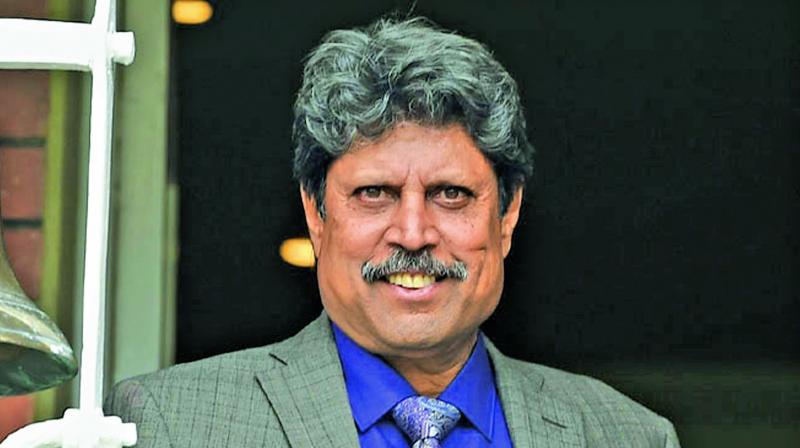 The legendary cricketer asked Virat Kohli to think about the squad and the country first because one day everybody will come to know who has done wrong but starting a controversy just before the tour is not the right thing to do.
On the other hand, Sourav Ganguly has not made any statement is regard to what Virat Kohli said and he made it clear that the BCCI will deal with it.
What is your take in this matter? Who do you think is lying? Let us know your views.