Bollywood & TV
Angry Tom Cruise Warns To Fire Mission Impossible 7 Crew For Not Following COVID-19 Guidelines
The coronavirus pandemic has affected the whole world in an adverse manner and Hollywood is no exception to it. The release of many movies got delayed and the shooting was also brought to a halt. Tom Cruise starrer "Mission Impossible 7" also got delayed on account of the COVID-19 outbreak as in October, 12 team members tested COVID-19 positive in Italy. The work started again after a week and just two weeks ago, the crew has returned to UK.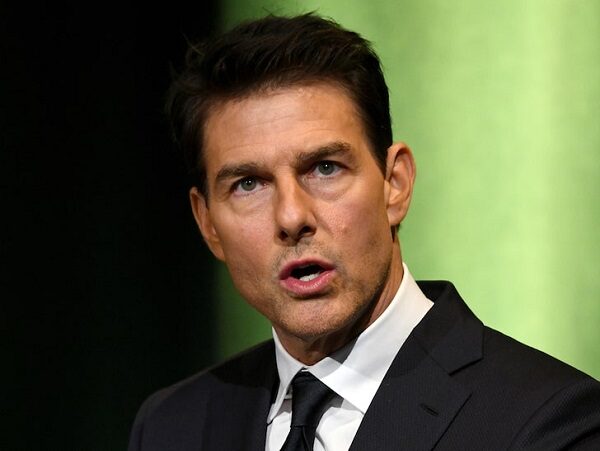 The "Tog Gun" actor is quite stern in enforcing the COVID-19 guidelines on the sets and recently he scolded some of his crew members for not following them properly. As per a leading daily, an audio has been obtained in which Tom Cruise can be heard scolding two crew members after they were seen standing close to each other near a computer screen. Tom Cruise has warned them that if he finds them doing it again, they will be fired.
The actor adds that they are the gold standard and if movies are being made again in Hollywood, it is because of them. According to him, he is talking with studios, insurance companies and producers and everyone is looking towards them for making movies. He has also used some abusive words while speaking and added that thousands of jobs are being created because of them so he doesn't want to see it again.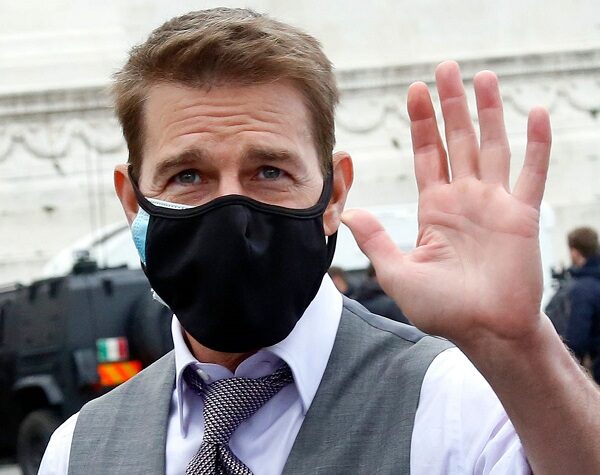 Tom Cruise was quite angry and asked the staff not to take undue advantage of the safe environment that had been provided to them. He further said that many people lost their homes and jobs and their apologies would not matter to him much as he would not be shutting down the movie because of them, instead he would fire them if they repeated it again.
It is being said that Tom Cruise goes on rounds and keeps an eye of those who are not following the rules properly. He has also spent £500,000 for an old cruise ship so that his team can isolate over there. MI7 is going to release on Nov 19, 2021, and the director of the movie is Christopher McQuarrie.
Tom Cruise is certainly correct as the COVID-19 guidelines must be followed in a proper manner. In fact, we all should ensure that we follow all the safety instructions so that the risk of infection can be minimized.
Share Your Views In Comments Below