News
Anil Ambani Breaks His Silence On Brother Mukesh Ambani Paying Off His Dues In Ericsson Case.
We witnessed a dramatic closure to the 18 month long court battle between Swedish telecom gearmaker, Ericsson and Anil Ambani owned telecom operator, RCom. Once this deal, between the two big telecom players in their respective market spaces was a massive collaboration but soon came to be encumbered by a huge debt.
This court battle started in 2017, when Ericsson moved to the bankruptcy court allegedly claiming, dues of around Rs 1,500 crore. Their partnership started in 2013, when they both made an official deal, where it was agreed that the Swedish company will manage RCom's nationwide network.
This case of unpaid dues moved from NCLT to NCLAT, where a settlement was made for Rs 550 crore to be paid by September 30. RCom failed to meet up with this deadline, which in turn forced Ericsson to go to Supreme Court. SC gave another deadline, December 15. RCom missed this one too.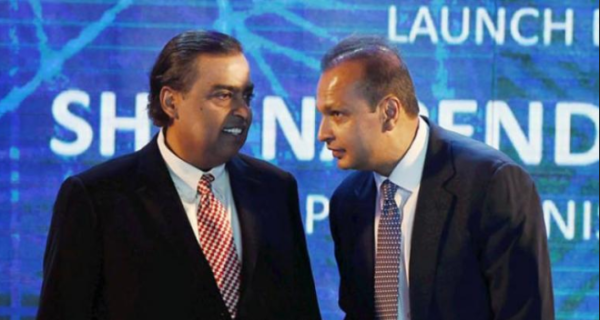 The apex court, held Anil Ambani, guilty of contempt in violating the law and order. The justice bench led by RF Nariman, ordered RCom to pay Rs 453 crore to the Indian arm of the Swedish telecom company., within four weeks. He will face a three month jail term if he fails again.
At this crucial conjecture, Reliance Industries Limited (RIL) Chairman Mukesh Ambani stepped in to save his younger brother from going to jail. He assisted in paying off the debt in full that Anil Ambani owed to Swedish company Ericsson.
Anil Ambani in his released statement said 'My sincere and heartfelt thanks to my respected elder brother, Mukesh, and Nita, for standing by me during these trying times, and demonstrating the importance of staying true to their strong family values by extending this timely support. I and my family are grateful and deeply touched with their gesture'.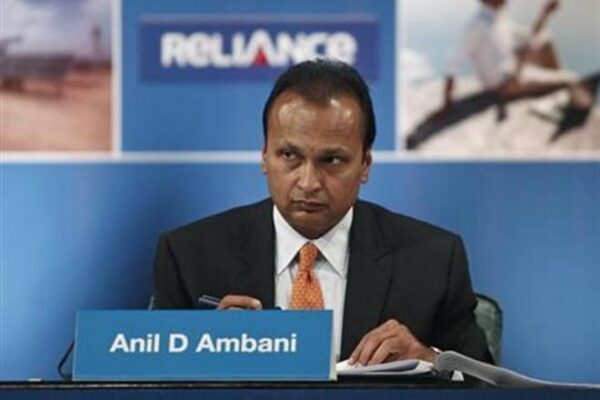 Though according to their personal history, after a bitter feud they eventually parted ways. While Mukesh Ambani took up the oil and petrochemical businesses, Anil Ambani took full control of the power and telecom side of their business.
Keeping aside their personal rifts in interests, Mukesh Ambani proved the true value of an Indian family. The world's 13th richest man, paid Rs 580 crore and saved his brother from imprisonment. According to RCom's spokesperson, a payment of Rs 550 crore plus interests were made, not as any kind of loan though.
Share Your Views In Comments Below