Bollywood & TV
Anil Kapoor Discloses The Secret Of His Youthful Charm & Ageless Look
There is no denying the fact that looks and fitness matter a lot in the showbiz industry. In fact, it won't be wrong to say that an actor's success in the glamour world depends on these two factors, to a great extent, although not completely.
Anil Kapoor is one of the fittest Bollywood stars and the actor has maintained him so well that it appears he is ageing backwards or has stopped ageing as he still looks quite similar to the time when he entered the film industry. Even though he is 63 years old, he can give a tough competition to the young actors in terms of style, fitness and fashion choices. A number of memes have been circulated on social media on the same and people joke that the "Welcome" star will keep on shining like this even after 20 years or so.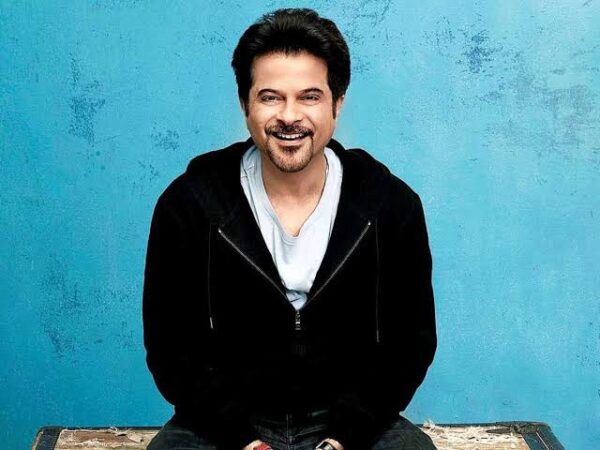 Often people have wondered about the secret of his ageless look and now the actor himself solved the mystery as he revealed the secret behind his youthful charm. The actor never takes shortcuts and gives ample time to fitness regime apart from eating healthy and balanced food.
In a media interaction, Anil Kapoor discloses that he makes attempts to spend as much time as possible with his family for mental peace. As per the actor, it helps him look great even at 63 as happiness is the main element for a dashing and youthful appearance. Not only this, he also keeps a check on workout and new diet recipes with the help of Harsh Vardhan Kapoor, his son.
As far as Anil Kapoor's workout is concerned, he does cardiovascular as well as muscle-training with various exercises. He also makes sure to add variations to his fitness regime and never misses workout. Moreover, he indulges in plank and running apart from having balanced meals.
Talking about his transformation for "Malang", the actor underwent physical training as he is portraying a cop in the flick.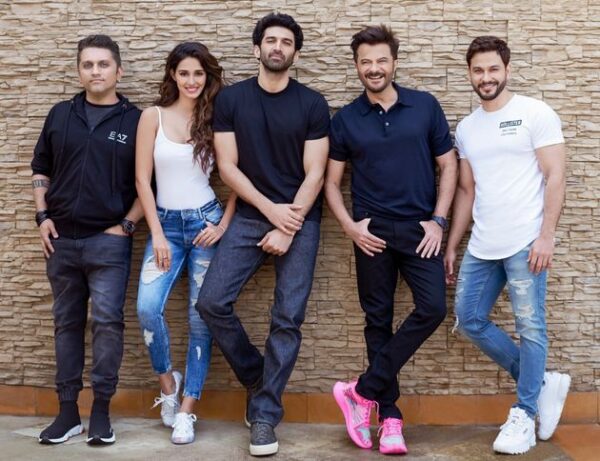 The actor is of the opinion that everything, whether in professional or personal front, is possible with a happy and healthy mind. There is no better energy booster than happiness but still people underrate mental health. Anil goes on to say that when an individual's mind is peaceful, his/her body is positively affected by it and its effect is instantly apparent.
So are you also going to follow Anil Kapoor's advice?
Share Your Views In Comments Below