Videos
Annup Sonii & Sandhya Mridul's Award-Winning Short Film Has Unique Blend Of Love, Drama & Secrets
Office parties are said to be boring and dull but what happened when this new employee went to his boss' anniversary party with his wife turned their lives upside down. This short film entitled "Level 13" by KARA Studios and Working I tells an interesting saga of love, drama, romance and secrets. The plot of the film is quite real and that's what makes people connect to it easily. It shows how the smallest things reveal the biggest secrets at such parties and changes some lives forever.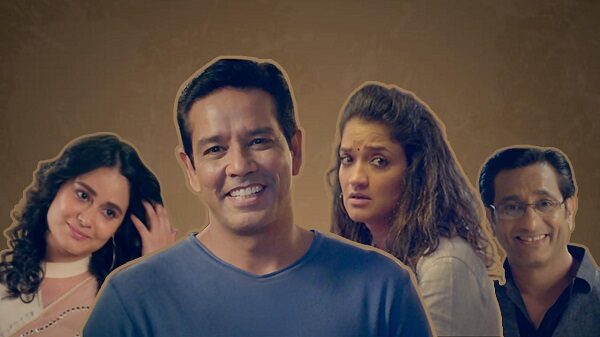 Annup Sonii and Sandhya Mridul have recently shifted to Mumbai from Gurugram and he takes her to an office party. Sandhya symbolizes an individual of the present world who seeks escape in mobile phone and games every time she gets bored while Annup is an opportunist who wants to make a good impression on his boss and his wife for obviously good chances of growth in terms of his job and career.
Annup Sonii's boss Rajeev Paul is a cheerful man who loves his 'gorgeous' wife a lot and they appear to be an ideal couple. As Rajeev introduces Annup to his wife Swati Semwal, Annup reveals that he already knows her and she was his junior in college. In reality, Annup and Swati had been in a relationship and he dumped her after which she got married to Rajeev. He tries to talk to her and apologizes for leaving her but she says that she has moved on and now he should also stop being an opportunist as they both are happily married.
In a series of events, some ugly truths and secrets get revealed that ruin the lives of both the couples but the way the story unfolds deserves your attention and applaud.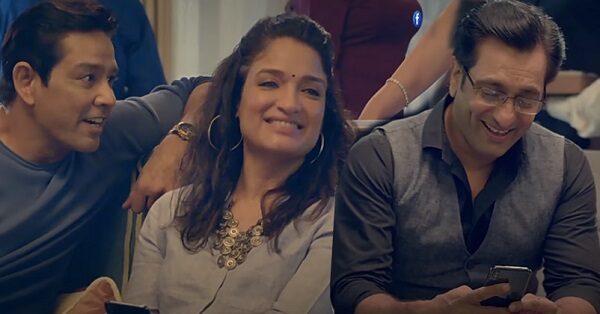 Directed by Samir Tiwari, "Level 13" has released on The Short Cuts YouTube channel and later it will be released on Hotstar as well. Apart from winning many film festival awards, the film had been nominated for Filmfare Short Film award 2020 as well.
You just cannot miss to watch "Level 13":
For More Videos, Subscribe Us Now
Click here to watch the film directly on YouTube
Quite intriguing and captivating, isn't it? How did you find the short film? Let us know your views.
Share Your Views In Comments Below