Bollywood & TV
Another Big Fight Among Contestants Over Kaal Kothri. It's Getting More Intense Now
Bigg Boss 12 is getting more controversial and dramatic with each passing day. There is no denying the fact that we get to watch all the masala like entertainment, romance, fight, drama and emotions which are among the essential elements of the popular reality show. However, at one fell swoop, we must say that atmosphere inside the house is getting heated up and intense with every task and the behaviour of contestants appears to be inappropriate sometimes.
Something of the similar sort happened in the last night's episode in which Saba and Srishty were competing for the captaincy task. Each housemate was given a tray of magnetic dishes and both the contenders had to convince other contestants to give them their tray.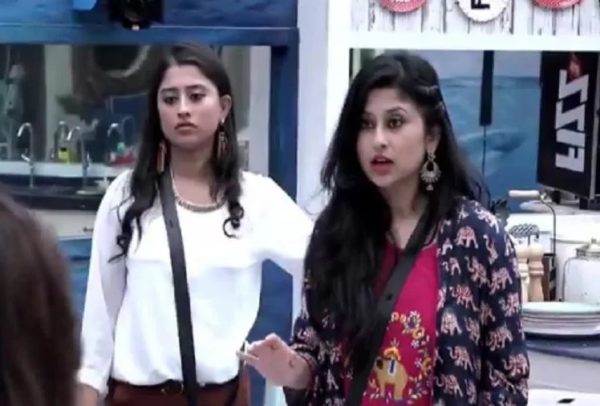 Saba and Srishty were required to stick the magnetic dishes on a board and write their names on each dish. If any of them succeeds in cutting the other's name and writing her own name on a dish, the dish will be counted in her kitty. Saba convinced many housemates and got more dishes than Srishty and as the former was doing the task, the latter went and started cutting Saba's name from the dishes she stuck on the board. Gradually they indulge in an argument and soon this all took a worse turn with Saba pushing Srishty after which she fell on the ground. Srishty got infuriated, locked herself in the bathroom and tried to hurt herself.
After this unpleasant fight, Bigg Boss cancelled the task and announced that Surbhi-Romil will remain captains for the next week. Not only this, Bigg Boss also gave Saba and Srishty one of the strictest punishments by saying that neither of them will become captain ever till the time they stay in the house.
A fresh promo released by Colors on the micro-blogging site Twitter shows housemates discussing which contestants (1 Single & 1 Jodi) should be sent to Kaal Kothri on the basis of their activities and behaviour in the past week.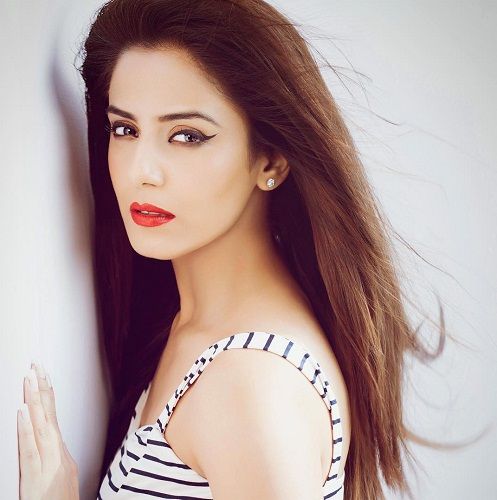 Most of the contestants named Srishty in Singles and Saba-Somi in Jodi for their behaviour in the captaincy task but they both didn't agree with housemates. Saba and Somi said that not becoming captain for their whole stay in the house is the biggest punishment for them and they don't deserve any other punishment after it. On the other hand, Srishty said that if people voted her for harming herself, she will not accept it because she harmed only herself with her act and others are not injured by it. Sreesanth and Anup Jalota were seen criticising Dipika for her statements in this regard.
Watch The Video:
The housemates are arguing over who should be punished and sent to the Kaal Kothri. Who according to you should be the one to go? Watch tonight at 9 PM to know! #BiggBoss12 #BB12 pic.twitter.com/G5YSIdC8L5

— COLORS (@ColorsTV) October 12, 2018
Click here to watch this video directly on Twitter
Let's see who will go to Kaal Kothri this week! Who according to you should go? Let us know your views.
Share Your Views In Comments Below