Sports
Anshuman Gaekwad Opines On Virat's Paternity Leave & Reveals An Incident Of Sunil Gavaskar
The Indian skipper Virat Kohli was slammed a lot by some Indian cricket fans because he left his team midway in the test series against Australia, especially after the humiliating 8-wicket defeat in the first test match in which India also scored its lowest test total of 36 runs. However, many former cricketers have come out in support of the Indian skipper and asked people to respect his decision of taking paternity leave as his wife Anushka Sharma will be giving birth to their first child in January 2021.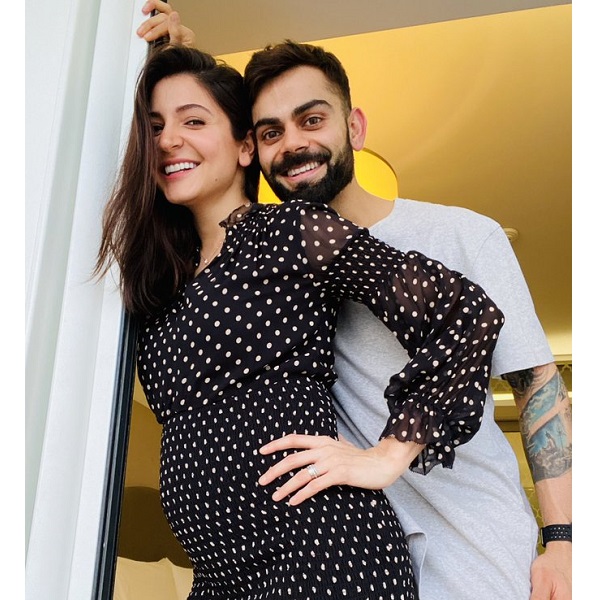 Recently during an interview, the former Indian cricketer Anshuman Gaekwad revealed that the former Indian cricketer Sunil Gavaskar also wanted to go home to see his son rather than losing his life while playing against West Indies.
Anshuman said that during the 1976 Jamaica test match, the West Indian bowlers were bowling a lot of bouncers and beamers as at that time, no restriction was placed on the number of bouncers. Anshuman termed it as bloodbath and said that Sunil Gavaskar didn't want to get hurt so he even complained the umpires about it but they just laughed it off. Anshuman Gaekwad further said that this made Little Master angry so he threw away his bat, gloves and started walking on the ground.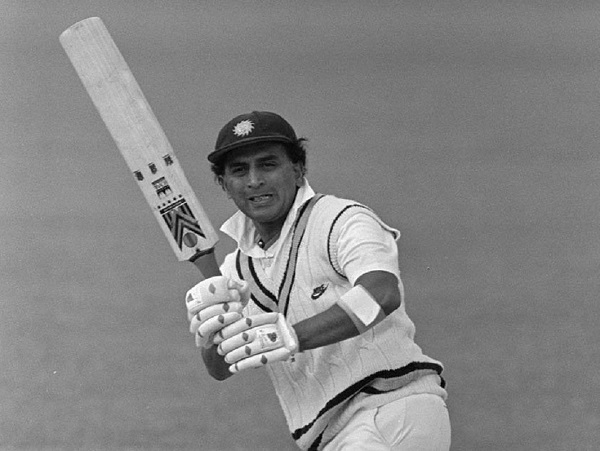 Anshuman said that when he asked Sunil to cool down, he replied by saying that he did not want to get kil**d over here and instead return home and see his new-born son. Gaekwad said that this is the difference between today and old times.
He also talks about Virat Kohli taking paternity leave and says that it is a person's choice which should be respected and his sentiments shouldn't be hurt. Anshuman Gaekwad also adds that if a person wants to be somewhere at a particular time, no question should be asked whether he leaves T20I, ODI or test.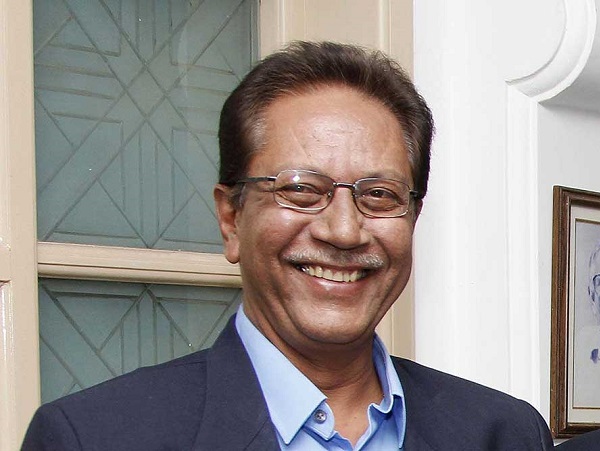 Virat Kohli played 3 ODIs, 3 T20Is and first test match in Australia. Ajinkya Rahane has been leading the team in Kohli's absence and the four match test series is leveled at 1-1 as India won the second test match.
The third test match will be played at Sydney starting January 7, 2021. Which team do you think will win the 3rd test?