Entertainment
Anubhav Sinha Says He's Willing To Block Arnab Goswami's Republic TV. Netizens Can't Keep Calm.
Indian Media has garnered criticisms quite well, over the past few years. Popular news channels and certain anchors have been the target of public condemnation for recreating public opinions to suite the needs of the current government.
Recently in the Pulwama incident, a Pakistan based terrorist group Jaish-e-Mohammed took lives of more than forty of our CRPF Jawans. A car full of explosives rammed into the CRPF convoy, creating the worst tragedy ever.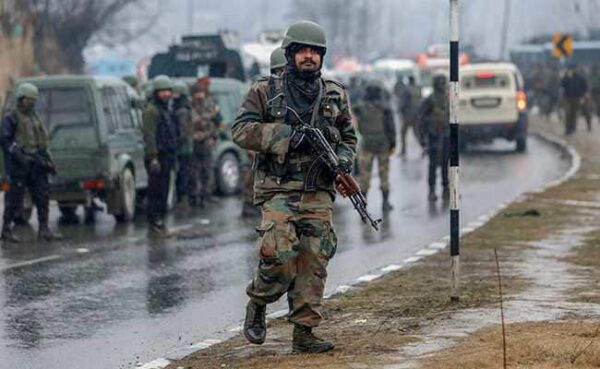 Now, with respect to this incident, these channels failed to faithfully portray the real public sentiments.Instead they went on whipping opinions, calling a war against Pakistan. They were as if keeping up in line with the dominant political view for justice.
The anchors spent most of their so called debate sessions and news reporting about the opposition parties. Even they engaged themselves criticising the Hurriyat leaders in Jammu and Kashmir.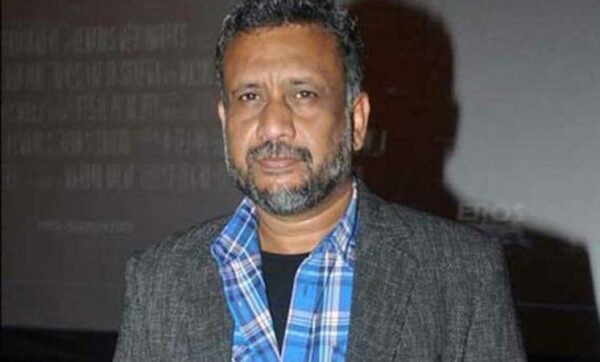 Filmmaker Anubhav Sinha tweeted that how willing he is to pay Airtel India, his television network, to block Republic TV instead of allowing himself to see it. This tweet went viral as well.
Dear @airtelindia I know it comes for free but can I please pay you monthly for blocking @republic on my set top box??? Please???

— Anubhav Sinha (@anubhavsinha) February 17, 2019
It seems netizens are quite understanding, they tweeted that how they are on the same page with him and would also like to know the process of the same.But, there are some followers who said he is too weak to digest the truth. Some even made the list longer. Have a look.
#1
As well timesnow, zee news and India tv

— I. Patel (@IdarisPatel) February 17, 2019
#2
Agar jawab aaya toh batana plz. Mujhe bhi block karni hai

— Janet Andrew Shah (@JanetAndrewShah) February 18, 2019
#3
Always a fan of Mr Sinha, online and on screen. 👏👏

— Shehryar Khanum (@shehryar_khanum) February 17, 2019
#4
no one is fair here . just make a logic @TimesNow and @MirrorNow both owned by @vineetjaintimes so how it can be possible that one channel is bigot and other one is fair? Its all about politics and business!!!

— Rizwan Pawar (@i_amrizwan) February 18, 2019
#5
Republic tv, zee tv , aajtak..(All godi news channels ) ..are made for riots..🤣🤣🤣

— VISHAL SINGH (@vishalthakur989) February 17, 2019
#6
Plus @TimesNow & @ZeeNewsHindi

— Shailesh (@24shailesh) February 17, 2019
#7
Not only republic , zee also pic.twitter.com/MhBJJGyfi5

— Baligh anjum (@KamaliBaligh) February 17, 2019
#8
Simple solution..Do not watch it.

— M Prema Bai (@d25dc9a3aa8d4dd) February 18, 2019
#9
Can i also contribute?

— Arya (@itsme90199593) February 18, 2019
#10
Why? Are too scared to hear the truth? Mr. Sinha not everyone is a hypocrite like you

— siddharth rath (@RathSiddharth) February 19, 2019
#11
This is all propaganda. Don't hv the guts to listen to the truth. Movies toh chalti ni h., bt news nai toh bane rehna h na.

— Rishabh Verma (@rishabh0306) February 19, 2019
#12
Y to bother @airtelindia. There is a remote with setup box n u can use that like I use my remote to watch @republic. U can use remote not to watch @republic. I feel u can hate @republic but u can't ignore it 😀😀. Hai hi @ArnabGoswamiRtv aise😃.

— nidhi (@nidhi33921377) February 19, 2019
So, which channel are you planning to get blocked?
Share Your Views In Comments Below