Sports
Anubhav Sinha Speaks On South Vs Bollywood Debate, Reacts On Failure Of His "Anek"
Ayushmann Khurrana's latest release "Anek" failed in making an impact on the box-office and this has certainly made the movie's director Anubhav Sinha very upset. In a recent interview, the director admitted that he got to realize his film would not do well just one day after its release and it depressed him because he is proud of this flick and he is in love with it.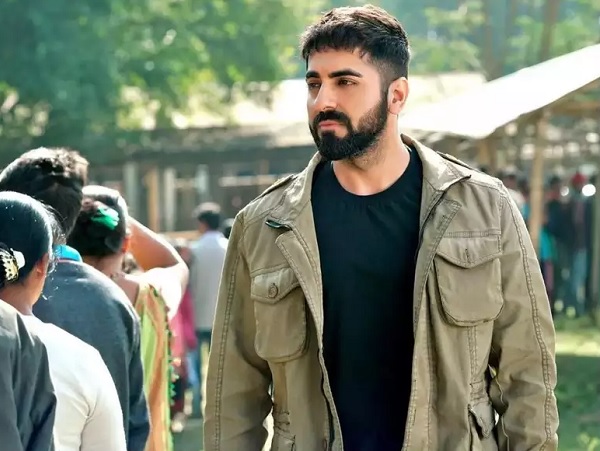 Anubhav adds that he has seen flops earlier as well in his career ("Ra.One", "Cash", etc.) but he is possessive about "Anek" which was not the case with other movies. He also talked about the reactions that he got for "Anek" and he was very clear when he said that only political aware would like the film as it is not just for a casual watch.
Moreover, Anubhav Sinha also talked about the success of southern language movies in Hindi speaking belt and on the infamous south vs Bollywood debate. Many are of the opinion that southern films are achieving more success all over India because they make original content while Bollywood is mostly about copying content.
Sinha states that there is no doubt the southern cinema has more original content but Bollywood masala movie "Bhool Bhulaiyaa 2" was also able to attract audiences to cinema halls. He adds that audiences are looking for commercial potboilers at the moment otherwise his latest release "Anek" would also have performed well on the box-office.
The "Article 15" director states that after three south Indian movies ("Pushpa", "RRR" & "KGF 2") achieved success all over the country, the exhibitors, studios, producers, financiers, etc. are feeling that the Indian audiences want to see that kind of flicks only but that is not the case. He takes a dig at all of them by saying that when a person does not understand something, he creates a false envelope and keeps all his ignorance in that envelope and this is what happening nowadays.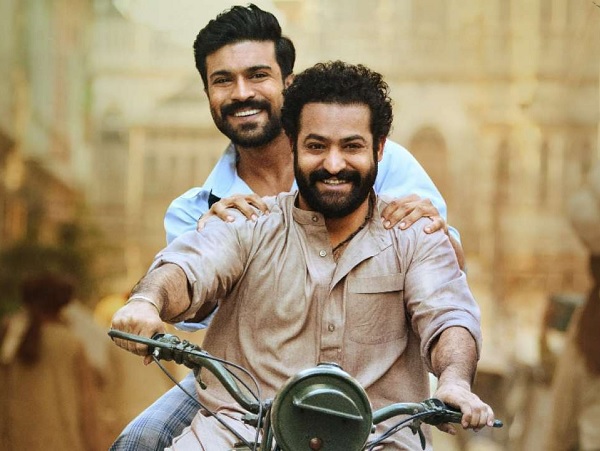 Anubhav Sinha goes on to say that at this moment, he doesn't have an answer but soon after six-eight successful movies, we will be able to see a clear pattern as to what viewers want but as of now, they are preferring entertaining movies over intense ones.
Do you agree with Anubhav Sinha? What are your views in this regard? Share with us.