News
Anupam Kher Mocks Navjot Singh Sidhu Over His Comment On Pulwama Incident. Twitter Supports Him
The Indians are still in a state of shock after the unfortunate Pulwama incident in which more than 40 CRPF soldiers lost their lives and many were left injured. The incident took place on February 14, 2019, when an anti-social element rammed into the army convoy with his vehicle laden with huge amount of explosives.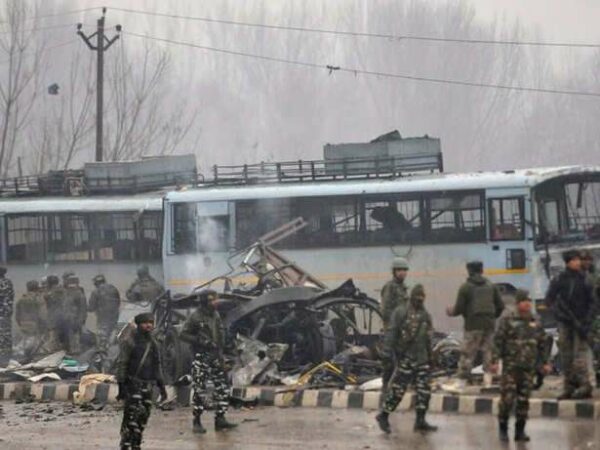 People took to social media to condemn this cowardly act while the leaders of different countries also stood in support of India and showed their solidarity in the fight against these anti-social elements.
Bollywood celebs too expressed their agony and pain over this incident and while everyone was demanding a strict action against Pakistan, there was one person who was still supporting talks with Pak.
Yes, we are talking about cricketer turned politician Navjot Singh Sidhu who was also a part of the popular comedy show The Kapil Sharma Show. Sidhu condemned the act of cruelty but at one fell swoop, he also protected Pakistan by saying that neither the entire nation nor an individual can be blamed for the act of few individuals, adding that a solution can be found by only talks.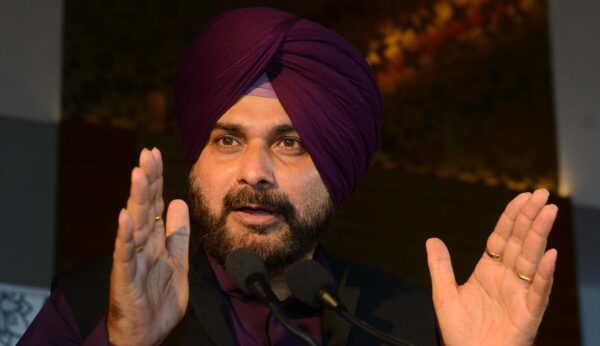 It didn't take much time for people to understand what Sidhu wanted to convey as the Congress politician was already under the radar of many for attending the swearing-in ceremony of Pakistani Prime Minister Imran Khan.
Indian public got so angry with Sidhu that they started demanding his ouster from the comedy show and also said that they would boycott the show and even unsubscribe Sony channel if Sidhu is not shown the exit door. The huge protest resulted in sacking of Sidhu from The Kapil Sharma Show as the channel did not want to get involved in any controversy, especially when the matter is so sensitive.
Now Bollywood actor and BJP supporter Anupam Kher has taken a jibe at Sidhu for his comments. He took to the micro-blogging site Twitter and wrote, "Sometimes when you talk too much, it can lead to you talking rubbish. :)"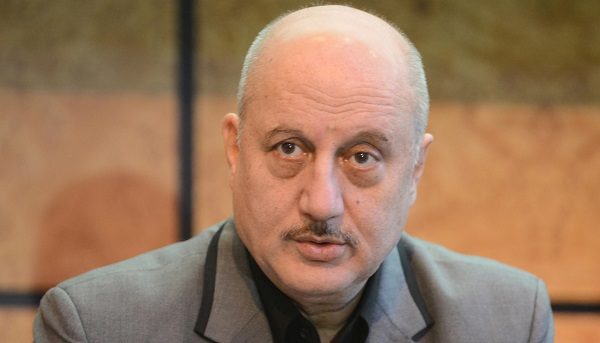 Check out his tweet:
Sometimes when you talk too much, it can lead to you talking rubbish.:) https://t.co/iek0e4rKqW

— Anupam Kher (@AnupamPKher) February 17, 2019
Anupam Kher has been quite vocal when it comes to expressing his opinion on various issues. Netizens fully agreed with the actor and showed their support for his tweet.
Here are some of the selected reactions:
#1
Yes he was flying too much through #KapilSharmashow #NavjotSinghSidhu #bhadmejao

— Bhaumik (@Bhaombtt) February 17, 2019
#2
Minor correction Anupam ji. In Sidhu ji case, it's verbal diarrhea NOT rubbish!! It can only be treated, not controlled !!

— MPai (@pai_m) February 18, 2019
#3
Very true sir👍 V also strongly support – remove article 370 & 35A from Kashmir.

— Manisha Arora (@Manisha47366999) February 18, 2019
#4
I totally agree with U Sir 🙋🙌
Yeh 100% sahi h 🤷
Excess of anything is harmful.

— anu (@anu04082021) February 17, 2019
#5
Agreed Sir! Confidence is good but overconfidence can lead you to 🚮.

— Vivek Das (@vivekdasraja) February 17, 2019
Let's see what will be the reaction of Navjot Singh Sidhu on this tweet of Anupam Kher.