Bollywood & TV
Anurag Kashyap Hits Out At Hater Who Trolls Him For Failed Marriages With A Kickass Response
Celebrities getting trolled or hate remarks on social media is quite common at present and Anurag Kashyap is no exception to it. A couple of days ago, a Twitter user tried to troll the director by saying that he is not able to handle his wife and is imparting knowledge to everyone.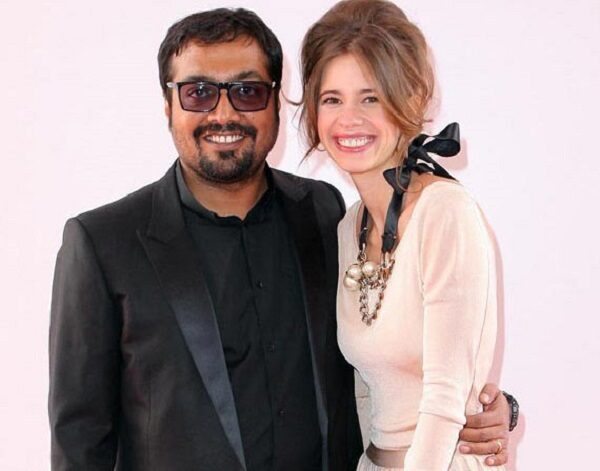 Check out the troller's tweet:
एक बीबी नहीं संभली चले हैं ज्ञान बाटने 🤣

— 🇮🇳RANJAN🚩▄︻̷̿┻̿═一💥💥💥💥 (@IM_Ranjan24x7) July 21, 2020
Anurag Kashyap is not the one to bear the brunt of trolling silently and hit out at the hater with a kickass reply as he educated the troll that women need not to be handled as they are very good in handling themselves and even your family as well. He further added that when things didn't work out well, she left. He also made it clear that they were not slaves whom he could have tied to be with him. In the end, the "Black Friday" director asked the troll about how things are going in his family.
Just to inform, Anurag Kashyap's married life has been a turbulent one as his both marriages, first with movie editor Aarti Bajaj and second marriage with actress Kalki Koechlin ended in divorce.
Here is the response by Anurag Kashyap:
औरतों को सम्भालना नहीं पड़ता, वो खुद को सम्भाल सकती हैं और तुमको और तुम्हारे ख़ानदान को भी । जब नहीं जमा वो चली गयीं, ग़ुलाम नहीं थीं कि मैं बांध के रखता । बाक़ी आप का माहौल ठीक है ना ? https://t.co/TJXf4HVmaU

— Anurag Kashyap (@anuragkashyap72) July 21, 2020
Anurag Kashyap is one of the most controversial directors of Bollywood and he has been quite active on social media networks, especially since the nepotism debate has started once again after the sudden departure of Sushant Singh Rajput.
Recently, Anurag Kashyap had a fight on Twitter with actor Ranveer Shorey when the latter alleged that some independent film crusaders have now turned into Bollywood flunkies. Though Ranveer Shorey didn't take names, Anurag took it on himself to respond to the actor.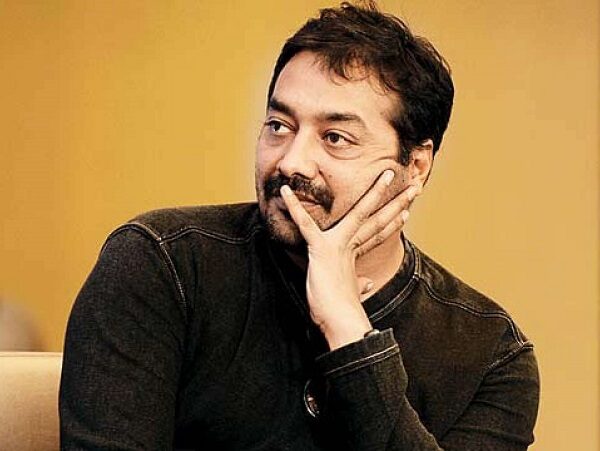 Earlier, Anurag Kashyap slammed actress Kangana Ranaut as she has been quite vocal in the Sushant Singh Rajput case and has alleged that the "Kedarnath" actor's life has been taken in a planned manner. Kangana even pledged to return her Padma Shri award if she is not able to prove what she is saying.
Anurag Kashyap is absolutely correct in his tweet on women and even his critics will accept that. What do you say?
Share Your Views In Comments Below