Bollywood & TV
Anurag Kashyap Will Never Work With Shah Rukh Khan & Salman Khan, Here's Why
Anurag Kashyap, the famous movie director who is known for his movies "Dev D", "Gulaal", "Gangs of Wasseypur", etc. is also known for speaking his heart out whenever he gets a chance to do so. Though he has worked with some big names of the industry such as Manoj Bajpayee, Nawazuddin Siddiqui, Abhishek Bachchan, Ranbir Kapoor, Kay Kay Menon, etc., he has never worked with the biggest stars of Bollywood such as Shah Rukh Khan and Salman Khan.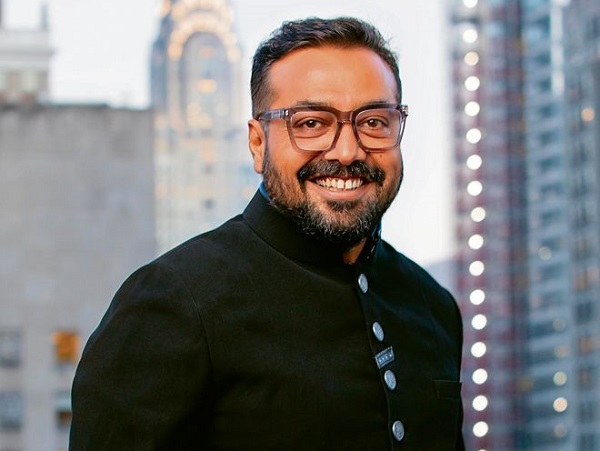 During a recent interview, Anurag Kashyap revealed the reason behind not working with Shah Rukh Khan or Salman Khan and he also made it clear that he would not be working with them. Anurag states that he doesn't want to work with these stars because it is very difficult to experiment with them as they have a fanatic fan base and if you don't cater to them, then they will cancel your movie. Kashyap says that he likes to make his own movie and he doesn't like to cater any fan base or friends.
Anurag Kashyap states that even if these big stars want to experiment or even if they experiment, then also they think a lot about fans and don't want to upset them. Anurag Kashyap talked about the ill-effects of hero-worshipping and gave the example of director Kabir Singh whose movie "Tubelight" starring Salman Khan failed in impressing the audiences and fans of Salman Khan trolled and slammed Kabir Singh.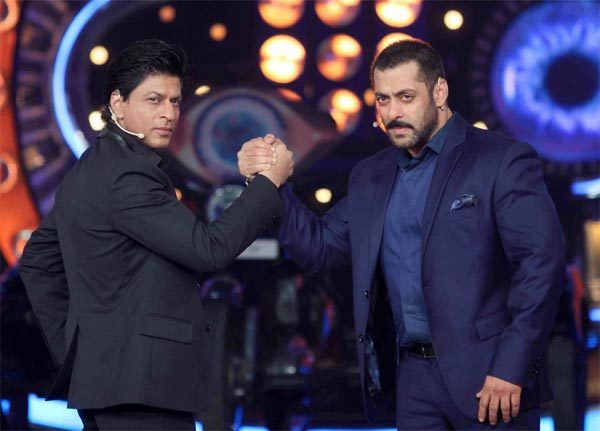 However in another interview, Anurag Kashyap called Alia Bhatt one of the best performers of the industry and expressed his desire of working with the actress, provided it doesn't have an effect on the budget and dynamics of his movie.
There is no denying the fact that SRK and Salman have a huge fan base and nobody wants to make them angry.