Sports
Anushka Calls Virat Kohli Jhootha As Sunil Chhetri Asks Him About Going Missing On Movie Sets
The trend of Instagram live sessions between the celebrities is still going on and it appears that celebs are very much enjoying it. Recently, two big celebrities from the Indian sports world chatted live and revealed some very important points of their lives.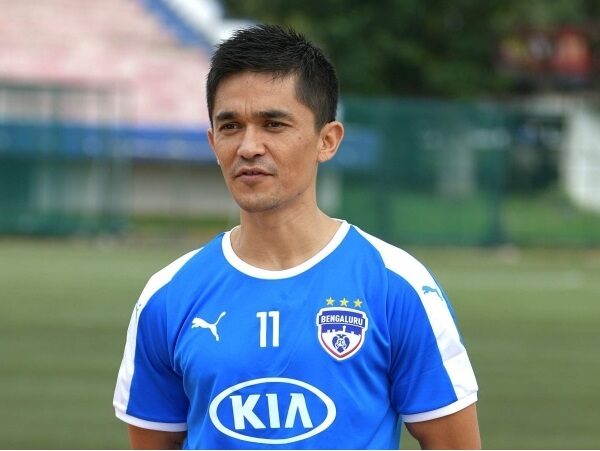 We are talking about the live chat which was hosted by the Indian football captain Sunil Chettri and the person with whom he interacted is none other than the Indian cricket team skipper Virat Kohli. They both talked about a lot of things including cricket, how much Virat loves food and importance of Anushka Sharma in Kohli's life.
Sunil asked Virat to tell about the changes that came in him after Anushka came in his life and in response, the right-handed batsman said that earlier he was focused only about himself, what he wanted to do or what he liked to do but after Anushka Sharma came into his life, his negative traits got removed and he felt the change was for his own good.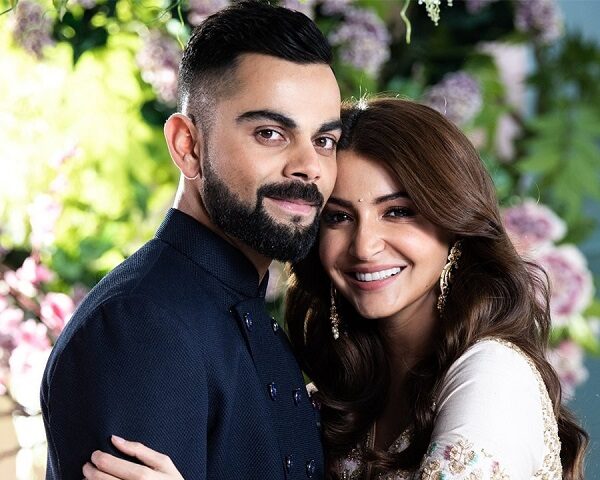 Virat also said that Anushka taught him the meaning and importance of companionship and then he also started thinking about her and what he can do for his ladylove. Kohli also asked men to be thankful and grateful towards their partners because it is because of them that men attain knowledge and direction in life. Virat further added that we should thank God for finding each other otherwise life may have gone haywire.
Sunil also talked about Virushka's marriage and expressed surprise over the fact that Virat never actually proposed Anushka Sharma. To this, Virat expressed his views, saying that when you love and live to the fullest, there is no need for any special day and every day is the Valentine's Day. He further added that Anushka was completely correct when she said that they never felt the need to talk about it as they always knew that they were going to get married so once they were sure that things would be fine onwards, they decided to start their new lives.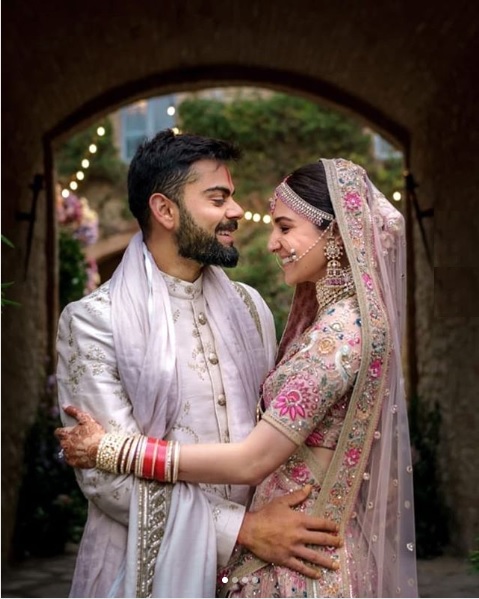 Sunil Chettri also asked about the incident in which Virat got missing from the sets of Anushka Sharma's movie. Virat told that he was jet-lagged at that time so he decided to take a nap in a vanity van and he did inform a person about it but that person didn't pass on the information to Anushka because of which everyone started looking for him. However, Sunil was ready with another similar incident which took place in Prague; Virat accepted that he likes to sleep, in fact sleep can be called his weakness and due to his hectic schedule, he sleeps whenever he gets the chance.
Although Anushka was not a part of the chat session but she did make her presence felt in the comments section as once she called her hubby "jhootha (liar)" during the chat.
Watch The Video:
🎥 | @imVkohli on keeping their marriage preparations a secret, crediting Anushka for doing all the hard work, planning, and coordination for their marriage and not proposing Anushka for the marriage 💕 #Virushka pic.twitter.com/LFW3DkMuRI

— Anushka Sharma FC™ (@AnushkaSFanCIub) May 17, 2020
Click here to watch this video directly on Twitter
Sunil also discussed about the incident which took place in Bhutan while they were cycling and he left behind the actress with the tour guide. Virat said that he felt someone had recognised him and as he was in no mood to deal with the crowd, he cycled fast without even realising that his wife had been left behind.
Well, that were quite funny and amusing revelations, what do you say?
Share Your Views In Comments Below