Bollywood & TV
Anushka Sharma To Take A Break From Acting? Here's What She Said About Her Future In Bollywood
Anushka Sharma is one of the most loved actresses of the present times but she has been missing from the big screen for a long time now and recently she has made a statement as per which we are not going to see her much in movies, at least for some time.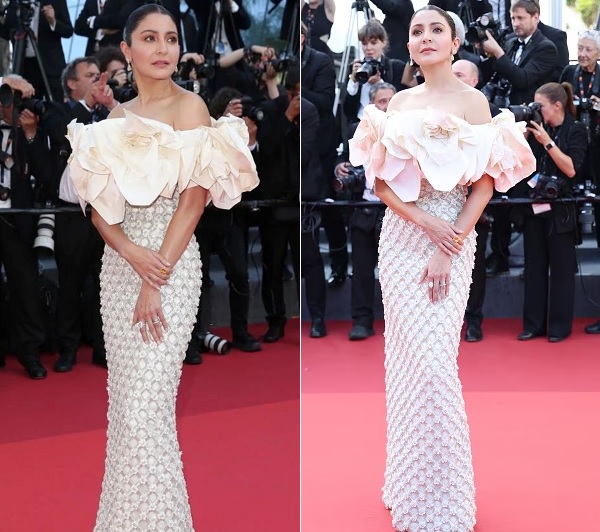 Anushka Sharma is married to the Indian cricketer Virat Kohli and in 2021, she gave birth to a baby girl whom the couple has named Vamika. In a recent interview, Anushka accepted that her priorities have changed after the birth of Vamika and she doesn't need validation from anyone now.
During an event, Anushka says that though she loves acting yet now she doesn't do as many movies as she had been doing earlier, she will like to do one movie per year and enjoy the process of acting and bring a balance in her life, spend quality time with family.
She also talks about the kind of life that she wants to live, she says that the current manner in which she is leading her life makes her happy and she doesn't need to prove anything to anyone else in regard to any role whether it is of an actor, wife, mother or a celeb. She says that her priority is to do those things which make her happy and also make sense to her.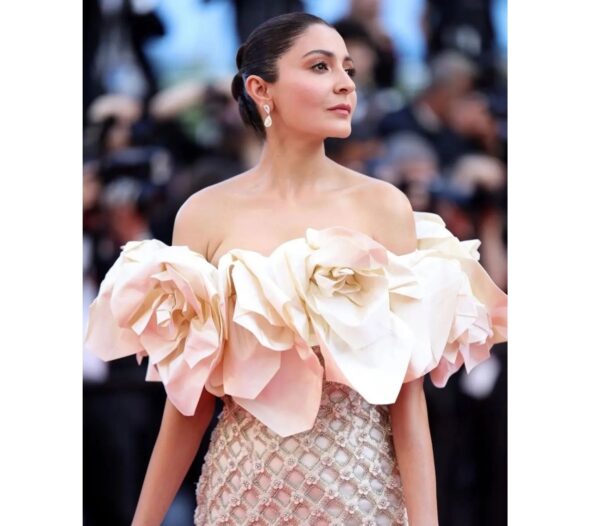 The actress will be seen next in "Chakda Express" which is based on the life story of Indian woman cricketer Jhulan Goswami and her fans are eagerly waiting for the movie which is said to release some time in December this year.
This statement has made some fans worried a little as they feel that their favourite actress may take a break from acting now. What do you think?