Entertainment
Anushka Shetty's Picture With A Mystery Man Is All Over The Internet. Who Is The Guy?
Southern beauty and critically acclaimed actress Anushka Shetty has been in news for a long time. Just like her films, she made the fans all over the country and media talk about her speculated affair with Baahubali co-star Prabhas.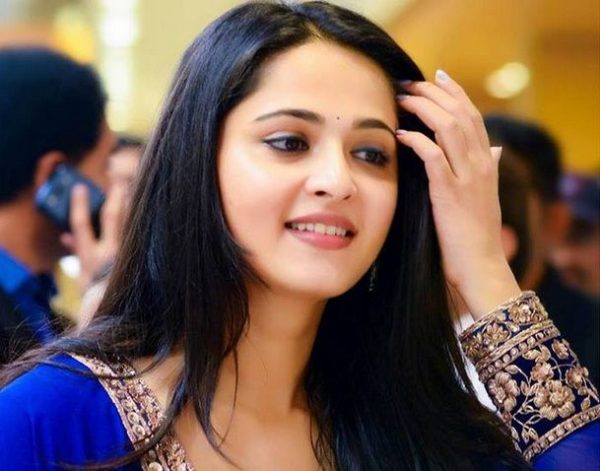 But up recently, another man has made Anushka hit the news headlines. A picture has recently gone viral on the social media in which Anushka can be seen sharing a happy moment with a guy. Also, the actress seems to have lost a lot of weight which has made the people excited.
Take a look at the picture below: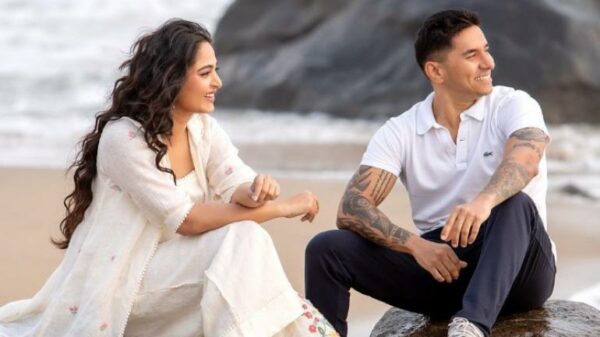 Who is the guy in the picture?
Reportedly, the guy we see along with Anushka in the picture is Mumbai-based nutritionist and health coach Luke Coutinho who has helped her lose weight. The reports of Anushka and Luke's affair have no confirmation as of now but we can't say anything about the future.
What do you think?
Share Your Views In Comments Below