Technology
Apple Admits That It Intentionally Slows Down Old iPhones. Twitter Is Furious
Among all the smartphone companies that exist in the world, Apple's iPhone enjoys the best loyal customers.
The reason is class they have managed to define over the years. Every time a person holds an iPhone in his hands, it gives them an extreme sense of satisfaction and fulfilment that they have got something which sets them apart from rest.
However, every time they buy an iPhone product we see them crying for the big hole in the pocket it gave them. Also, the users of old iPhone models always complain about bad performance and poor battery life.
Over the years, there've been a lot of murmurs and speculations on tech and social media websites that the performance of an iPhone decreases drastically after every iOS update.
Well, the same was proved by a Twitter user recently as he shared the fact that Apple decreases the performance of old iPhone smartphones intentionally. He shared couple of screenshots for proof and wrote-
So it's true Apple intentionally slow down old iPhones. Proof: My iPhone 6 was bought 3years ago and recently got really slow. APP 'CPU DasherX' shows iPhone CPU is under clocked running at 600MHz. After a iPhone battery replacement. CPU speed resumed to factory setting 1400MHz.
Apple's statement on iPhone 6, iPhone 6s, iPhone SE power management (the slowdown): pic.twitter.com/3RpE3fKCQc

— Rene Ritchie (@reneritchie) December 20, 2017
You can also check the screenshots below-
1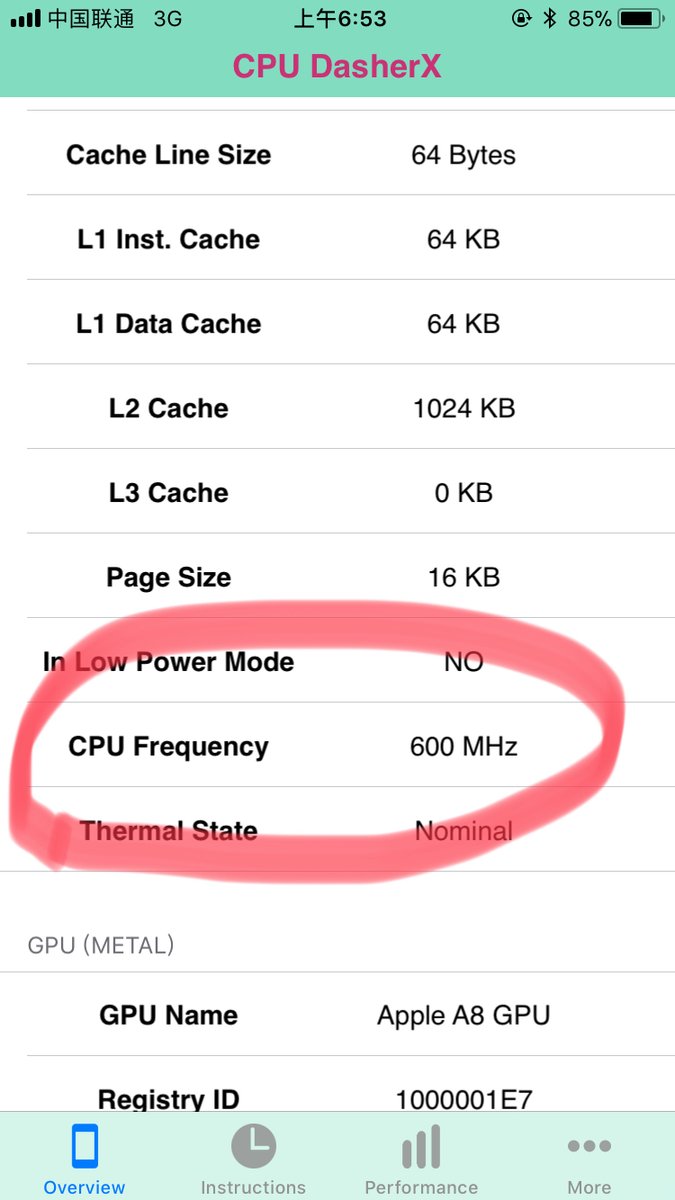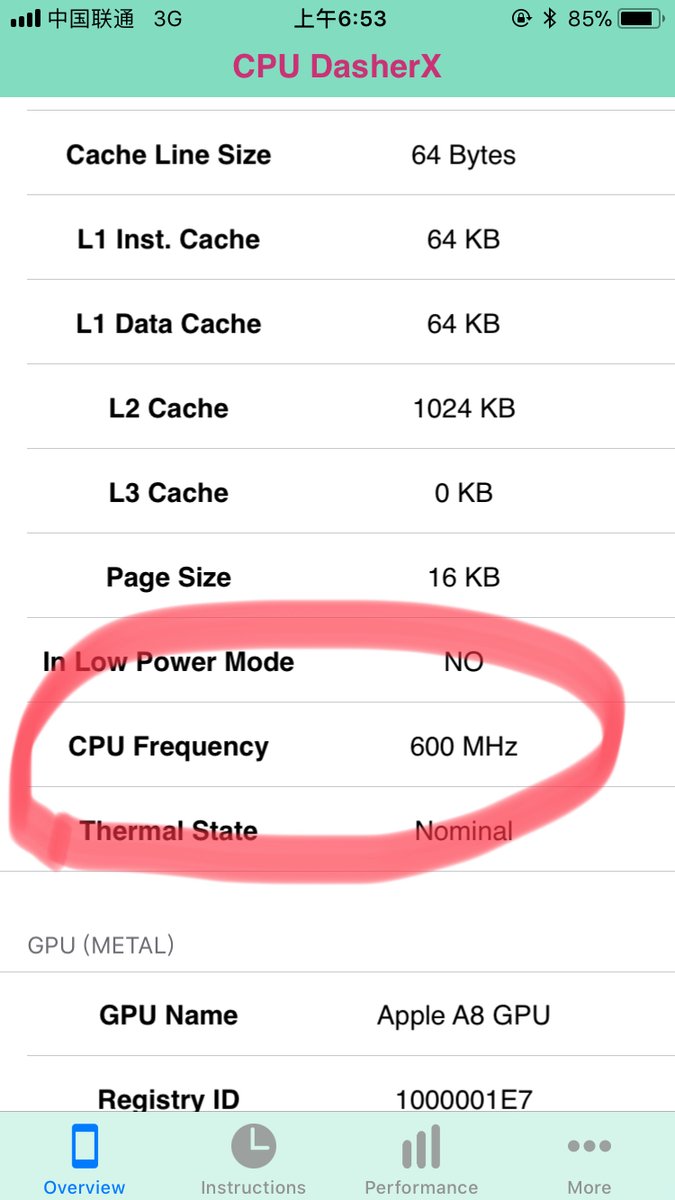 However, Apple has given a clarification regarding it and as per them, it happens because with every iOS update there's more load on processor to run the advanced functions. To avoid the shutdown of phones, they go with slow down intentionally. Read the whole statement below-
Apple's statement on iPhone 6, iPhone 6s, iPhone SE power management (the slowdown): pic.twitter.com/3RpE3fKCQc

— Rene Ritchie (@reneritchie) December 20, 2017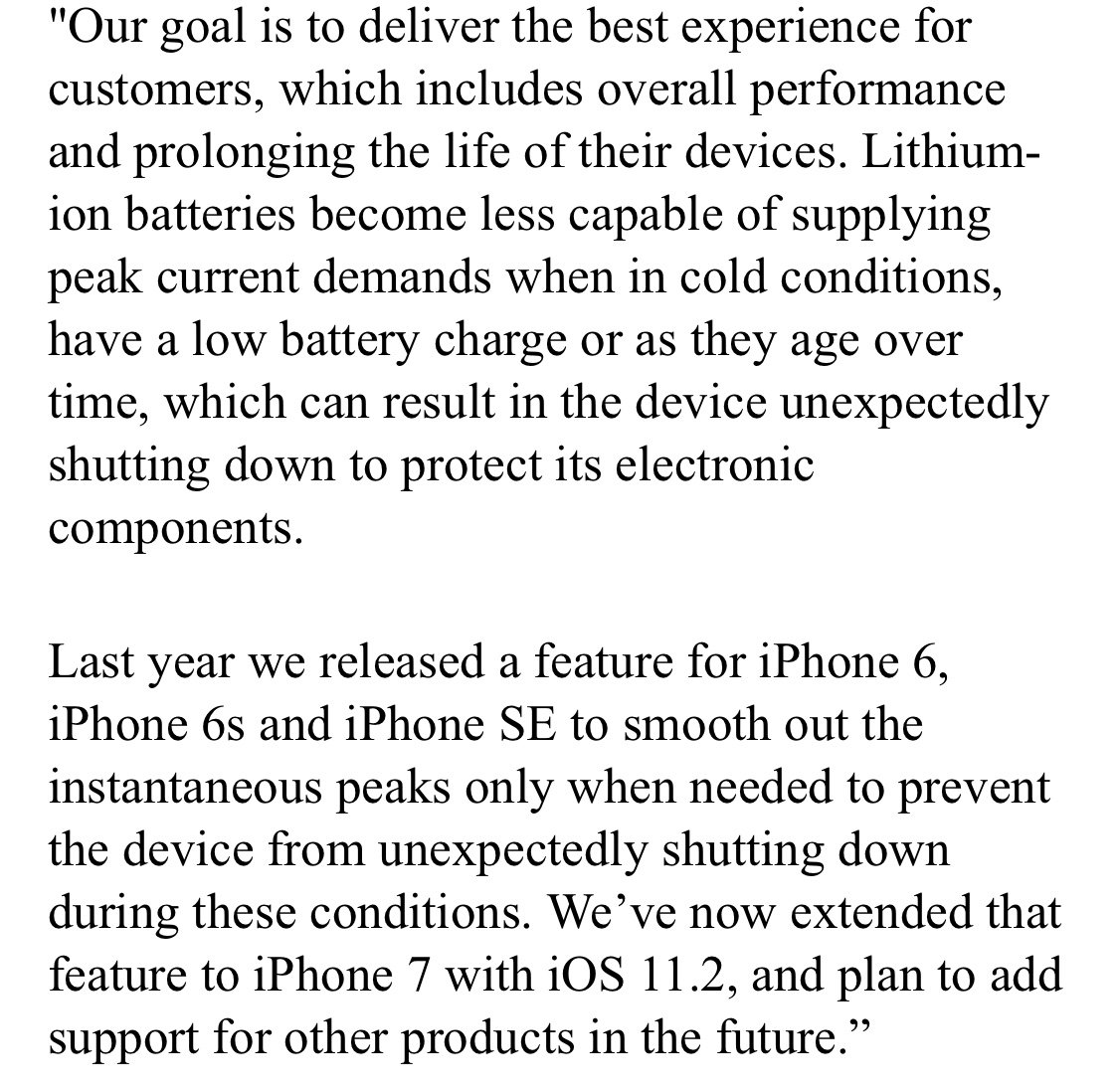 But this has not gone well with the customers of iPhone who are furious over the company and showed their anger on Twitter. There were some who also had better suggestions for iPhone. Have a look-
1
For years, we've reassured people that no, Apple doesn't secretly slow down their older iPhones to make them buy new ones.

If this must be done, it should be a setting. If it's on by default, the user should be alerted the first time it happens.https://t.co/kRRmd7mN72

— Marco Arment (@marcoarment) December 20, 2017
2
Apple confirmed that when a new phone is released they slow the operating speed of old models, claiming it's to maximize the performance the latest tech.

Yeah cuz I'm sure the added effect of frustrated customers giving up and buying the latest model is just a happy coincidence.

— Noah Kinsey (@thenoahkinsey) December 21, 2017
3
2/2: Personally, I'd prefer a one-shot pop up when the battery hits an age that trips performance degradation, so you're informed and can go get the battery swapped out if you prefer. (Maybe even ignore if you don't mind bad battery life.)

— Rene Ritchie (@reneritchie) December 20, 2017
4
I know plenty of people who buy a new iPhone because they are genuinely pissed off at the performance of their previous model. Right or wrong, being upset doesn't mean people will always change entire ecosystems. They'll buy new.

— Andru Edwards (@AndruEdwards) December 20, 2017
5
What is the point of getting a really fast iPhones that ahead of its time of its going to be intentionally slowed down? Really bad PR for Apple, there were rumors before of planned obsolescence

— Luqman (@mr_luqman_) December 20, 2017
6
Again no clarification on the PLUS models here…. 6S plus, etc.

— DJ Kreation 💯 (@DJ_Kreation) December 20, 2017
What are your thoughts on it?
Share Your Views In Comments Below