Bollywood & TV
Arbaaz Khan Speaks On Age-Shaming He Faces For Dating 23-Yr Younger Giorgia Andriani
Arbaaz Khan and Malaika Arora used to be one of the most adorable and loved couples of Bollywood and their divorce made many people unhappy but as of now, they both have moved on and enjoying their lives, separately.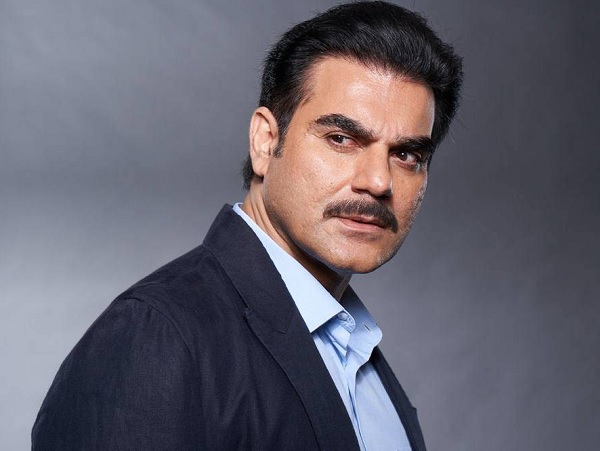 While Malaika is in a relationship with actor Arjun Kapoor, her former husband Arbaaz is dating Giorgia Andriani, an Italian actor-dancer, and they both have made their relationship public by posting their lovely photos on their social media accounts.
Many times we have seen Malaika Arora getting trolled by online users because of the 12-yr age difference between her and Arjun Kapoor, the same thing goes for Arbaaz Khan as he also gets targeted because Giorgia is 23 yrs younger to him. While Arbaaz is 55 yrs old, Giorgia is 32 and recently during an interview, Arbaaz has talked about the age-shaming that he faces.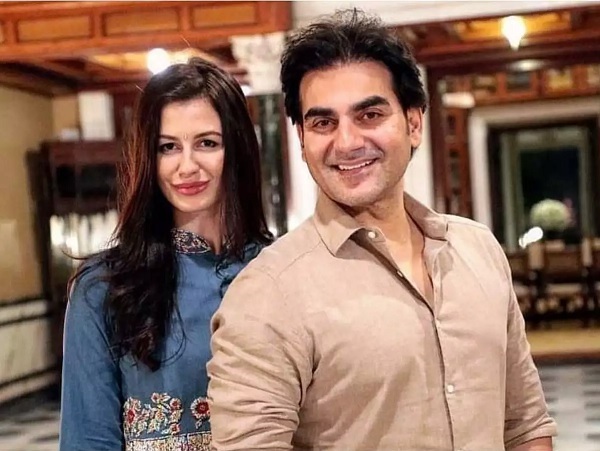 Arbaaz says that when a person is in a relationship, he doesn't look too far but the longer he is in the relationship, the more questions he is asked. He says that as of now, they are in that phase of their lives in which they think about how they should take it further and at the moment, it will be early for him to talk about future plans.
Talking about Giorgia, Arbaaz says that she is a person who is filled with enthusiasm and energy and sometimes she feeds him energy.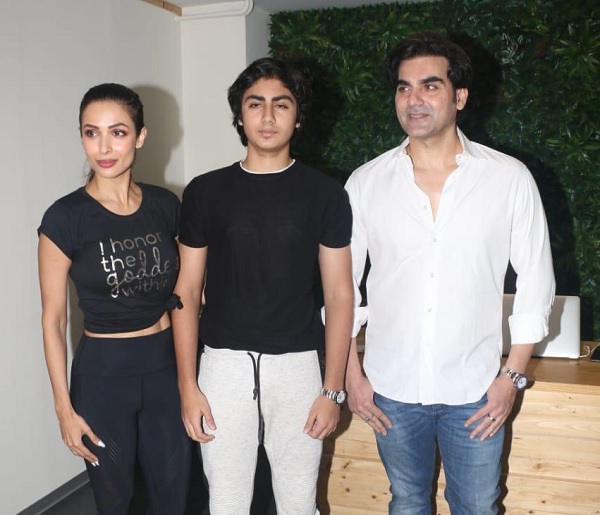 As far as Malaika and son Arhaan are concerned, Arbaaz says that Malaika is strict but friendly too at the same time and she is a good mother. Arbaaz states that as a father, he wants to pamper Arhaan as he is their only son so Arbaaz wants to make sure that Arhaan gets whatever he wants and what makes him happy but that is not a good thing.
Well, what celebs do in their private lives should not be a matter of concern for anyone else. What do you say?
Share Your Views In Comments Below