The veteran actress Archana Puran Singh is once again getting featured in many memes which are related to cricketer turned politician, Navjot Singh Sidhu.
The former Indian cricketer Navjot Singh Sidhu fought elections from Amritsar East recently but he lost and soon after that, many online users started speculating that post tasting defeat in politics, Sidhu will now get back to television. Since then, many memes have been shared featuring Archana in which she is shown worrying about losing her position in The Kapil Sharma Show.
Talking about memes during an interview with a leading daily, Archana Puran Singh says that she is not affected by memes because it is not new for her but she is surprised by the fact that Sidhu who has left the show and has joined politics is still getting connected with her despite the fact that she has nothing to do with politics. She adds that she has a role in the show which she is playing in a good manner but still whenever something happens with Navjot Singh Sidhu, people start making memes on her and this is what she finds very strange.
Archana Puran Singh says that she will not be holding the chair in The Kapil Sharma Show forever. She further states that social media users behave in a manner as if she has no job other than The Kapil Sharma Show. Archana further adds that even if Navjot Singh Sidhu makes a comeback in reality and the channel wants to replace her with him, she will leave the show and find some other projects.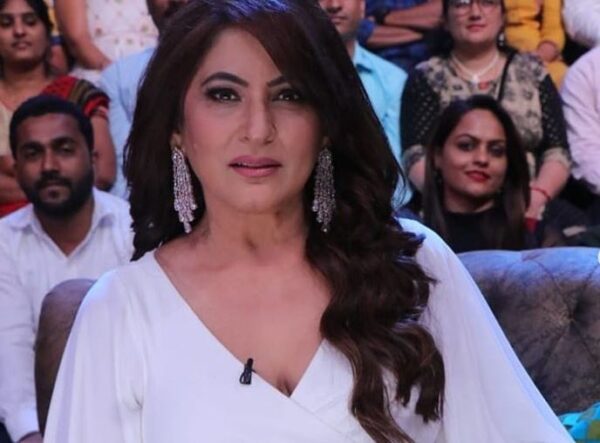 Sidhu's political journey has always been full of controversies and with this defeat of Sidhu and Congress party in the recently concluded Punjab elections, many believe that he will either change the party or his profession. Earlier Navjot Singh Sidhu's wife also once said that if her hubby does not get success in politics, he will definitely move back to television.
What do you think? Will Sidhu make a comeback on television? Let us know your opinion.