Arijit Singh is the name today which is not unknown to anyone. Every second song that we sing is possibly a number sang by him. His mesmerising voice has been winning hearts ever since he started off with his song 'Tum Hi Ho' from Aashiqui 2. He has been one of the fastest growing Bollywood singers who has given major hits to the industry. We all know about his professional life, but not many of us know that he married twice.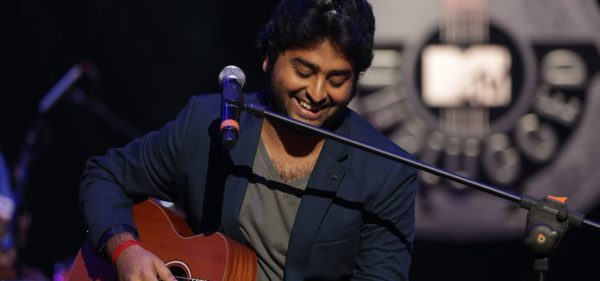 Recieved his musical training at home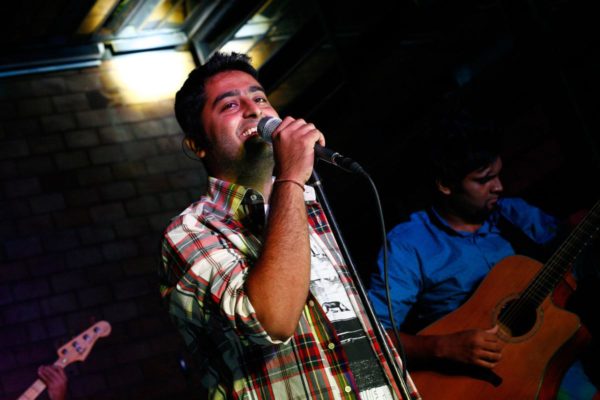 Born and brought up in West Bengal, since his childhood he got a musical atmosphere at home. He extensively listened to Mozart, Beethoven and Bengali classical music. His mother, maternal grandmother, and aunt were trained musicians, so an inclination towards music was natural.
His career started after he could not win a reality show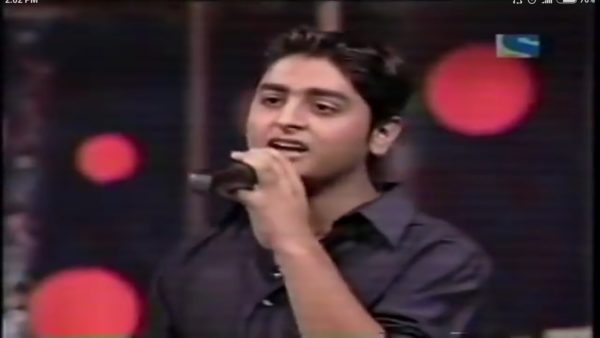 In 2005, he participated in a reality show namely 'Fame Gurukul' but unfortunately could not win it. Destiny had something else in store for him. Then he participated in another reality show called '10 Ke 10 Le Gaye Dil'. After winning it, he landed up as a music programmer and playback singer. And since then there has been no looking back. He gave hit after hit and still is winning hearts of the people.
Facts about his first marriage unvieled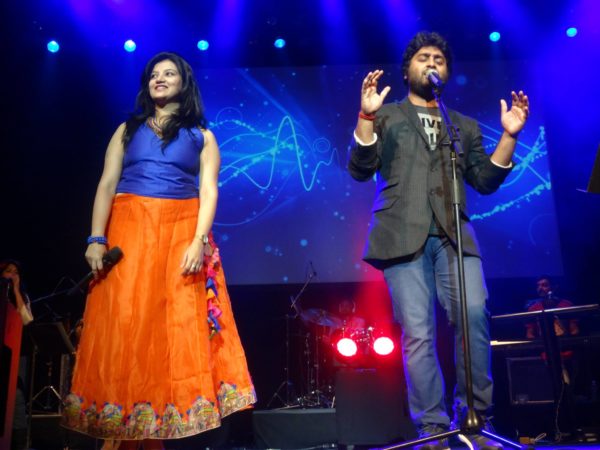 He married the winner of 'Fame Gurukul' Ruprekha Banerjee, but their marriage couldn't work and thus ended. Arijit has never spoken much about his first marriage. But then Arijit thought that what if it did not work he should not give up and he did not.
He proposed by singing 'Tum Hi Ho'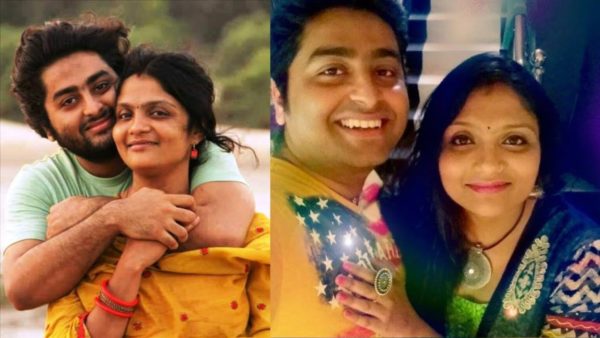 With a broken heart, he tried to bring back his life to normal. When he was in his high school in his hometown, he was madly in love with a girl whom he wanted to marry but couldn't. But has anyone ever been able to turn around the decision of destiny?
Life finally wanted to settle down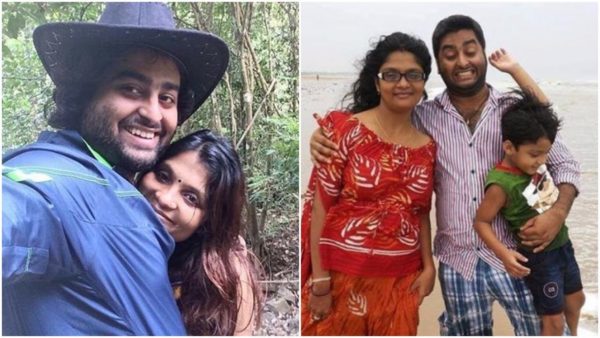 He got back with his childhood sweetheart Koel Roy who by then was a divorcee and had a baby girl. He proposed her by singing 'Tum Hi Ho', and she accepted his proposal. They both tied the knot on 21 January 2014 at the Tarapith Temple in West Bengal. With a daughter from Koel's previous marriage, they are now blessed with two boys.
From television to the one who has been ruling the hearts of the millions of people Arijit has come a long way. Even though he earns a lot of money yet, he remains a simple boy at heart.