Bollywood & TV
Arjun Blasts Trolls For Abusing Anshula After She Failed To Help Janhvi On Koffee With Karan
In the previous episode of Kofee With Karan, we saw Arjun Kapoor and Janhvi Kapoor setting life goals for siblings around the country. They were candid, honest and downright hilarious.
The episode did have its serious moments when Janhvi spoke about her mother, Sridevi's death, and how that incident changed the equation she shared with her half siblings, Anshula and Arjun. The four, who had previously not been close, are now often seen together.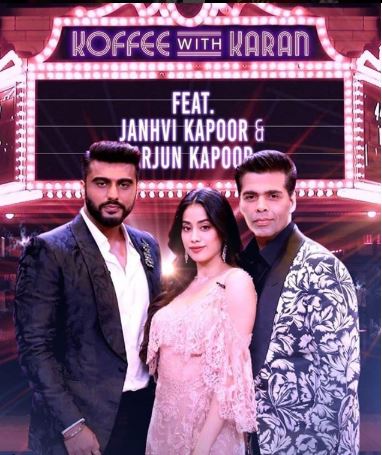 In fact, as Karan said, it is commendable the way Arjun and Anshula stepped forward for their siblings when they needed them, despite all differences. As Arjun said, Khushi and Janhvi needed a pillar during the rough few months, and he was glad to be that for them.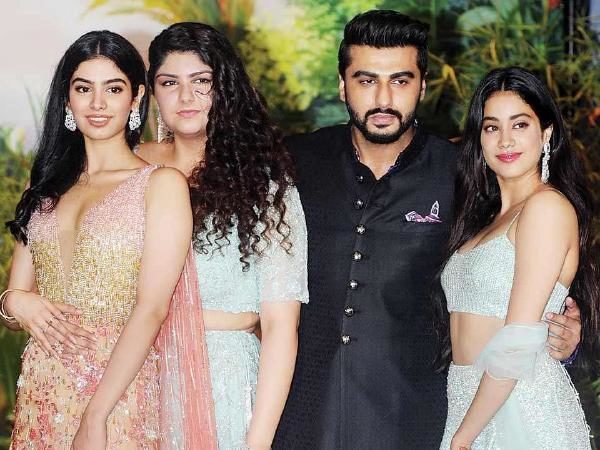 In the final segment on the show, both Arjun and Janhvi were supposed to call up a family member, who would be asked to say, "Hey Karan, it's me." The one who gets their family member to say it first, wins.
Janhvi called up Anshula, who seemed a bit dazed and confused and could not reply on time. This incident has been blown out of proportion, with trolls abusing Anshula for not replying to Janhvi.
Jahnvi revealed that Anshula even received rape threats for this. She said, "My sister actually just recently got trolled on social media. She did something silly on Koffee with Karan and started getting like rape threats and stuff. And it was just weird to me. As people are faceless on social media, they feel they can have opinions that sometimes cross a moral line. So when I put stuff that's personal up on social media, I do think of that too. I feel protective towards them… what people might say about them or about my equation with them. You tend to be guarded."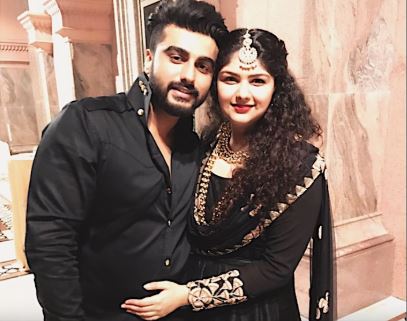 Arjun who is fiercely possessive and protective about his sister, could not bear it any longer, and posted on twitter,
Something I assumed was an absolute non issue on Koffee with Karan has escalated into @anshulakapoor being abused & I can't be bothered by protocol anymore. F**k all those trolls who wish harm to my sister. I hope ur mom or sister never have to go thru what u have put us thru…

— Arjun Kapoor (@arjunk26) November 27, 2018
Seriously, what's wrong with you guys? This is clearly escalating the matter to a different level altogether!