Sports
"Arjun Kitna Naseebwala Hai Na? He Is Sachin Tendulkar's Son," Said Sarfaraz Khan To His Father
Sarfaraz Khan, the young Indian cricketer, is making headlines nowadays as many former cricketers and cricket fans are not happy with the selectors for not including him in the Indian squad which will be playing the first two test matches of the Border-Gavaskar Trophy. Sarfaraz Khan has been performing in an impeccable manner in the Ranji Trophy as he has scored more than 900 runs in each season of the last two Ranji tournaments.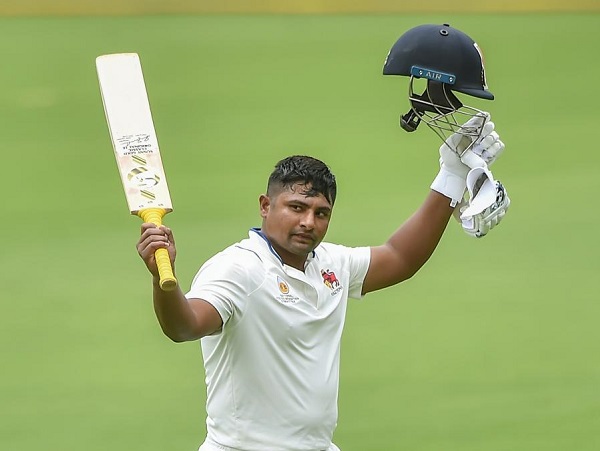 What made fans angrier was that the Indian cricketers Suryakumar Yadav and Ishan Kishan got their maiden test call but Sarfaraz Khan was ignored by the selectors. Many former cricketers such as Sunil Gavaskar, Venkatesh Prasad, etc. slammed the selectors for not selecting the 25 years old Mumbai batter who is next to the legendary Don Bradman in terms of average in the first class matches. Though Sarfaraz must have been disappointed with this snub, he responded with a century in a Ranji match against Delhi.
Sarfaraz Khan shares a great bond with his father Naushad Khan who is also a cricket coach by profession. Recently in an interview, Naushad Khan shared an incident after which he became very emotional, he talked about the times when Naushad used to play in junior games and played with or met Arjun Tendulkar, son of legendary former Indian cricketer Sachin Tendulkar.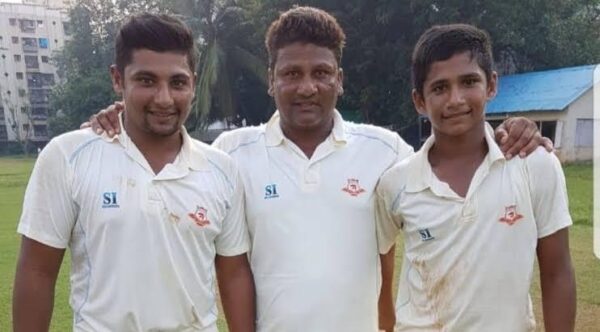 Naushad Khan revealed that one day Sarfaraz came to him and said how lucky Arjun is because he has all the luxuries such as iPads, cars and many other things. In his words, "Abbu, Arjun kitna naseebwala hai na? He is Sachin sir's son, and has cars, iPads, everything."
Naushad said that at that point of time, he felt very helpless and wasn't able to respond to this but soon Sarfaraz came back to him, hugged him and said that he is luckier than Arjun because Arjun's father is not able to spend much time with him but he (Sarfaraz) spends the whole day with his father.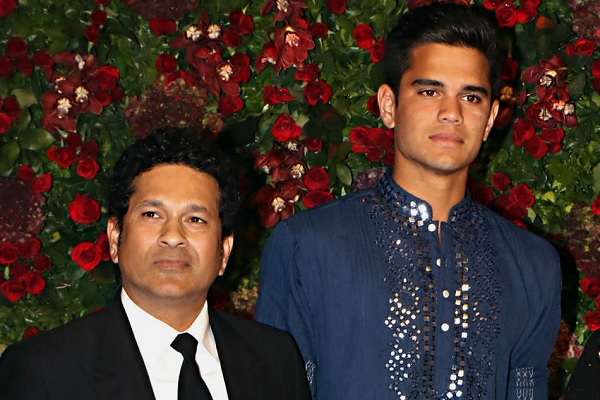 In the words of Sarfaraz, "I'm more fortunate than him. You can devote the entire day to me. His father is not able to give him any time."
Naushad Khan has certainly played an important role in making Sarfaraz a good cricketer and he is also waiting to see his son donning the Indian cap.
Share Your Views In Comments Below