Humour
Article 370: Desi Twitter Sharing Memes About The Next Script Ready For Akshay Kumar
Home Minster Amit Shah took a big decision on Monday in the upper house of the parliament. The government has finally scrapped the Article 370 from the Indian constitution and divided Jammu and Kashmir into two Union Territories. Article 470 came into being in the 1950s and gave special rights to the people of J&K. It was just a 'temporary provision' which has been finally discarded.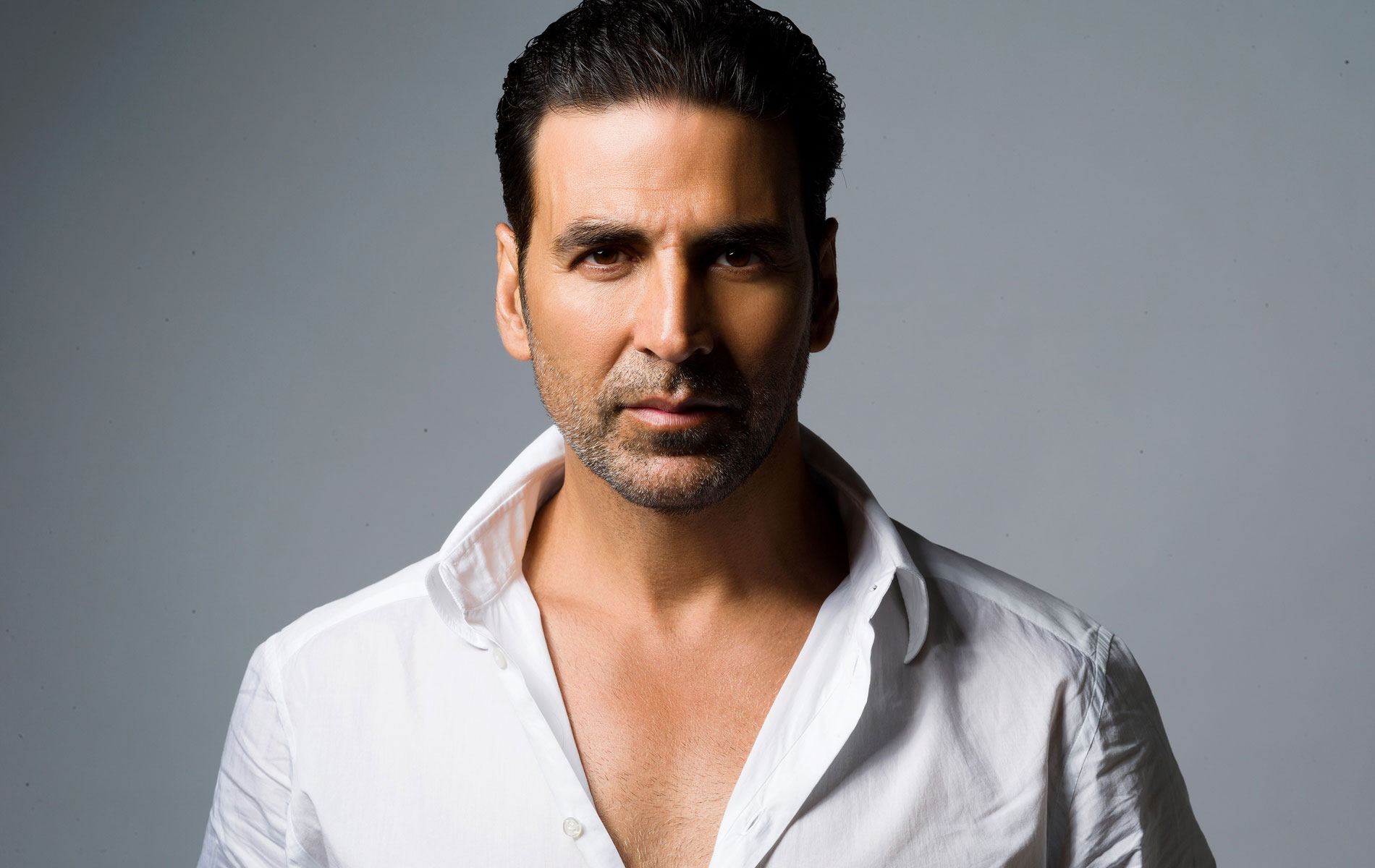 J&K has been divided into two UTs, Jammu and Kashmir with a legislature, and Ladakh without one.
Now that India has achieved another big success, Akshay Kumar, famously known for making patriotic movies based on real events, has got another script for his next film. Twitterians are having fun and sharing memes about Akshay Kumar's big achievement, which is another script.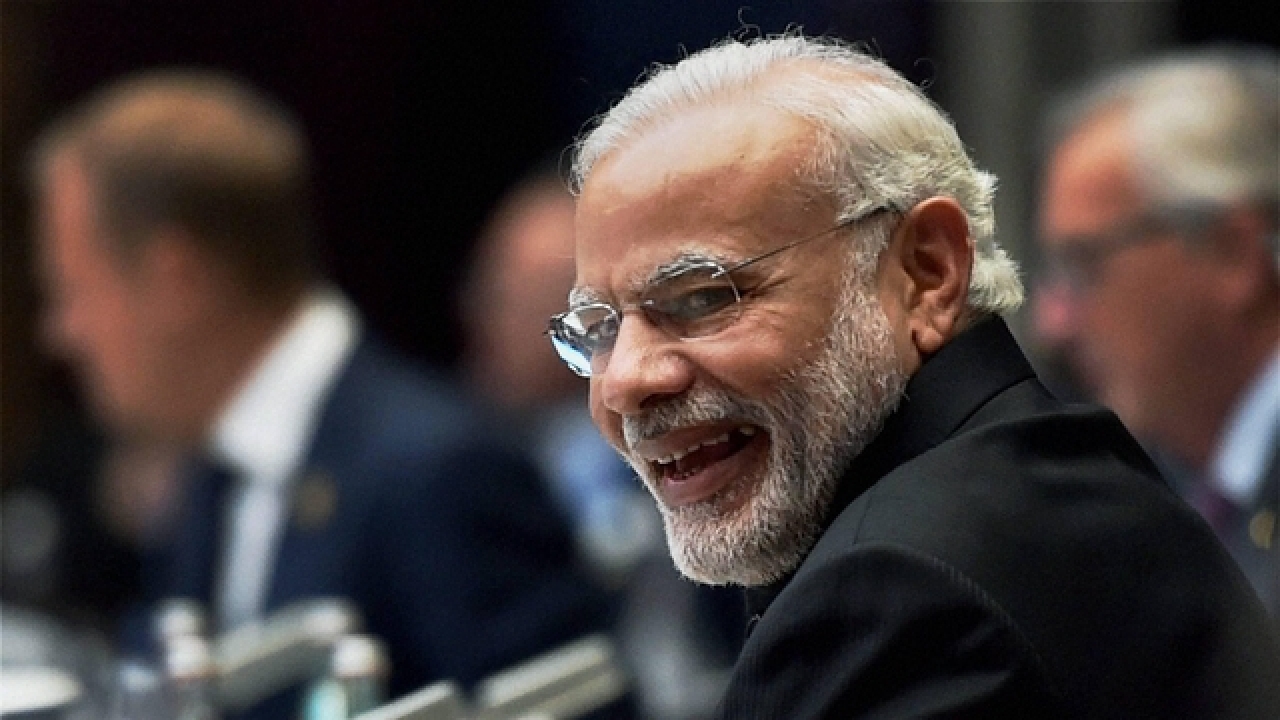 People are congratulating Kumar for the new script and crediting Prime Minister Narendra Modi for it. Read some funny tweet by desi twitterians here.
We all know what's the story of Akshay Kumar's next movie now: #Article370 #370gaya pic.twitter.com/FWUyQLk6ba

— Harshini Naidu (@matlabkuchbhii) August 5, 2019
After election #Chandrayaan2 done !!
3 talaq bill done!!#Article370 done!!
Akshay kumar😂😂😂:- pic.twitter.com/5nz66MgF76

— Kalpesh Lohar (@_Kalpesh_lohar_) August 5, 2019
*After #Chandrayaan2 Akshay waiting for the #MissionKashmir script be like .. pic.twitter.com/K3bqPM2rWX

— resham~💞 (@crazykudi22) August 5, 2019
No other prime minister has worked so enthusiastically for akshay kumar's script. #Article370

— Rofl Gandhi 2.0 (@RoflGandhi_) August 5, 2019
REVEALED: Poster of Akshay Kumar's latest pic.twitter.com/P44q7PlMel

— The Fake Ad Co (@thefakeadco) August 5, 2019
Modi ji to Akshay Kumar:- Ab is nayi script pr movie bana #Article370Scrapped #Artical370 #Article370Gaya pic.twitter.com/NKp5HOz5LG

— Ankit Agarkar (@TheAnkitAgarkar) August 5, 2019
Hawa k rukh ki baat hai,, ajkal Akshay k #script k liye ban rahe meme bhi Possitive vibes de rahe hai😍🤘

— Masharu Rabari (@RabariMasharu) August 5, 2019
Share Your Views In Comments Below