Bollywood & TV
Arun Govil Had To Leave This Habit To Play Lord Ram's Role In Ramayan Because Of Fans' Anger
Every actor aspires to do at least one role in his career which makes him immortal and the actor Arun Govil was quite lucky that he got the chance to play the character of Lord Ram in Ramanand Sagar's Ramayan which was aired on the national television in 1987-88.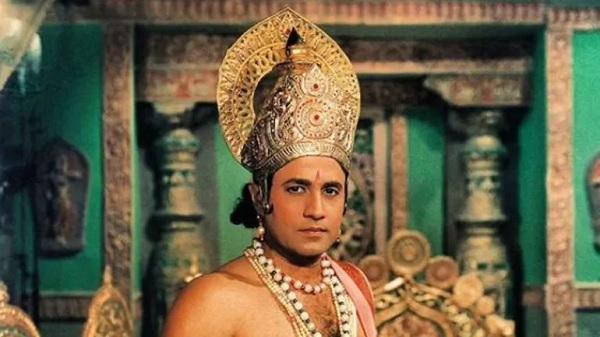 Arun Govil has worked in Odia, Telugu and Bhojpuri language movies other than Hindi films but he became a household name only after working in Ramayan. Last year when Arun Govil appeared on the television comedy show The Kapil Sharma Show along with his Ramayan co-actors Deepika Chikhalia and Sunil Lahri who played the roles of Sita Mata and Lakshman respectively, he revealed some very interesting incidents including the one in which he was scolded by some people because one of his habits.
Arun Govil told that once he was shooting in southern India and at that time, he had the habit of smoking. He was smoking while sitting on a chair in the corner and just then, some people came and started shouting at him in their local language which he was not able to understand. Arun Govil asked a crew member whether those people were scolding him.
In response, the crew member said that they were certainly scolding and abusing him because people consider him as God and he was engaged in such acts like smoking. Arun Govil told that after that day, he never smoked as it was his moral responsibility to behave in a proper manner.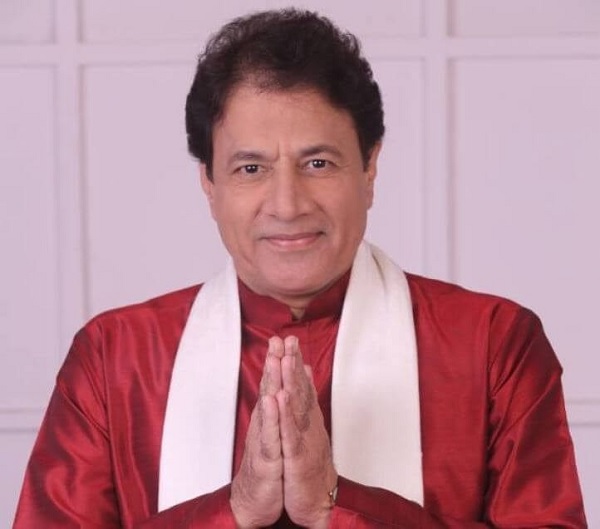 Arun Govil said that though the character of Lord Ram made him very popular and earned him respect, it is also true that because of this role, he was not able to get work in Hindi films as the producers and directors felt that he would not be suitable for working in the commercial movies.
Ramayan was aired in the coronavirus lockdown again and this time too, the show was showered with love and affection. The young generation also loved it; in fact, it achieved record-breaking success and social media was often flooded with posts related to the show.
Share Your Views In Comments Below