Sports
Ashish Nehra Breaks Silence On Abusing MS Dhoni For Dropping A Catch In 2005 Ind-Pak Match
Ashish Nehra, the former Indian cricketer, had a long career of 18 years and during this period, he saw many ups and downs but he never lost his sense of humour and other than his bowling, he is still remembered by the cricket fans for his smile. Nehra is one of those rare cricketers who made a comeback in the team during the last phase of the career and nowadays, a video is going viral on the Internet which he will definitely not like to watch.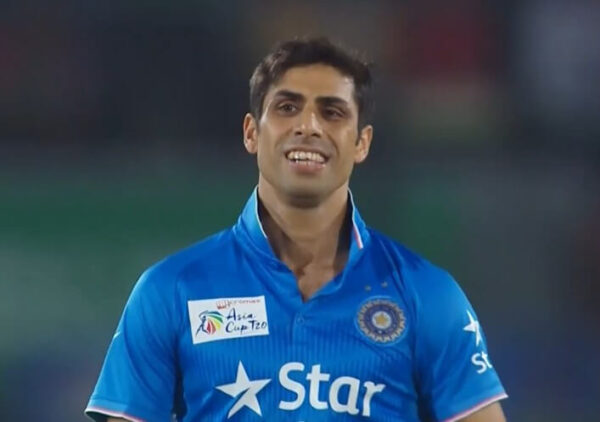 This video is from the match against Pakistan which was played in Ahmedabad in 2005. Let us tell you in detail what happened – in that match, India batted first and put a big total of 315 on the board and in response, Pakistan had a good start. In the fourth over of the innings, Nehra bowled to Shahid Afridi who edged the ball but the ball went past between Dhoni and Rahul Dravid and it aggravated Nehra. As the opportunity was missed, Nehra was highly upset and started abusing Dhoni.
Here is the video:
For More Videos, Subscribe Us Now
Click to watch this video directly on YouTube
The match was won by the Pakistanis, Ashish Nehra was not even able to take a single wicket in the match and he proved costly as he gave 75 runs in 9 overs.
Ashish Nehra has opened up about the incident, saying that most of the people think this video is from the match in Vizag but it is from the fourth ODI which was played in Ahmedabad. He said that India-Pakistan match is already a pressure match and he was under more pressure as Shahid Afridi had hit him for a six on the previous delivery.
He further said that suddenly there was a chance to get a wicket but that was missed; however, this was not the first time when a player got so upset and reacted in such a manner. But Nehra also accepted that he is not proud of the manner in which he behaved despite the fact that Mahi and Rahul Dravid were absolutely fine with him after the match.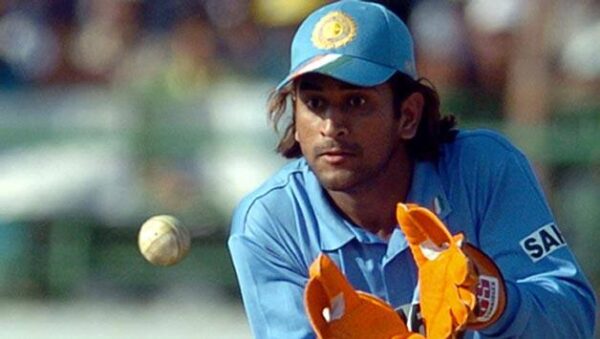 Nehra also showed his humorous side as he said that the video is going viral because MS Dhoni is in the video and not because of him in the same way the old photo of Nehra giving prize to young Virat Kohli went viral because of Kohli. Ashish Nehra also added that in the future, he may have to explain his kids about his rude behaviour whenever they will see the video.
Presently, all the cricketing events have been cancelled or postponed due to the 21 days lockdown in order to stop the spread of coronavirus. Stay at home to stay safe!
Share Your Views In Comments Below