Sports
Ashwin Discloses Dhoni's Reaction After Retirement From Test & It Will Make His Fans Emotional
MS Dhoni, the former Indian cricketer who took retirement recently is undoubtedly one of the most loved Indian cricketers and his fans are still not able to believe that they won't be able to see the right handed batsman representing India at the international level. He has given some really beautiful memories to Indian cricket lovers as it was under his leadership that team India went on to win 2007 ICC T20 World Cup, 2011 ICC World Cup and 2013 ICC Champions Trophy. Dhoni's impact on the Indian test team was also amazing as it was during his captaincy that the team became number one in the ICC test rankings. He may have played in shorter formats till 2019 but he took retirement from test cricket in 2014 only.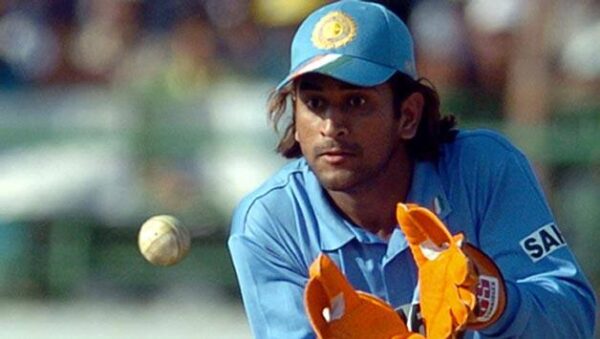 Recently, the Indian spinner Ravichandran Ashwin who has played a lot of cricket under MS Dhoni's captaincy talked about the time when the latter announced his retirement from the longer format. In December 2014, India was on a tour to Australia and Mahi took retirement from the test cricket mid-way in the series after which Virat Kohli was appointed as the new captain of the team.
Ashwin recalled and shared those moments in a YouTube video, saying that he and Dhoni were batting in the Melbourne test match and were trying to save the match but as they lost, Dhoni picked up the stump and said that he was done while walking out of the ground. R Ashwin further stated that he along with Ishant Sharma and Suresh Raina were with Dhoni in the wicketkeeper-batsman's room that evening and Mahi was very emotional. R Ashwin said that Dhoni kept on wearing his test jersey for the whole night and he cried a little as well that evening.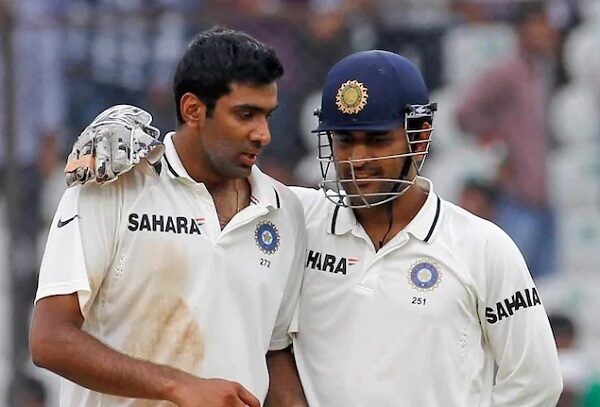 In one of the Instagram live chat sessions during the lockdown, R Ashwin talked about his entry in the CSK team. Ashwin stated that he met Dhoni first time at Chepauk as a net-bowler. The Indian team was there to play an ODI against West Indies. As per him, he joined CSK in 2008 and was with them till 2017 and during this duration, he learned a lot from the CSK skipper. Ashwin said that in his earlier meeting, Dhoni was donning long hairstyle but it was only after playing with him in CSK, Ashwin realized how mature and capable leader Dhoni is.
Ashwin was appointed the skipper of Kings XI Punjab in the IPL 2018 and he was released by the franchise after the IPL 2019. In the IPL 2020, Ashwin will be playing for Delhi Capitals while Dhoni will be leading his CSK with which he has been associated since the inaugural edition of 2008.
Dhoni is certainly an inspirational cricketer and he will be missed a lot!
Share Your Views In Comments Below