Sports
Ashwin Gives A Befitting & Hilarious Response To Journo's Query About Virat Kohli
The Indian cricket team is already in Australia where it will be taking part in the ICC T20 World Cup 2022 which is starting from 16 Oct 2022 and presently, it is playing warm-up matches in order to get acclimatized with the conditions.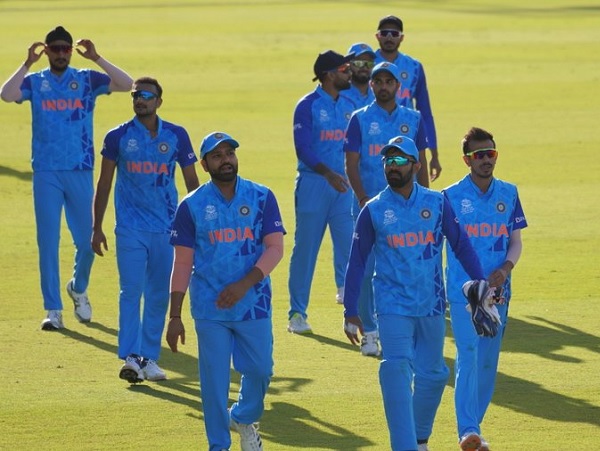 In the first warm-up match which India played against Western Australia at Western Australia Cricket Association Ground, Perth, the Indians defeated the hosts by 13 runs. After winning the toss, Rohit Sharma chose to bat first and with the help of Suryakumar Yadav's knock of 52 runs, the Indian side managed to put up a total of 158/6 on the score board. The Western Australia team could score only 145/8 runs in its stipulated 20 overs and as far as the Indian bowlers were concerned, Arshdeep Singh was pretty impressive as he ended the match with superb figures of 3/6 in 3 overs.
Surprisingly, the Indian star batsman Virat Kohli was not a part of the team which played this practice match and when Ravichandran Ashwin was asked about Kohli's absence from the team, he gave a cheeky but hilarious response. While answering the questions of reporters after the match, R Ashwin was asked why Virat Kohli was missing from the squad and whether he would play in the remaining practice matches, the Indian spinner said to the reporter that he wished he could walk into the shoes of the Indian head coach Rahul Dravid one day so that he could answer such questions.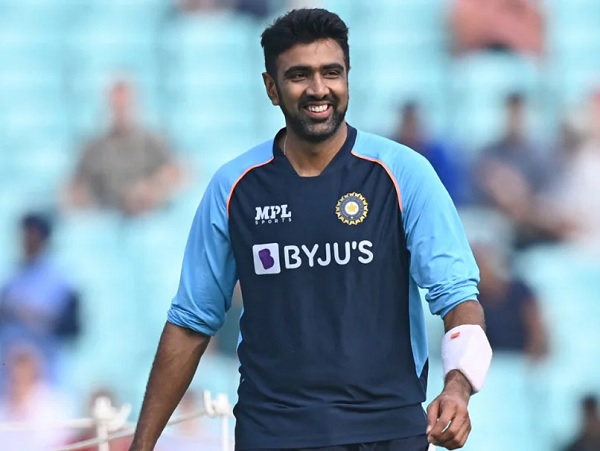 India will be playing its first match of the tournament against Pakistan on 23rd October 2022. The Indian spinner further says that there are two weeks remaining in starting their campaign and they are taking it seriously as much as they can. He adds that they are there to acclimatize because they have never been to Australia in this time of the year, so it was important for them to get accustomed with the pace and bounce and there are new members in the team so it is a great opportunity for them to get acclimatize with the conditions.
India will play one more practice match against Western Australia and then it will play one practice match against Australia and one against New Zealand.
That was quite a funny response from R Ashwin! What do you say?