Sports
Ashwin Takes A Funny Jibe At Ricky Ponting's Statement On Hard Conversation Over Mankading
The Indian spinner Ravichandran Ashwin bought a storm in the cricket world when he mankaded Jos Buttler in the year 2019 in an IPL match which was played between Kings XI Punjab (KXIP) and Rajasthan Royals (RR). Ashwin was the skipper of KXIP in that season and he was slammed by many for mankading the batsman, even some former cricketers and his counterparts also criticized him. However, the uproar had no effect on Ashwin and he maintained that what he did was within the laws of the game and he would do it again on getting a chance.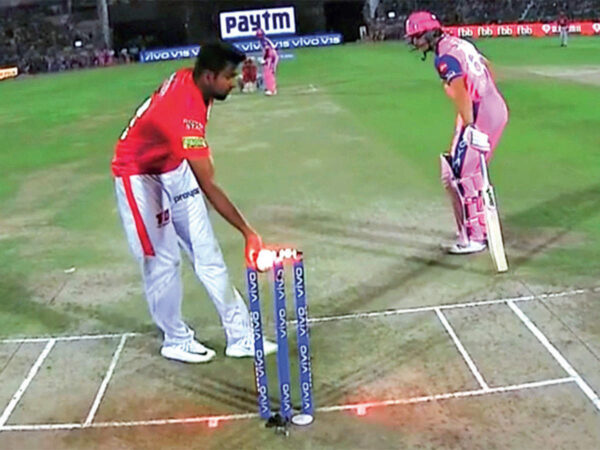 Now the teams are getting ready for the IPL 2020 which is going to be played in UAE from September 19 till November 10 and Ashwin is currently a part of Delhi Capitals (DC) as KXIP released him after the 2019 season. If you remember, some time back, the head coach of DC Ricky Ponting said during an interview that he would have a hard conversation with Ashwin on mankading because it's something which he would not allow his players to do. Ricky Ponting was also trolled by cricket lovers after he made this statement and now Ravichandran Ashwin gave his reaction in this matter and that too in a funny tone.
Ashwin has already reached Dubai and while speaking on a YouTube show, he says that the former Australian skipper hasn't reached Dubai and they will certainly chat as Ponting wants a conversation. Ashwin also says that they have already had an interesting conversation on phone.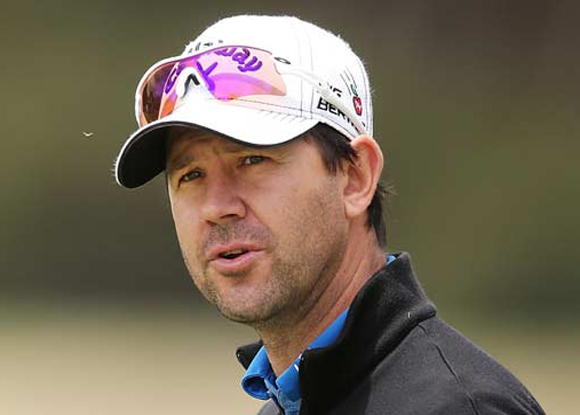 Ashwin takes a subtle jibe at the former Australian cricketer when he says that sometimes the meaning of messages sent by Australians in English change completely due to translation and these jokes are termed as news. Ashwin also promises that he will let people know about the conversation that will take place between him and Ponting.
It will be interesting to see how things work between Ashwin and Ricky Ponting because both of them are fierce competitors and what effect it will have on DC which will be led by Shreyas Iyer.
Share Your Views In Comments Below