Sports
"Aussies Are Bad Losers, Can't Take Defeat," Pragyan Ojha Slams Aussies For Trying To Upset India
The Australian media is constantly targeting the Indian cricketers as the Indian team management has shown its unwillingness to travel to Brisbane because the Indian players are in no mood to lose their freedom at the end of the tour. If this was not enough, the dining out incident of five Indian cricketers has given more fuel to the Australian media which they are using for igniting the fire of allegations against the Indian cricketers.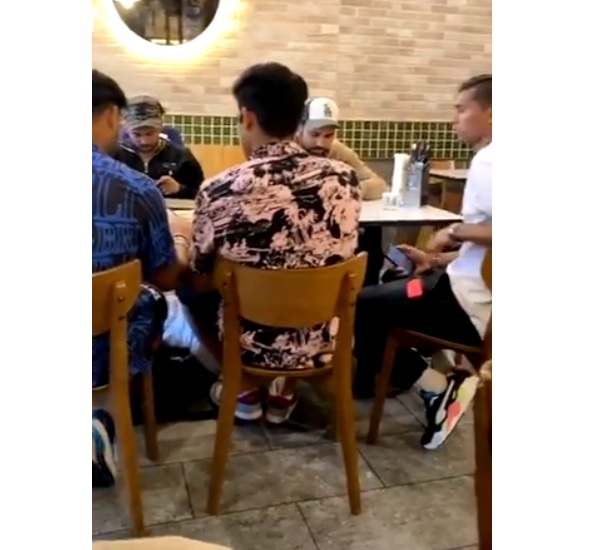 Five Indian cricketers – Rohit Sharma, Shubman Gill, Navdeep Saini, Prithvi Shaw and Rishabh Pant were isolated after they went to eat out in Melbourne and a fan not only paid their bill but also claimed that Pant hugged him. However later on, he retracted the claim and said that it was written by mistake.
The Australian media demanded a probe as they accused these five cricketers of breaching the bio-bubble protocol and soon they dragged the Indian skipper Virat Kohli and Hardik Pandya into the controversy as well. A photo of Virat and Hardik was published by the Australian media in which they both are seen in a shop in Australia. The Aussie media started claiming that they both broke the bio-bubble protocol while they were playing in the limited over series. There is no doubt that dragging Virat and Hardik in the controversy was unnecessary and now the former Indian cricketer Pragyan Ojha has slammed the Australian media, saying that Aussies are bad losers.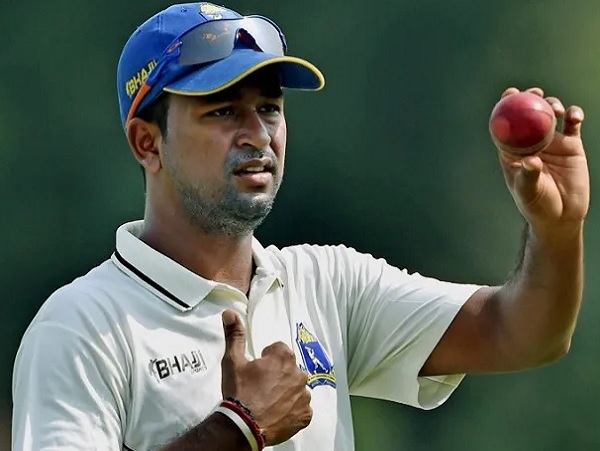 Pragyan Ojha says that the Aussies are not able to digest their defeat in the Boxing Day test match as they were quite sure of winning the match because the Indian team was a weaker side due to the absence of Virat Kohli, Mohammad Shami and Rohit Sharma. While talking to Sports Today, Pragyan Ojha said that the Australian team was taken by surprise and the Australian media is trying to take away the pressure from their side by unnecessarily creating controversies and getting under their skin. Pragyan further says that the Aussie media doesn't know the Indians are quite aware of what they are trying to do, adding that the Indian cricketers are pretty relaxed.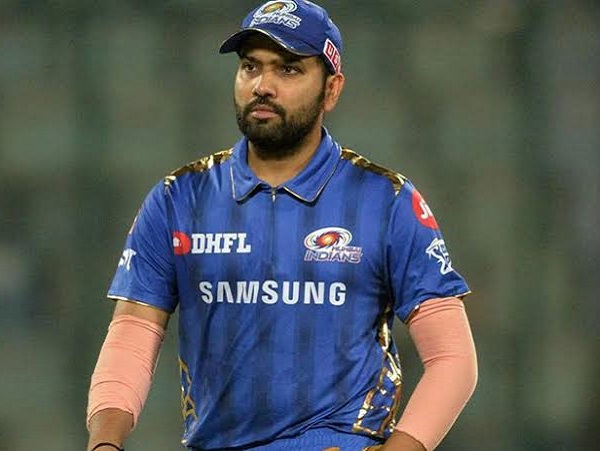 As per Pragyan Ojha, Rohit Sharma is no fool that he will break the protocol after getting trained at National Cricket Academy, Bengaluru, and then spending 14 days in quarantine in Australia. Pragyan goes on to say that sometimes things look very different and the Indians are quite aware of the protocols which they are following too. In conclusion, Pragyan Ojha again emphasizes the crux, i.e., the Aussies are bad losers.
Share Your Views In Comments Below