Sports
"Aussies Don't Seem To Learn. What On Earth Is Wrong With Them?," David Llyod Slams Tim Paine
The Australian skipper Tim Paine may have made an apology for his bad behaviour at the Sydney Cricket Ground during the third test match which was played between India and Australia but he is still getting slammed by many cricket lovers as well as some former cricketers.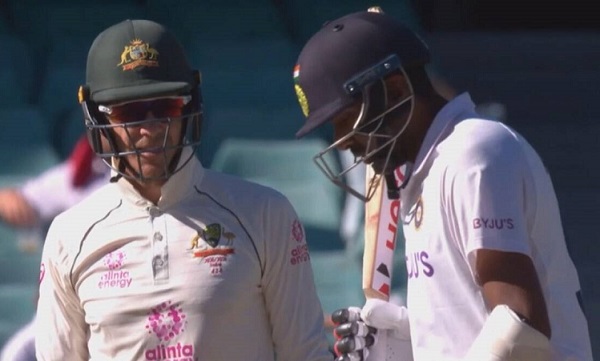 On the fifth and final day of the test match, Ravichandran Ashwin and Hanuma Vihari faced 259 balls and didn't let the Aussies take more than 3 wickets in order to save the test match. As the Australians were pretty sure of winning the test match because they had given the target of 407 runs and the visitors had already lost 2 wickets, frustration crept in the Aussies seeing their hopes getting thrashed by Ashwin and Vihari.
The Aussies had always been involved in sledging but since last three years under the leadership of Tim Paine, the Australians wanted to change their image but during the third test match, they got back to their old days. The Aussie skipper Tim Paine got involved in a verbal spat with the Indian batsman Ravichandran Ashwin and called him a di**head which has infuriated many. What has increased the anger of many people is the fact that Tim Paine also had an argument with the on-field umpire in regard to DRS (Decision Review System) and he also dropped three catches in the match.
The former England cricketer David Lloyd has also slammed the Australian skipper Tim Paine. David says that it is up to Tim Paine as to how he wants to control his players but first of all, he has to act in a better manner to set up an example. He goes on to say that if someone had talked to him like Tim Paine talked to Ravichandran Ashwin, he would have lost all the respect for that person. David also added that the manner in which Tim Paine was playing behind the wickets left him shocked.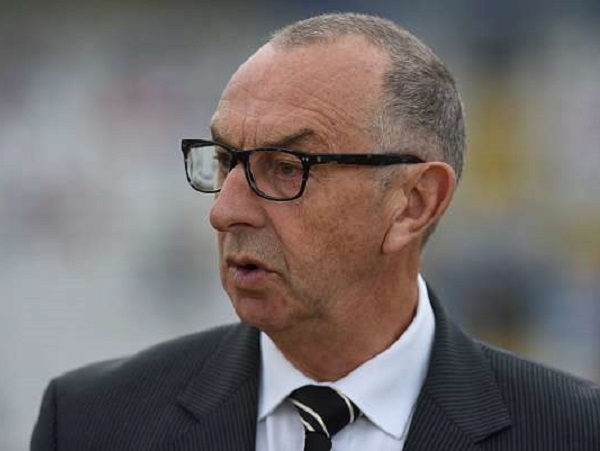 David Llyod stated that he played for almost two decades and in those days, sledging didn't exist. He said that people may talk a lot about Ian Chappell and his team but what Jeff Thomson and Dennis Lillee used to say to their counterparts was just banter as they never said something which made David feel not to have beer with them after the match.
David Lloyd also talked about the sandpaper gate scandal and said that everybody thought the Aussies would learn from their mistakes after the sandpaper gate but what on Earth is wrong with them that they are making mistakes again.
What is your opinion on what David Lloyd said?
Share Your Views In Comments Below