Sports
Australian Media Trolled Kohli With His Dismissal Video. Indian Fans Will Be Super Angry
Kohli has been the best Indian cricketer and he has proved his mettle in many matches. Unfortunately, luck doesn't favor him at times & he fails to display a good performance.
Currently, the team is all set to face England in the upcoming 5 match series. If you remember India's tour to England in 2014, Kohli's show had been extremely disappointing.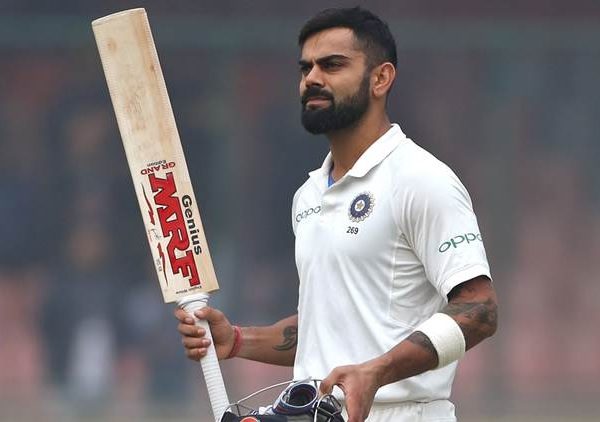 In that Test series, Kohli played 10 innings but scored only 134 runs. In fact, the performance was so poor that India couldn't win the 5-match series. But that was it! After that, Kohli has been showing consistency in all the games that he plays.
However, an Australian media house Fox Sports, has still not forgotten Kohli's 2014 series. They trolled him by uploading a video of his dismissals. Yes, Virat's one typical shot has been highlighted in the video. The media house has labeled it as "Virat Kohli's favorite shot in England".
7 out of 10 dismissals happened on playing that particular shot. Watch the video;
Click here to watch the video directly on Facebook.
We hope Kohli shows an excellent performance in the upcoming games. However, we are waiting for his fans to reply to this troll video.
Share Your Views In Comments Below