Entertainment
Avengers Endgame Spoiler Alert: Fan Theory Reveals The Real Villain Is Not Thanos.
Fans all over is eagerly waiting for the ultimate Marvel movie ever, Avengers:Endgame, which is all set to release on 26th April,2019. After all this is the epic endgame awaiting for ten years, to happen.
We all know how good always win over the bad, so keeping with this we can expect that the endgame will bring victory for the Avengers over Thanos no matter what.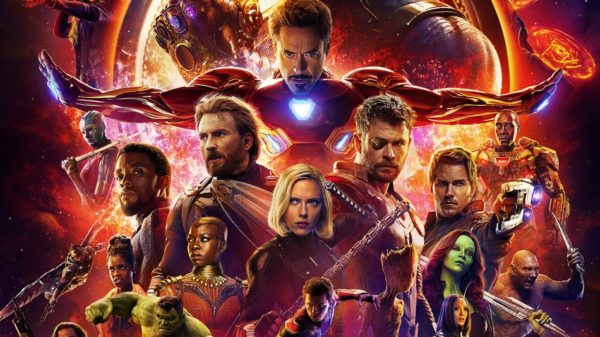 Thanos is the film's biggest villain whom the Avengers will defeat and crush to make it a perfect endgame. But recently according to a theory it is not Thanos who needs to be defeated but there is someone else, who will help the Avengers to defeat Thanos.
With respect to this new theory we might know who the real villain is. Kronos will give wrist devices to the Avengers so that they can travel back in time and beat Thanos.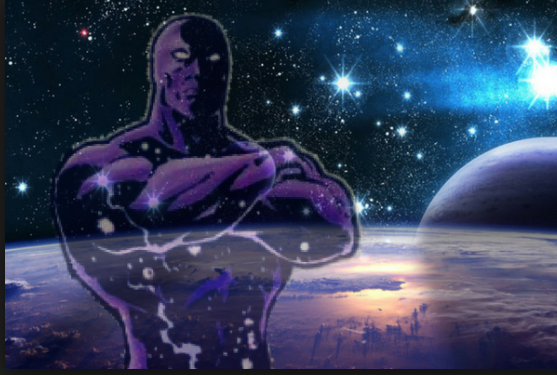 Yes, this is the same Kronos who is imprisoned in the Quantum Realm of the city that we saw in Ant-Man and the Wasp. He has hidden agendas which will be revealed once Thanos gets defeated.
Jim Starlin once said that one of his character might be seen in Avengers:Endgame. Even Doctor Strange already filmed a scene with a character from CGI, which obviously can be Kronos.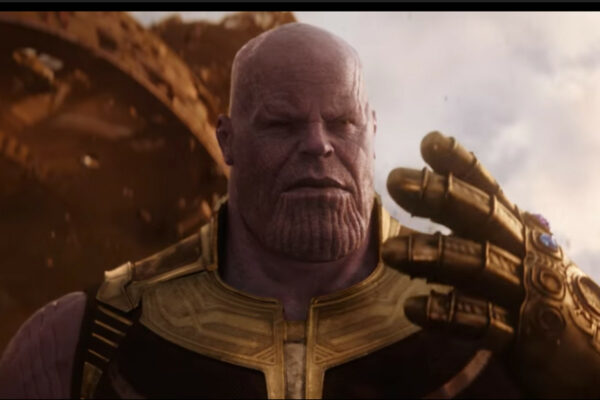 Even the logo of Endgame and Kronos coincides, both are purple and transparent. Earlier also we heard that there can be multiple villains, as hinted by the Russo brothers.
Then again, theories or no theories, fans are expecting the unexpected only since Marvel never failed to deliver the best. So we have to wait till the premiers to get to know how the Avengers undo and restore the Universe.
Share Your Views In Comments Below