The Indian team may not have been able to play the finals of the Asia Cup 2022 but it doesn't mean that it is not a strong team, it is still one of the favourites to win the T20 World Cup which is going to be played in Australia in October. Recently, the Board of Control for Cricket in India announced the Indian squad for the T20 World Cup and while majority of cricket fans and the former cricketers were happy with the squad, there were some who had suggestions and former Indian skipper Mohammed Azharuddin is one of them.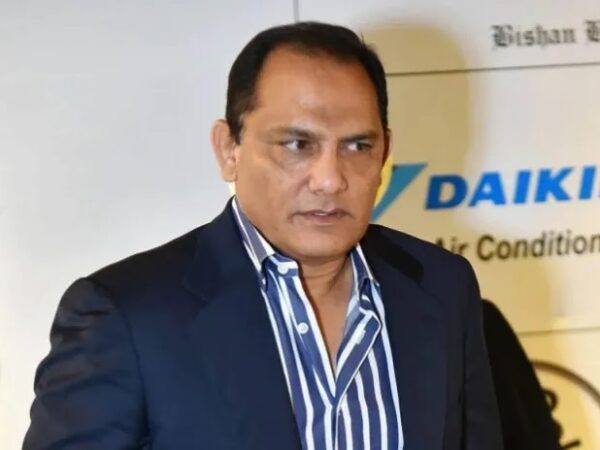 Jasprit Bumrah was certainly missed in the Asia Cup 2022 and everyone is quite happy that he has recovered from the injury and will be back in the team along with Harshal Patel. However, many are not pleased with Sanju Samson not being selected in the squad whereas there are some who are overjoyed after seeing Deepak Hooda and Arshdeep Singh in the team. While Ravi Bishnoi had to make way for Ravichandran Ashwin, Avesh Khan failed in finding a place in the squad. Four players (Mohammad Shami, Shreyas Iyer, Ravi Bishnoi and Deepak Chahar) have been kept in standby and they may get a call if any player gets injured.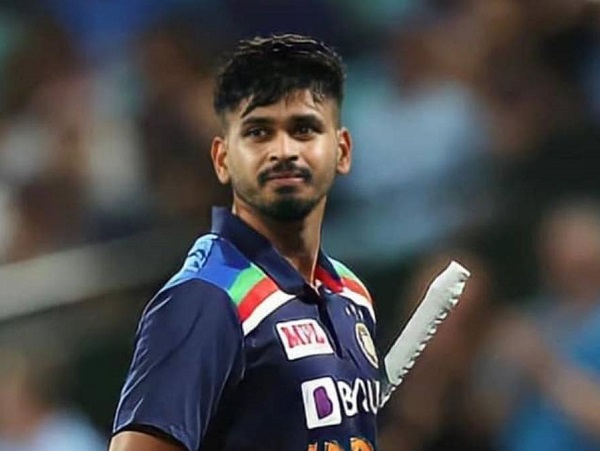 Taking to the micro-blogging site Twitter, Mohammed Azharuddin states that he is quite surprised with the omission of Shreyas Iyer and Mohammed Shami from the main squad. He writes that first he wants to include Shreyas Iyer instead of Deepak Hooda and Mohammed Shami in place of Harshal Patel.
Here's what his tweet read, "Shreyas Iyer instead of Deepak Hooda and Md. Shami in the place of Harshal Patel would be my choice."
Shreyas Iyer instead of Deepak Hooda and Md. Shami in the place of Harshal Patel would be my choice.

— Mohammed Azharuddin (@azharflicks) September 12, 2022
While Deepak Hooda is in good form nowadays, Shreyas Iyer's vulnerability against short pitched deliveries is not a secret anymore and as the T20 World Cup is scheduled to be played in Australia, he would find it difficult to survive on the bouncy pitches. Many online users talked about the bad record of Mohammed Shami in the T20Is, however it is to be noted that Md. Shami was a part of the IPL team Gujarat Titans which won the IPL 2022 in its debut season.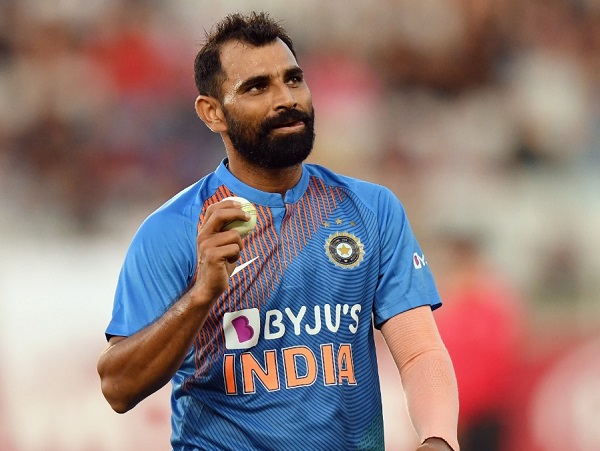 While Md. Shami has been kept as standby by the selectors in the T20 World Cup but he will be playing in the T20I series against Australia and South Africa as both the teams will be visiting India in September-October and it will certainly help the players in preparing for the T20 World Cup.
Twitterati soon reacted on the tweet of Md. Azharuddin and here are some selected reactions:
#1
@ShreyasIyer15 ?? Seriously? Australia main pitch bouncy hein aur yeah banda Bounce khel hi nahi sakta

— Hilpesh!! 🇮🇳 (@Hilpesh) September 12, 2022
#2
Bouncer aap khelne jaoge ky.

— Suraj Birajdar (@iSuraj_15) September 12, 2022
#3
Did u forget what happened to Shami in last t20wc? Or Did u forget Shreyas record against Short pitch bowling?Or have u forgotten Wc is in Australia,sir? Wat is the basis of ur comment? U r an ex skipper

— Ashu (@Cricket_welub) September 12, 2022
#4
Then please teach Iyer how to play short ball becase in Australian bouncy pitches, he cant survive

— Ankit Singh (@ankittfit) September 12, 2022
#5
You are just outdated and shami had never been a good T20 bowler. Deepak hooda can bowl pls be aware what is T20 format

— Arunkumar06 (@Arunkumar064) September 12, 2022
#6
Why such regressive vibe why do u wanna go back to 2021. This is not 90s . We don't need mongias and prabhakar vibe anymore.

— Archer (@poserarcher) September 12, 2022
#7
This man captained India…
I don't even know how to react!

— Gagan Chawla (@toecrushrzzz) September 12, 2022
#8
Surprised at the omission of Yusuf Pathan and Stuart Binny from the main squad. They played brilliantly against SL-L.

— Cric Top Class (@crictopclass) September 12, 2022
#9
That is why the past cricketer shouldn't give much inputs

— Abhi Panchal (@iamabhi1909) September 12, 2022
What is your take in this regard? Do let us know.