Bollywood & TV
Baahubali Star Prabhas Didn't Wish To Become An Actor But Wanted To Choose This Profession
The superstar Prabhas has a huge fan base and his fan following is not limited to India only as he has many fans overseas as well. The "Saaho" actor was already a superstar in the southern film industry but after the release of "Baahubali: The Beginning", his popularity increased manifold and he became a household name all over India.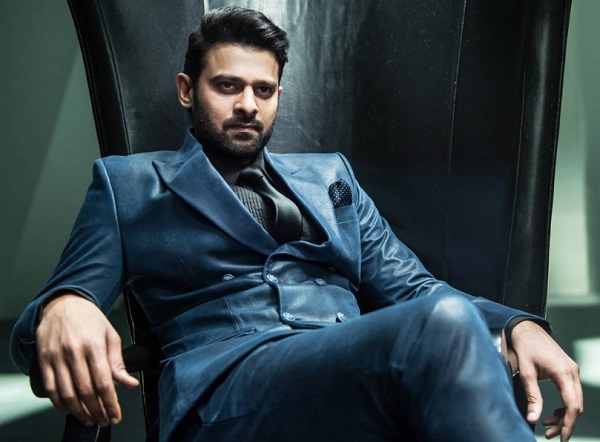 Girls went so crazy about him that he started getting marriage proposals in great numbers and his marriage become a topic of discussion among the fans. Though there were speculations that Prabhas was having an affair with her "Baahubali" co-star Anushka Shetty and they were getting married soon, nothing has happened in this regard for quite some time and Prabhas seems to be focusing on his career as of now.
But have you ever thought as to who would have played the lead role in "Baahubali" if it had not been played by Prabhas? Well, we just can't imagine anyone else in the place of Prabhas as he got into the skin of the character and entered our hearts, making the characters played by him immortal!
Well, we are asking this because acting is not something which Prabhas wanted to do in life. Yes, you read it right! Prabhas did not wish to become an actor. It is known to almost everyone that Prabhas is a foodie and the actor not only loves home-made food but also brings home-made food on the sets for his co-stars and crew members.
The choice of the profession that Prabhas had in mind is related to food as he wanted to become a hotelier.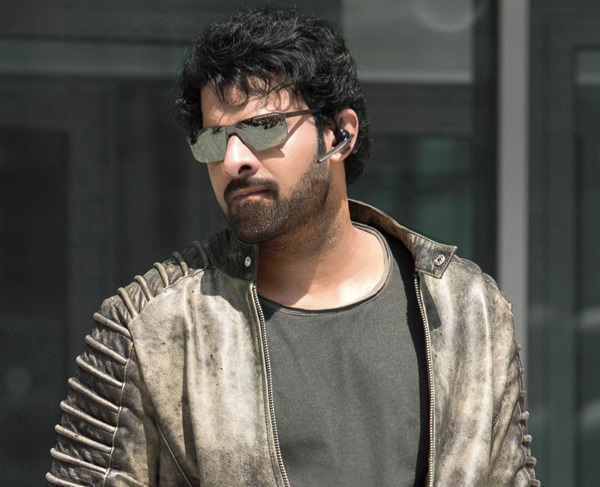 Luckily for all the fans of Prabhas, he gave a shot at acting and since then, he has been entertaining us with his performances.
As far as work is concerned, Prabhas' next movie which will hit the screens will be "Radhe Shyam" in which the female lead will be played by Pooja Hegde. It is being directed by Radha Krishna Kumar and will also star Bhagyashree, Sachin Khedekar, Krishnam Raju and others.
Prabhas has also signed "Adipurush" which is going to be directed by Om Raut. The movie will be based on Hindu epic Ramayana and Prabhas will be playing the role of Lord Ram while the character of Devi Sita will be played Kriti Sanon and Lakshman will be played by Sunny Singh. The important role of Ravana will be played by Saif Ali Khan who attracted controversy in the recent past after glorifying the character of Ravana, however later he apologized as well.
Thank God, Prabhas tried his hands in acting otherwise the cinema world would not have got a gem!
Share Your Views In Comments Below