Sports
Babar Azam & Shaheen Afridi At Loggerheads After Pakistan's Shameful Exit From Asia Cup
The recently concluded Asia Cup 2023 has left the Pakistani cricket team and management with some areas of concern which they need to address pretty soon as the ICC ODI World Cup 2023 is going to start on 5 October 2023.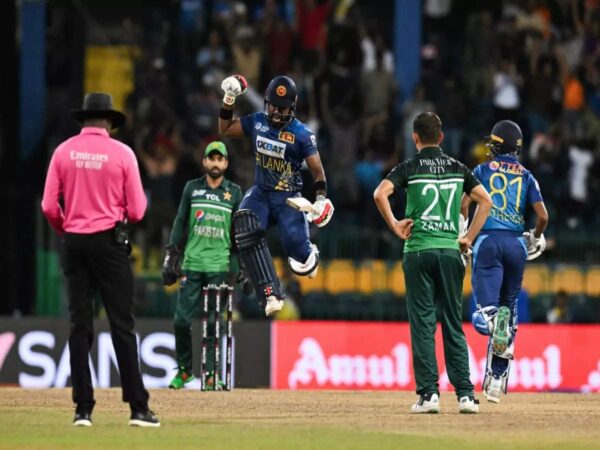 Babar Azam-led Pakistani team got knocked out from the Asia Cup after losing the Super Four clash against Sri Lanka which was a virtual semi-final. As per the reports, Babar Azam and Shaheen Shah Afridi had a little altercation in the dressing room after the match. It is being said that Babar Azam was very critical of the team and he said that the Pakistani team never looked like a number one ODI team in the Asia Cup. He also warned the players that they should stop considering themselves as superstars because if they don't win the World Cup then nobody will consider them as superstars.
Shaheen Shah Afridi interrupted in between and asked the skipper to at least praise those who have played well in the tournament but Babar Azam responded in an angry manner by saying that he knows who has played well and who hasn't. The heated exchange may have turned into something serious if Mohammad Rizwan had not interfered. Babar Azam then left for press conference and then he straightaway took the bus and went to hotel without talking to anyone.
However, a senior cricketer has now responded on this matter and said that everyone shared their thoughts in the team meeting but there was no dispute between Babar and any other player and everyone left the team meeting together. The senior cricketer states that these are just negative speculations and critics have got a chance to criticize them because they lost a match.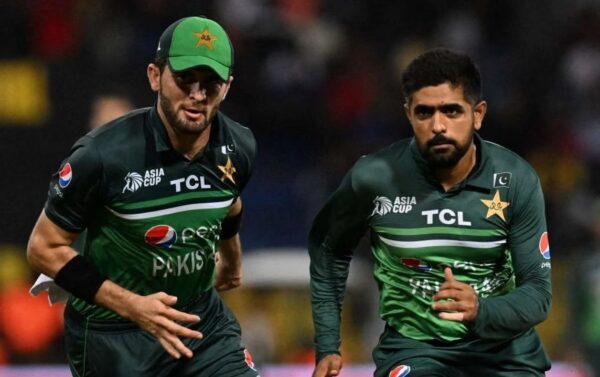 The Pakistani team also has to address the injury concerns as Naseem Shah and Haris Rauf, both were ruled out of the match against Sri Lanka due to injuries and it is being said that Naseem Shah may even miss the ICC ODI World Cup 2023 due to his shoulder injury.
Well, what do you think, has any altercation happened between Babar Azam and Shaheen Shah Afridi?