Sports
"Babar Is A Champion, He Is Actually Leading," Matthew Hayden On Virat Kohli Vs Babar Azam Debate
Babar Azam-led Pakistani team may have been knocked out of the ongoing Asia Cup 2023 by the defending champions Sri Lanka but Babar Azam still holds the key to Pakistan's chances of winning the ICC ODI World Cup 2023 which is going to be played in India from 5 October.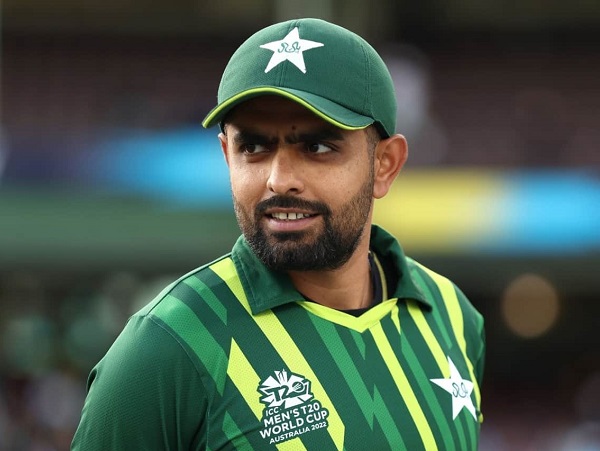 Babar Azam is currently the number one batter in ODIs and his performance in the World Cup 2023 will play a big role in Pakistan's campaign. Many times we have seen that fans and former cricketers indulge in the debate as to who is better between the two – Virat Kohli or Babar Azam.
Though Virat Kohli has played a lot more cricket than Babar Azam, still people keep comparing them and recently the former Aussie cricketer Matthew Hayden also shed his opinion on this matter. He says on a show that Babar Azam is a champion and he keeps bouncing back from the low phases because that is what the champions do. He further says that if we talk in regard to statistics at this stage then Babar Azam is currently leading between the two.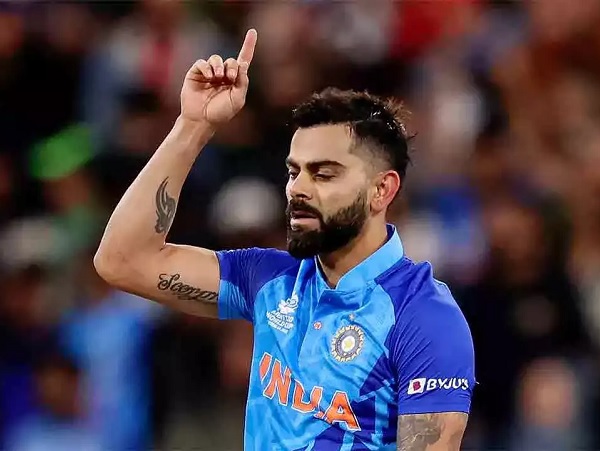 Till now Virat Kohli has played 279 ODIs in which he has scored more than 13K runs and Babar Azam has played 108 matches in which he has scored around 5K runs.
Matthew Hayden was also hopeful of Babar Azam performing well in the Super Four clash of Pakistan against Sri Lanka but that didn't happen and Pakistan got knocked out of the Asia Cup 2023.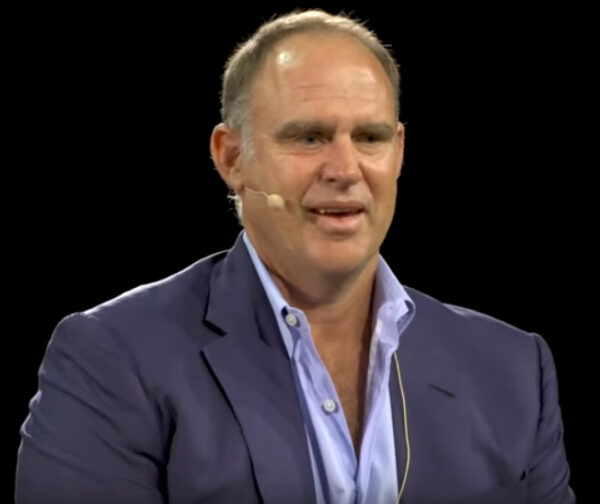 Well, Virat Kohli is in sublime form as of now and if he continues in this manner, India will certainly win the World Cup 2023.