Sports
"Babar Is Way Ahead Than Virat, You Can't Compare Them," Imam-ul-Haq On ViratVsBabar Debate
The Pakistani cricketer Babar Azam is certainly one of the finest batsmen of the present time and with his superb performances across all the formats, he is strongly claiming his position in Fab 5. Till now, Virat Kohli, Steve Smith, Kane Williamson and Joe Root are known as Fab 4 and if Babar Azam keeps on performing like this, he will certainly be a part of Fab 5.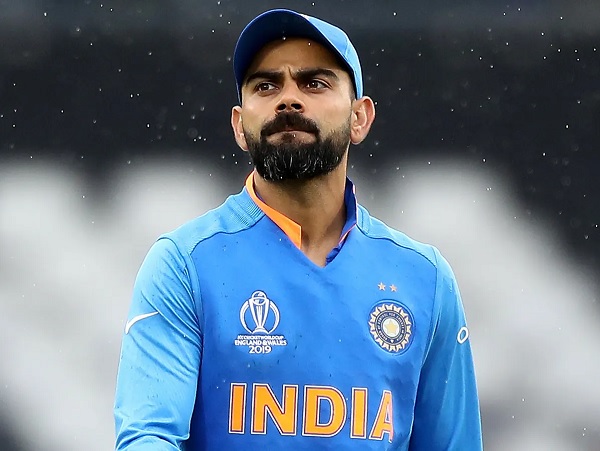 Virat Kohli is going through a lean phase as he hasn't scored a century for almost 3 years now across all the formats and some former players have even started demanding his exclusion from the team because there are many youngsters who are waiting for their chance to play for the country. The Indian cricketer is undoubtedly one of the best batsmen of all times despite the fact that he has not been able to perform well for some time now because he has won many matches for India and has made as well as broken a number of records.
Babar Azam who leads the Pakistani cricket team in all the formats is in a superb form and recently he has broken the record of Virat Kohli for being the number one T20I batsman for the longest time. Virat remained the number one T20 batsman for 1013 days which has been surpassed by Babar Azam now. The Pakistani cricket team has won 26 out of 41 T20I matches which makes him the second most successful T20I skipper of Pak.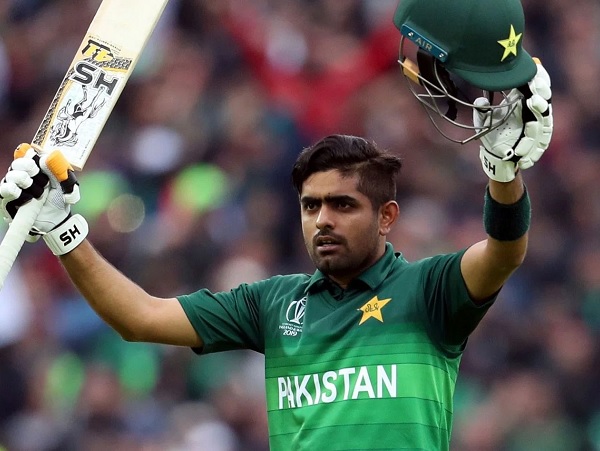 Many times Babar Azam is compared to Virat Kohli and recently, Pakistani cricketer Imam-ul-Haq talked about his friend and why he feels that comparing Babar Azam and Virat Kohli is not justified.
During the interview, Imam-ul-Haq says that there is no denying the fact Virat Kohli is a legend and if we compare him with Babar Azam in the present scenario, the latter is way ahead but how we can compare someone who has played just 80 matches with someone who has played more than 240 matches. Imam says that he wants Babar Azam to break many records of Kohli and by the end of his career, he should have scored 3-4 thousand more runs than Kohli.
Virat Kohli failed in the fifth rescheduled test match and the T20I matches against England and now after not playing the first ODI due to injury, he got out on the score of 16 in the second ODI against England.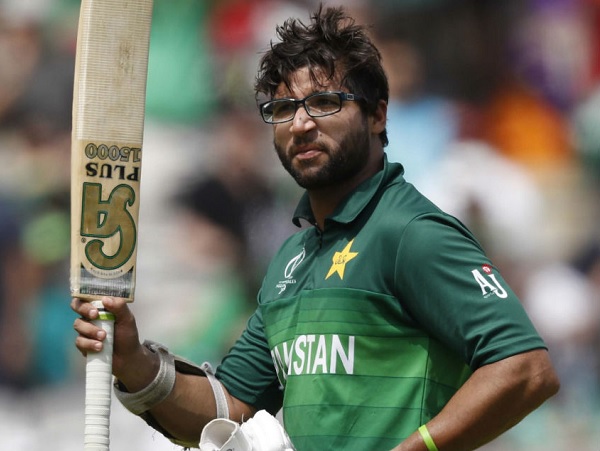 After the Indian skipper Rohit Sharma and coach Rahul Dravid, the current BCCI President Sourav Ganguly has also backed Virat Kohli when he states that Virat himself knows he is not playing good enough as per his standards but Ganguly sees the former RCB skipper coming back to form soon.
The 3-match ODI series has been tied by 1-1 as England won the second ODI which was played at Lord's yesterday by 100 runs. Now the third ODI will be the decider match of the series and it will be played on July 17 at Old Trafford Cricket Ground.
Do you agree with Imam-ul-Haq's views? Let us know your opinion in this regard.
Share Your Views In Comments Below