Entertainment
Bad News For Disney & Marvel Studios As Avengers: Endgame Leaked Online
"Avengers: Endgame" is one of the most awaited movies of the year and the franchise has a global fan base which is very eager to watch the final battle between Thanos and Avengers.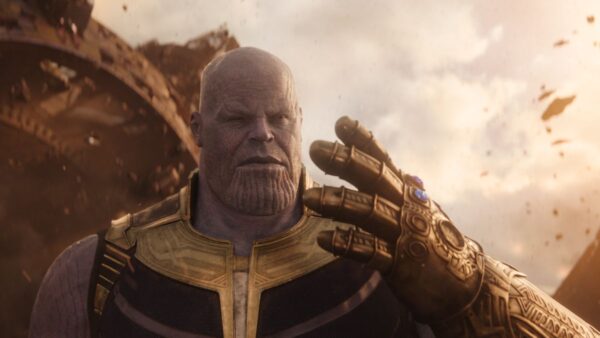 The flick is going to release on 24th April in Australia and on 26th April in USA and India; however, the makers have received a big blow as important and major scenes of the film have been leaked online.
This is definitely one of the biggest shocks for the Marvel Studios and Disney as this movie will feature the final battle between Avengers and their biggest enemy Thanos.
Nevertheless, the good part is that fans are showing their support to the makers and promising that they will not spread any clip or footage if they receive it on social media networks. If the reports are to be believed, it is being said that the footage which has been leaked online contains some very important scenes of the movie.
While there has been no response from the Marvel Studios and Disney, the co-director of the film Joe Russo has said that it is a result of the culture that wants everything now and it's getting depleted with every passing moment.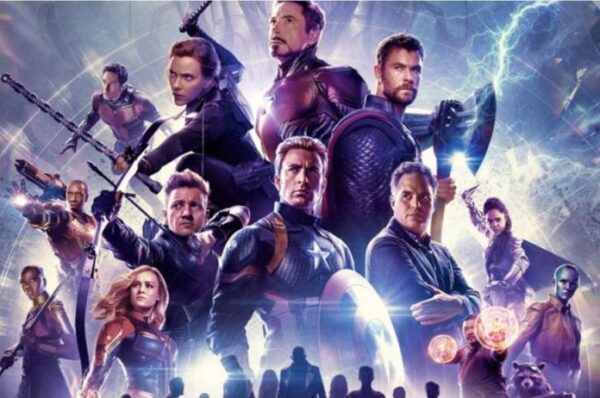 He has requested the fans to visit the theatres on the opening weekend as he is quite sure that the spoilers will hit online once the movie gets released.
We also feel that true fans will never promote such illegal acts and will watch the flick in cinema halls only.