Entertainment
Marvel Boss Kevin Feige Announces Number Of Upcoming Projects, Here Is The List
Marvel Studios President Kevin Feige in Hall H at San Diego Comic-Con, announced a bunch of projects which are coming soon. After the announcement, he also mentioned that the Avatar record has been broken by Avengers: Endgame. He said, "I've just heard from our folks in Disney distribution that within a matter of days 'Avengers: Endgame will be the biggest film in history."
Here is the list of Marvel's upcoming projects, both films, and Television shows.
1. Black Widow
Scarlet Johansson will revive her role of Natasha in Black Widow which will release on May 1, 2020.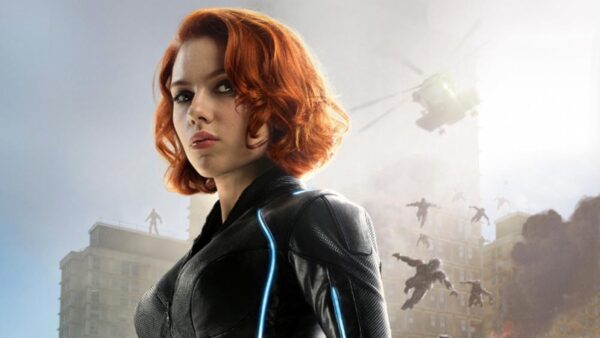 2. Eternals
Announcing Eternals Kevin said that it will be "entirely new and entirely different". The film starring Angelina Jolie will narrate the story of a group of immortals who have been on earth for thousands of years. It will hit theaters on November 6, 2020.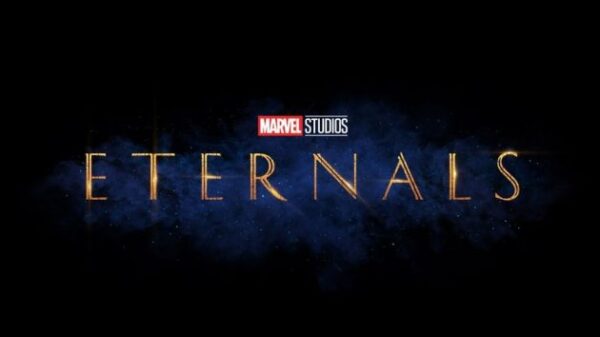 3. The Falcon and The Winter Soldier
Sam Wilson, the Falcon, and Bucky Barnes, the Winter Soldier will work together and the film is likely to take place post-"Endgame." It is slated to release in the fall of 2020.
4. Shang-Chi: And the Legend of the Ten Rings
Simu Liu will play the lead role in the film which will release on February 12, 2021.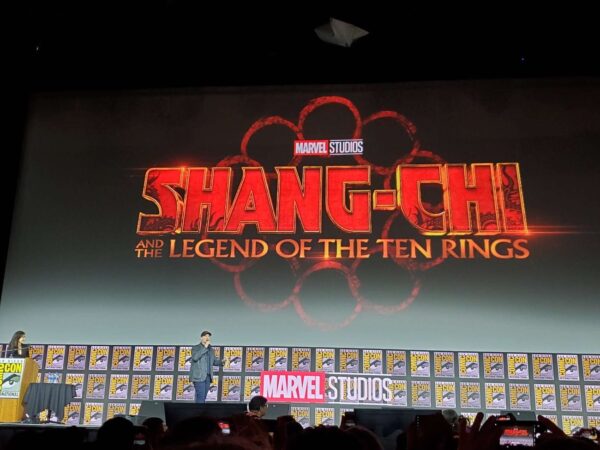 5. WandaVision
Talking about her role Elizabeth Olsen said, "We're going to get weird, we're going to go very deep." She will be seen in the role of Wanda Maximoff, aka Scarlet Witch. "We're going to finally understand Wanda Maximoff as Scarlet Witch," she added. WandaVision will be released in the spring of 2021.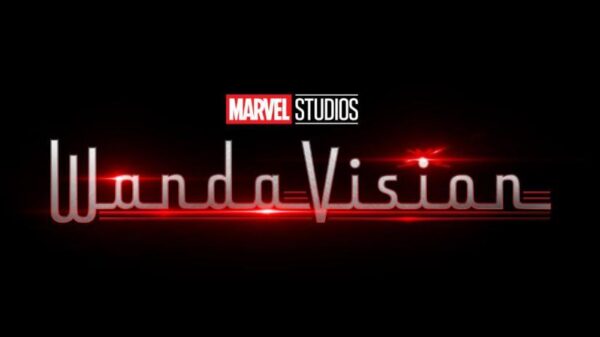 6. Loki
Tom Hiddleston will be seen as Loki and it will release in the spring of 2021.
7. Doctor Strange in the Multiverse of Madness
Feige said that the sequel of Doctor Strange would be called "Doctor Strange in the Multiverse of Madness." It will release on May 7, 2021.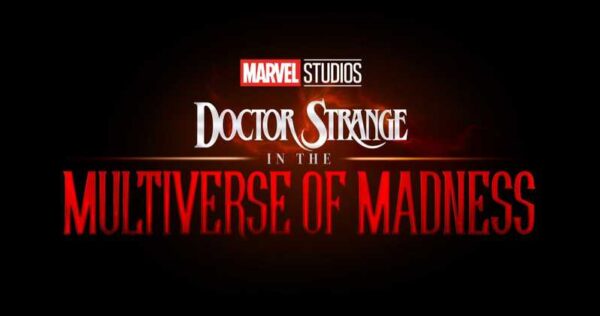 8. What if…?
Releasing in the summer of 2021 the animated series will be available on Disney+.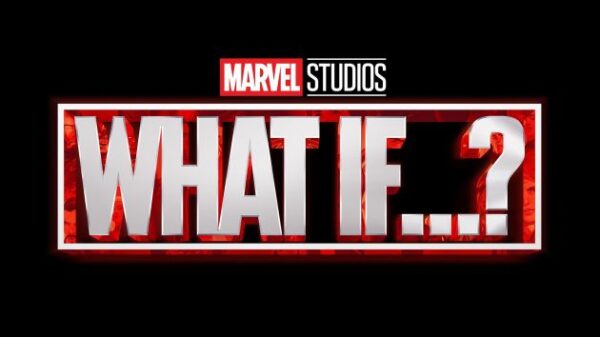 9. Hawkeye
Feige said that the series will definitely focus on Hawkeye's time as Ronin, but also bring in Kate Bishop, a beloved character from the comics, as his protege. It will hit theatres in the fall of 2021.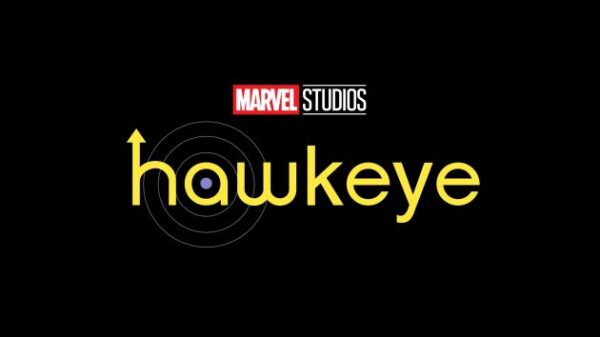 10. Thor: Love and Thunder
Slated to release on November 5, 2021, the film will introduce a female Thor played by Natalie Portman.