Bollywood & TV
Badhaai Ho Beats Thugs Of Hindostan At The Box Office, It Is A Shocker
In really shocking news, box office collections show that Ayushmann Khurrana starrer Badhaai Ho has defeated Aamir Khan's Thugs of Hindostan. Completely unexpected, right?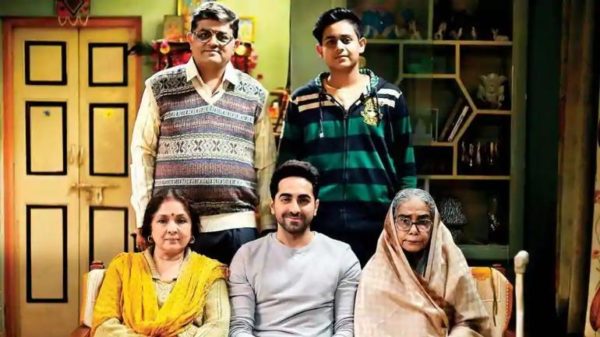 When Thugs of Hindostan opened to 52 plus crores on the very first day, it was expected that the film would end up crossing over 200 crores in the first week itself. But unfortunately, the film could only make about 134 crores in the first week.
But what really went wrong? Was it over the top acting by the cast members? Or was it the melodramatic and unnecessary song sequences? Or was it the storyline in general? For whatever reason, Aamir's film sunk like one of his ships in the film.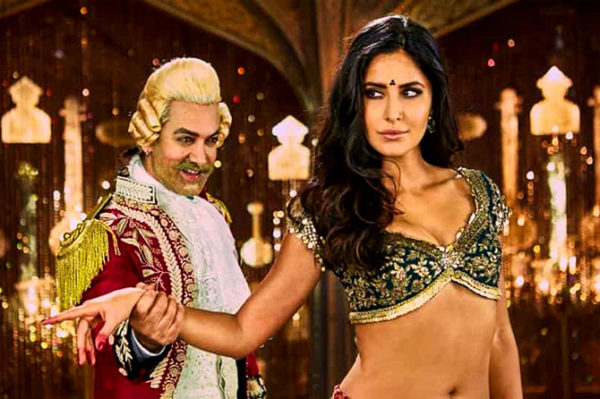 When the film barely crossed 100 crores in the first weekend, its fate was sealed. This was going to be another major flop. But another film by then had slowly but steadily crept to the top.
It is none other than the Ayushmann Khurrana – Neena Gupta starrer Badhaai Ho. Made with a smaller budget as compared to Thugs of Hindostan, it was expected that the film would be wrapped up in 115 crores. However, till now, the film has made over 126 crores, and is still running steady, both in India and overseas.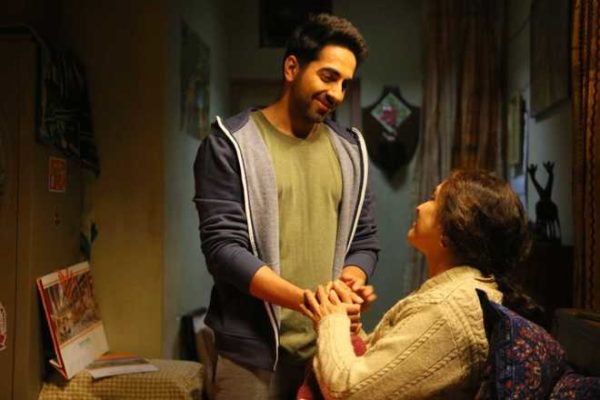 Like we always say, good acting and a stellar concept is the ideal formula for a box office success. Neena Gupta's heartfelt acting, the amusing and highly relatable mother – son relationship in the film, the crisp and witty dialogues and a simple down to earth storyline – that is what makes Badhaai Ho a genuinely "feel-good" film, which is bound to bring a smile to your faces.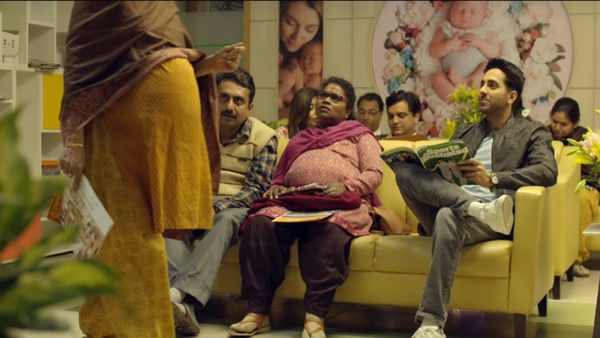 Which movie did you like better?
Share Your Views In Comments Below