Bollywood & TV
Bado Bahu Actress Flaunted Bikini. Got Miserably Trolled For Her Pic
Rytasha Rathore is a famous name now! We love her Komal character in famous soap Badho Bahu. When it comes to reel life, Rytasha is very traditional and "Sharmili" but when it comes to real life, she's a confident woman who always tries to bring about a change in the society.
The actress loves to enjoy her life to the fullest and her Instagram pictures are a proof of the same. In fact, Rytasha never fails to inspire women be it terms of confidence or be it in terms of outfits.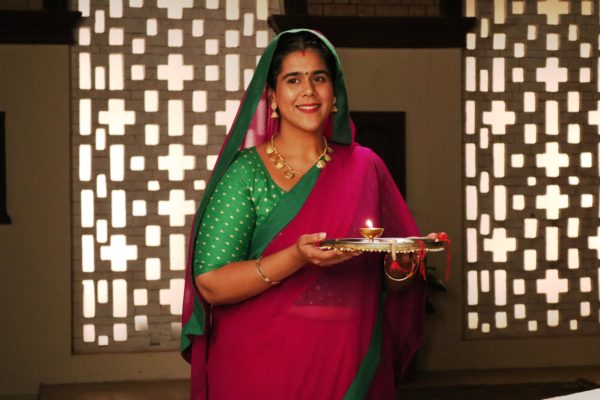 Recently, she took to Instagram to flaunt her curves in her bikini. The actress was in Krabi having a good time; she captioned the picture as "Can I please live like this forever?"
Well, she can definitely wear whatever she likes, but trollers have a bad habit of poking their noses in literally everything.
This is the pic which she posted;
And now, trollers got a chance to make fun of her. They trolled her for being fat & wearing such bikinis. Get a life you all!
Here are some comments;
1

2

3

4

5

6
Were these comments justified? Doesn't she have the right to carry herself confidently whenever she wants to?
Share Your Views In Comments Below