News
Bangalore Airport Reduces Check In Time To 45 Seconds, No More Waiting In Lines
Undoubtedly, one of the worst parts of travelling is the elaborate check in process that most airports have. It's unnecessary hassle and a sheer waste of time. Annoyingly though, no one's ever really done anything about it.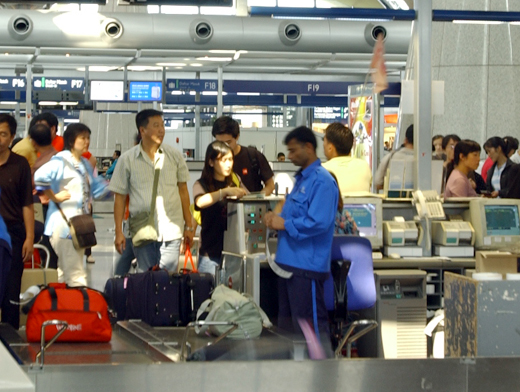 But Kempegowda International Airport, Bangalore has found a solution to our problems. They've introduced fullly automated baggage drop machines where the travellers are encouraged for self service. The whole process is likely to take between 45 and 60 seconds.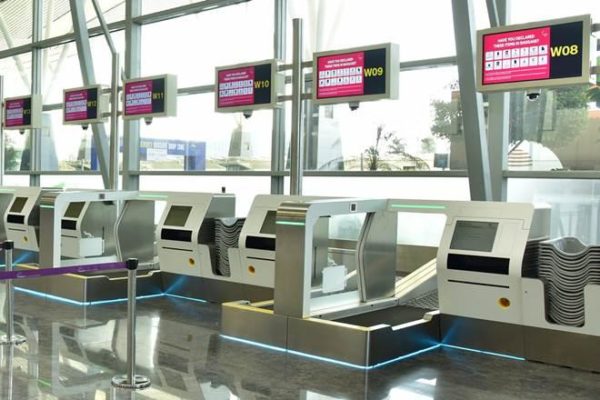 How cool is that?
At present, there are only 16 of these uber cool machines, which serve Air India and Spice Jet. However, the same service will be rolled out to other airlines as well.
With the help of these machines, the travellers would be able to issue their own boarding passes, get their own baggage tags, drop off their baggage at their respective machines and even kickstart the check in process by scanning their boarding process.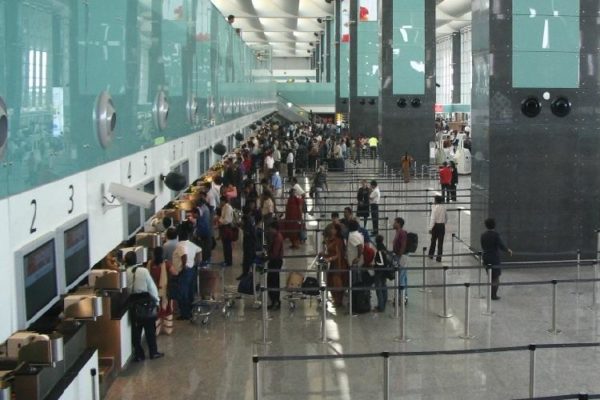 No more waiting in line, guys!
Since these machines are fully automated, you wouldn't really have to wait for manual processing of your baggage and boarding process. The machine does it for you. It scans and weighs your luggage, so that you don't have to wait in lines.
Also, the matter of excess luggage has also been taken into consideration. In such situations, you will be directed to a separate counter where you can clear extra luggage payment and other formalities. However, this is just for the time being. This too will become fully automated eventually.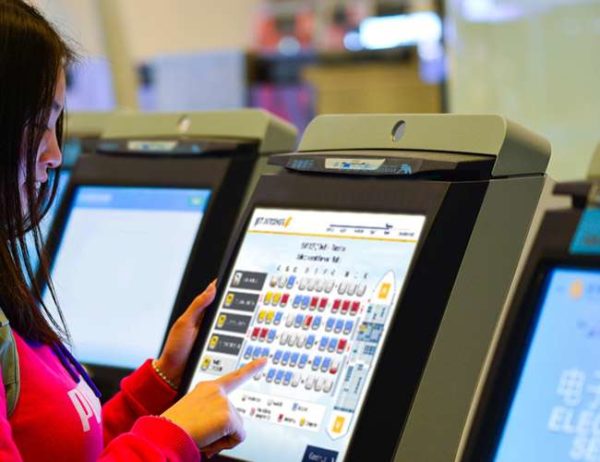 Check out some Twitter reactions:
Self Baggage Drop at Bangalore Airport for Passengers. Love the digitization in aviation and we are leading this one. @tonyfernandes @AirAsia @BLRAirport @bolingam https://t.co/vdkHvWv9AH

— manish uppal (@mauppa) November 17, 2018
Just 45 seconds! This will be the time taken to complete your baggage check-in at @kempegowda_air https://t.co/O27MT2fQM2

— k.srinivasan (@cruisingheights) November 16, 2018
It was truly amazing and seamless experience for the customers. Way to go

— sujith menon cn (@suzzitt) November 17, 2018
A sigh of relief? Yes, we totally feel you!
Share Your Views In Comments Below