Sports
Barmy Army Tries To Mock Virat Kohli's Century Drought, Gets Trolled By The Indians Instead
The Indian cricketer Virat Kohli is going to make a comeback in the Asia Cup 2022 in the match against Pakistan after missing the tour of West Indies and Zimbabwe. The former Indian team skipper has been going through a lean phase for quite a long time now as it was in 2019 that he scored his last century and now many former cricketers are demanding that he should be dropped from the team so that young and talented players can be given a chance to play for the country.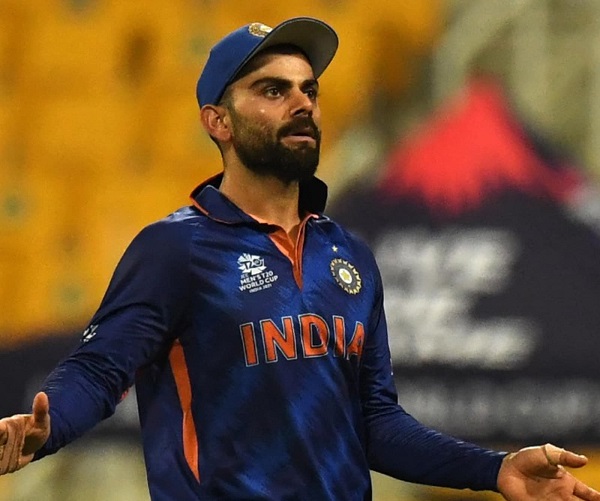 What can make things more difficult for Virat Kohli is the fact that many young Indian cricketers have performed pretty well in the last few months whenever they have got the opportunity to do so. The Asia Cup 2022 will be a very important tournament for the former RCB skipper because it is the last major T20I tournament before the ICC T20I World Cup which is going to take place in October in Australia.
Virat Kohli is getting targeted regularly by critics and recently Barmy Army, fan group of the England cricket team, has also taken a dig at his century drought. Barmy Army is quite critical of the Indian cricket team and it won't be wrong to say that their birthday wishes for the Indian cricketers are also not in good taste or spirit so expecting them to be supportive of Virat Kohli is something which we should never hope. Barmy Army reminded everyone that it has been 1000 days since Virat Kohli scored a century but the manner in which the Indian cricket fans responded, there are good chances that the admin of this Twitter handle must have felt like a loser.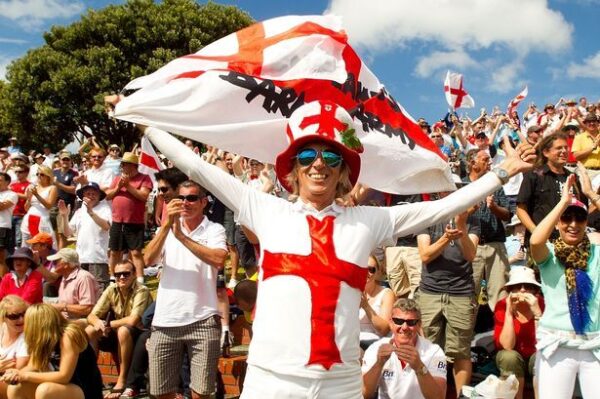 Here is the tweet by Barmy Army:
1,000 days

— England's Barmy Army (@TheBarmyArmy) August 19, 2022
This is how Indians reacted:
#1
3,532 days since England last won any format series against India in India. 😉

— Mufaddal Vohra (@mufaddal_vohra) August 19, 2022
#2
Noo it's more than 1000 day's since you won WC with hockey

— 𝐒𝐡𝐫𝐞𝐲𝐚𝐬𝐌𝐒𝐃𝐢𝐚𝐧™ (@itzShreyas07) August 19, 2022
#3
— s_a_v_a_n3443 (@savan_202) August 19, 2022
#4
16108 days – Time taken by England to win a world cup of the game they invented.

That too on a boundary count due to a deflected over throws.

Shamelessness max. 😭😭😭

— MG (@ManeeshGiri_) August 19, 2022
#5
Shameless, coward admin.

— Third-Man (@Jbcult) August 19, 2022
#6
2450 days since Pengland won an Ashes series. pic.twitter.com/EDhFQHRaCv

— Cric Bug (@Unstoppable_49) August 19, 2022
#7
This handle's admin pic.twitter.com/FDl29sP9sF

— Adi (@aaditea__) August 19, 2022
#8
Jason Roy + Johny bairstow + Jos Buttler + Ben Stokes = 59 International Centuries

Virat Kohli = 70 Centuries 💪🏻

— 𝐏𝐫𝐚𝐭𝐡𝐚𝐦 𝐀𝐠𝐫𝐚𝐰𝐚𝐥 ™ (@AgrawalMohit17) August 19, 2022
#9
1788 days since this pic.twitter.com/hK8GyzIejo

— MLNXTD (@HimeshJ45731035) August 19, 2022
That was quite a wonderful response by the Indian cricket fans, what do you say?