Sports
BCCI Asked Cricket Australia To Remove Beef From Team India's Menu, Got Slammed On Twitter
The India-West Indies series is going to end now and after that, India will be visiting Australia for a two-month long tour in which they will be playing four test matches, three ODIs and three T20Is between November 21 and January 18.
A two-member advance party was sent by BCCI a couple of weeks ago to Australia in order to do inspection of the venues for the tour. The advance party has asked Cricket Australia to remove beef from the menu of food that will be provided to the Indian players.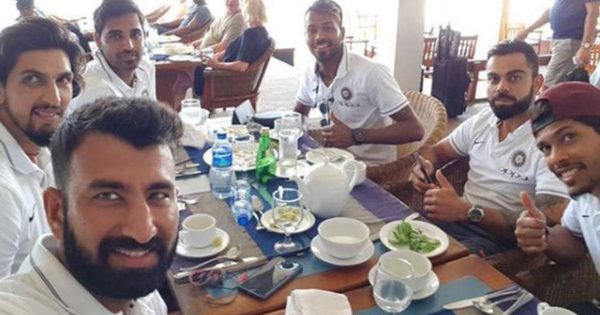 An official said that vegetarian players used to face a lot of problems and many times players have complained about the tasteless food in Australia. The advance party also told that an Indian restaurant in Australia has been contacted to provide curry dishes to the Indian team.
BCCI has been very cautious after it got slammed by cricket fans when it tweeted a photo of lunch menu at Lord's when team India visited England. That menu contained beef pasta that didn't go well with many people.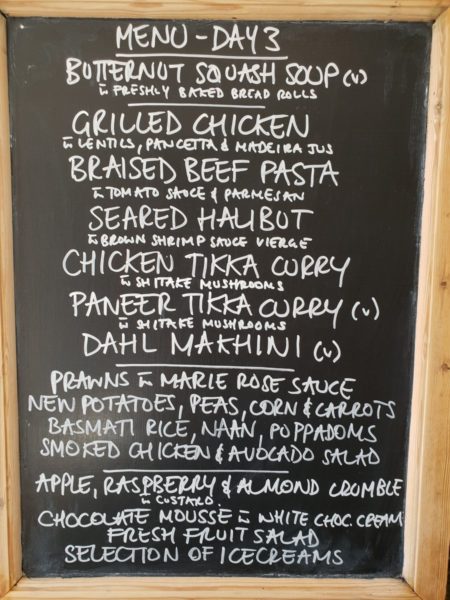 However this time also when BCCI has asked to remove beef from the menu, people are not happy with this decision as they feel that it should not decide the eating choices of players and it should be up to the cricketers to decide what they want to eat.
Here are some reactions:
#1
Brahminical cricket controller of India? :p

— Biscuit (@bakened) November 1, 2018
#2
So now bcci will decide what food cricketers will eat? What's next? What colour underwear they will wear for each match?

— Edwin Rodrigues (@edwinrodrigues) November 1, 2018
#3
Beef Doesn't Matter But Winning In Australia Does. Win It This Time. JaiHo

— Tanuj Mohindra (@MohindraTanuj) November 1, 2018
#4
Exactly. They are not board of control for food in India or Australia. Why ban something completely rather than ask for both vegetarian and meat options??

— Sathish M (@SathishMMuthu) November 1, 2018
#5
Why do you need to remove it completely. There'll be ones who have that too.

— Adarsh Babu (@AdarshBK7) November 1, 2018
#6
this is serious over reach. Hey @BCCI do you think that the Indian players are so immature that they can't make personal choices?

hahaha @imVkohli @ImRo45 @msdhoni

— Den Dsi #DestroyTheAadhaar (@ErgoAmo) November 1, 2018
#7
What if any players wants to eat BEEF this is absolute bullshit it has been done for the reasons we all know.

— Gurpreet Singh (@gscldh) November 1, 2018
#8
Why not ask for cow urine too?

— hyper globalist (@hyperglobalist) November 1, 2018
#9
Can they replace the salt with cow urine?

— TWO CENTS (@Skyvallker) November 1, 2018
#10
utter stupidity!

— Raja (@draja1977) November 1, 2018
#11
You've got to be kidding me!

— Maya Mahadevan (@mayamahadevan) November 1, 2018
What is your take on this matter? Let us know.
Share Your Views In Comments Below